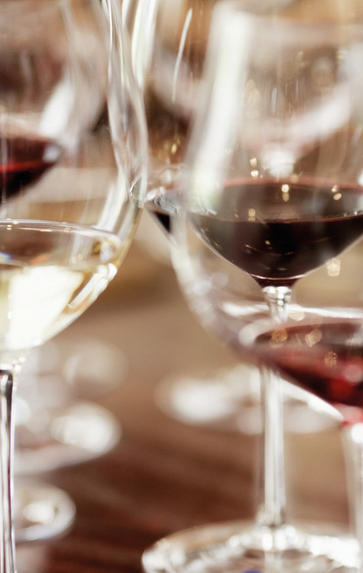 Sake & Japanese Dishes, Long Room Dinner, Friday 9 May 2014
Ticket price - {0} per person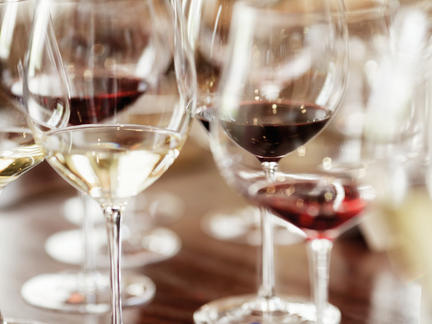 Long Room Dinners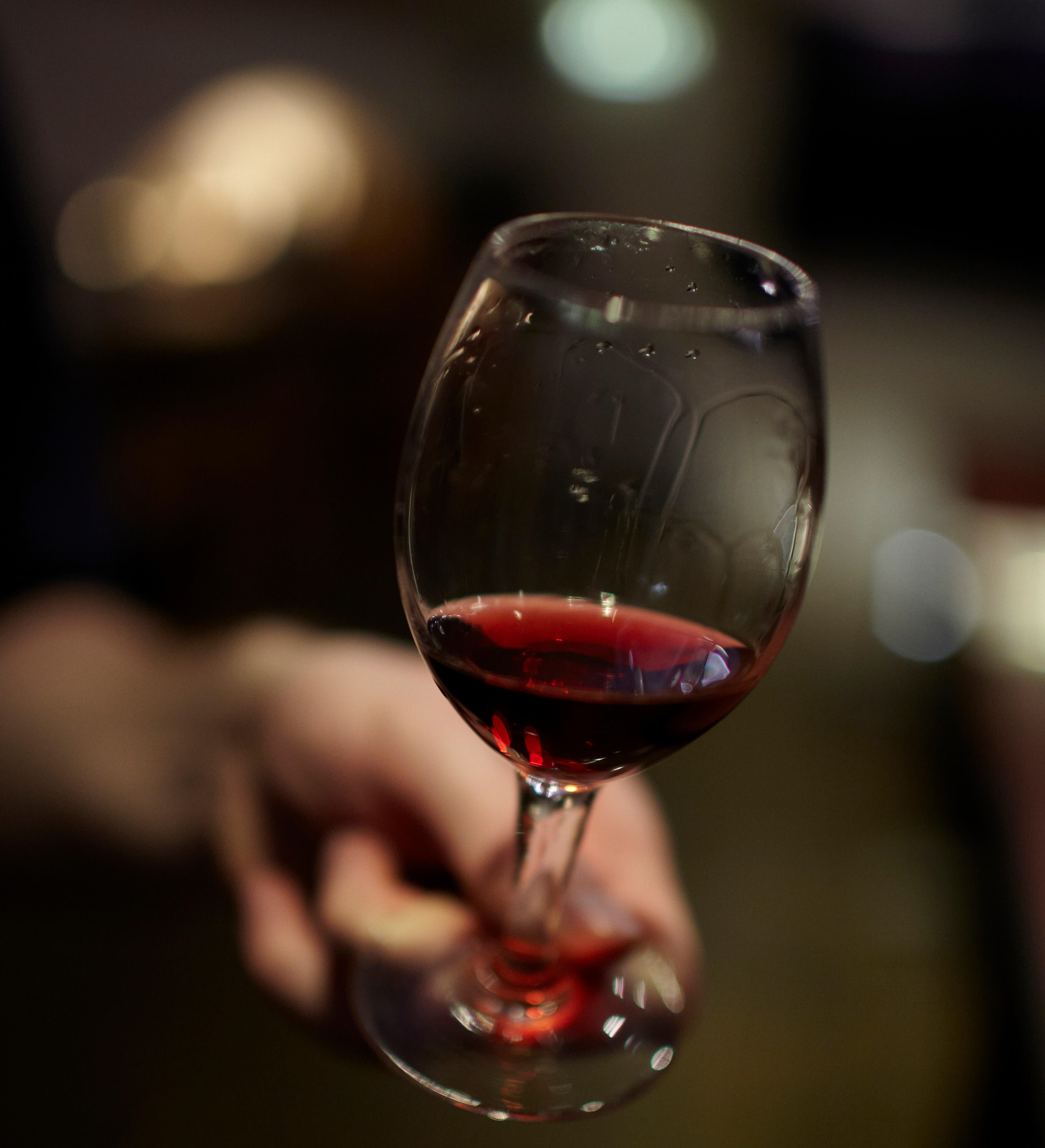 Join us for a delightful wine dinner in our exclusive Long Room. In a tranquil courtyard behind our historic London Shop you'll find The Townhouse, Pickering Place: London's smallest public square and the location of our historically important William and Mary townhouse. Once inside the Long Room in this elegant venue you and your guests will be away from the frantic pace of the capital.

The Long Room, refurbished by celebrated interior designer Nina Campbell, boasts period décor and specially commissioned furniture ensuring complete comfort in classic surroundings.

With just twelve guests seated at the imposing polished table, our top wine specialists will share their vast knowledge with you on a one-to-one basis, leading you through a line-up of peerless wines (minimum of five), all perfectly paired with an exquisite dinner that will be cooked for you by our talented Head Chef, Stewart Turner.

Subject to availability & maximum 4 tickets per customer.