2015 Craig Hawkins, 'Z' Zinfandel, Swartland, South Africa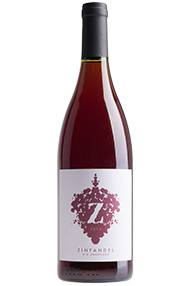 The Producer
Craig Hawkins
View Producer
The Grape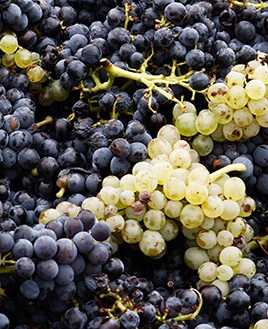 Zinfandel
Zinfandel is California`s most distinctive red grape and is one of the few that is considered one of their "own", even though it originated in Europe.

Although it has been grown in California for well over a century, it took the popularity of white ("blush") Zinfandel in the mid 1980s to persuade growers to retain their Zinfandel vines and indeed to plant more. Within 10 years, plantings had doubled and Red Zinfandel had become a Californian icon.

It is grown all across California though seems to perform best in meso-climates, which combine hot days and cool nights. It has a worrying tendency to ripen unevenly, leaving the producer with a sort of viticultural catch-22 - if he harvests too soon then he has green, unripe grapes, too late and he has dried out raisiny grapes.

After vinification, Zinfandel wines are often matured in American oak, which gives them a vanilla dimension. There is no single flavour character that can be associated with the grape - it can produce light, jammy, almost Beaujolais-type wines, redolent of freshly crushed berries, through to full-bodied, robust, oak aged wines brimming with ripe, peppery, cassis-like fruits. The best can age marvellously.
View Grape
The Region
After Stellenbosch, t, the west coast district of Swartland (25 miles due north of Cape Town, between the towns of Malmesbury and Piketberg) now ranks as the Cape's most exciting wine-producing district.
Settled initially by nomadic Khoikhoi from Namibia, the Dutch brought trade, vines and unrest to the region in the 17th century.
The British then transformed the area into the Cape's bread basket, viticulture being developed only more recently. This contrasts with an ancient geology which has brought a mix of shale, arenite sandstone and granite soils air-conditioned by the Atlantic Ocean nearby.
Chenin Blanc and Shiraz seem to do best, as exemplified by the wines of Eben Sadie and Mullineux.
View Region
Customer Reviews
Questions And Answers