Learn more about Colline Lucchesi
Colline Lucchesi is a little-known, up-and-coming wine DOC region in Tuscany overlooking the celebrated city of Lucca with its vineyards nestled in the foothills of the Apennine mountains. Heavenly sites and fine limestone/sandstone soils have provided excellent conditions for viticulture here ever since Lucca owed its allegiance to France (during the early 19th century when it was governed by Napoleon's sister Elisa).
Consequently, and unsurprisingly, French varietals, esp. Cabernet Sauvignon, Merlot, Chardonnay, regularly feature in its wines, as well as Sangiovesse. The dry Bianco is a blend made from Trebbiano Toscano (45-70%), any combination of Grechetto, Malvasia del Chianti and Vermentino (up to 45%), Chardonnay and/or Sauvignon (up to 30%), as well as from other permitted white varieties (up to 15%).
Recommended producer: Tenuta di Valgiano
Showing 1-2 out of 2 items
Hide All Details
Prices: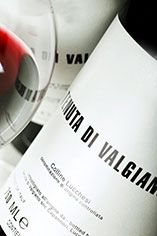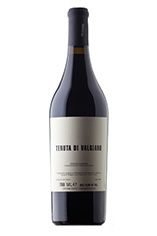 Showing 1-2 out of 2 items