Colheita
A Colheita is an aged Tawny Port made with grapes from a single vintage. By law, Colheitas should be matured in wooden casks for at least seven years, although in practice they tend to be aged for up to 50 years. They are bottled only when the producer decides the Port is ready to drink, and should be enjoyed in the following year or so. The label should carry both the vintage and the bottling date.
Learn more about ColheitaRead more
Available by the case In Bond.
Pricing excludes duty and VAT
, which must be paid separately before delivery.
Find out more
.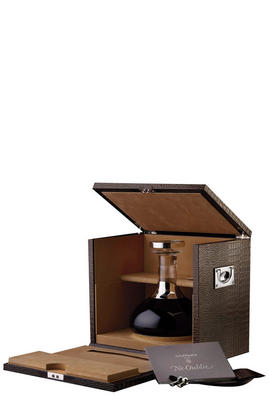 Red
Ready, but will keep
Full Bodied
Sweet
20.0% Alcohol
Find out more