Learn more about Casablanca Valley
Casablanca valley is located approximately 1 hour west of Santiago, south of Aconcagua and north of San Antonio Valley, well-exposed to the cool Pacific ocean breezes. It is Chile's first cool-climate wine producing region, with an internationally established reputation since the early 1990s for its arresting, vibrant, mouth-watering white wines, made predominantly from Chardonnay (over 75%) and Sauvignon Blanc, as well as Viogner and Riesling, exotically perfumed and richly flavoured.
Early morning fog (the result of the Pacific's icy Humboldt current) keeps temperatures low and adds moisture in an otherwise dry terrain. Midday breezes clear the fog, allowing the sunshine to reach and ripen the grapes.
A host of producers tend nearly 4,000 hectares of vines in the valley, which offers a myriad of microclimates. The higher, warmer, frost-free sections are suitable for red varieties like Merlot and Carmenere, while the lower, cooler areas produce excellent fruit for cool-climate grapes Sauvignon Blanc, Chardonnay, and Pinot Noir.
In acknowledgment of certain similarities between Casablanca and California's Napa Valley, the two valleys signed a viticultural alliance in 2002.
Recommended producer:
De Martino
Showing 1-3 out of 3 items
Hide All Details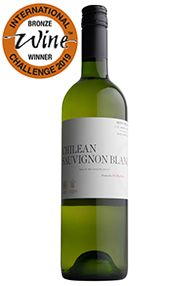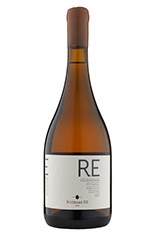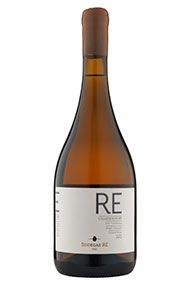 Showing 1-3 out of 3 items