Discover our range of Rhône 2019 En Primeur. Despite the vintage's extreme growing conditions, the wines are extraordinary.

In the North, they're glorious, with aromatic perfume and wonderful fruit. In the South, including Châteauneuf-du-Pape, the wines are characteristically fresh, intense and concentrated. In short, it's an exceptional vintage.

Discover more about the nuances of '19 in our vintage report, below, or browse our carefully selected range of Rhône '19 wines.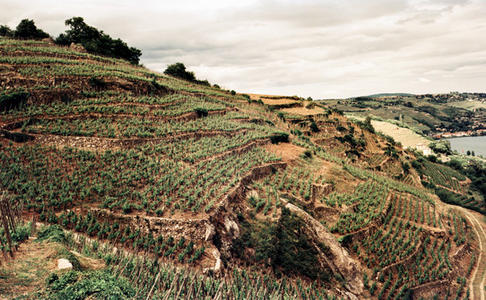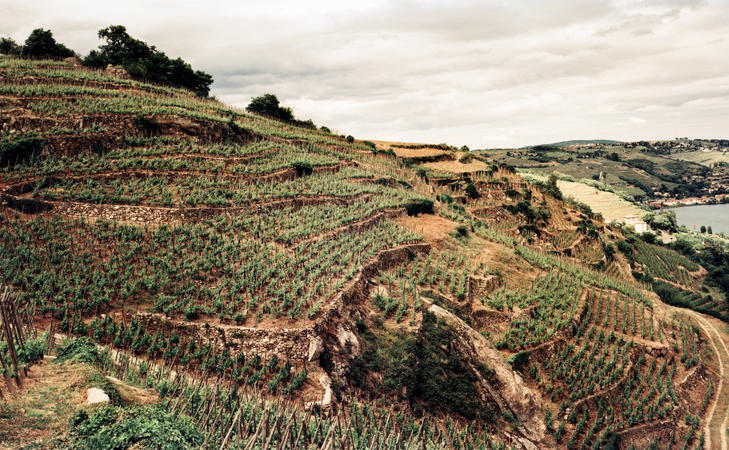 Where to find value
As a region, the Rhône is home to some of the fine wine world's best-value bottles. Here, our Buyer Catriona Felstead MW scrutinises the 2019 vintage, highlighting the producers and cuvées that have delivered above and beyond their price-tag.
Shop Now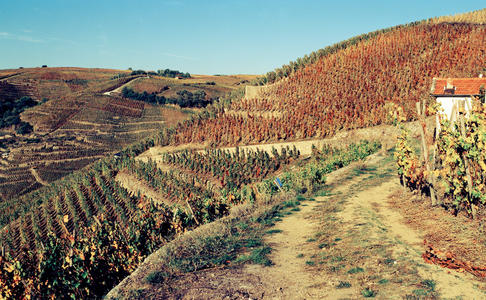 Northern Rhône
Explore our range of wines from the Northern Rhône, including the star appellations of Hermitage and Côte-Rôtie, along with the luscious white wines of Condrieu.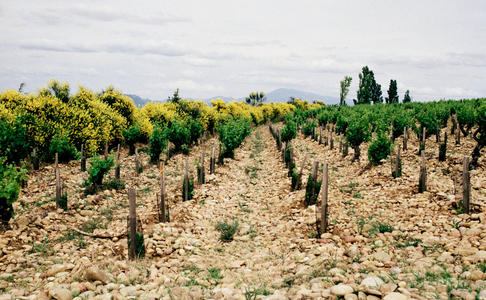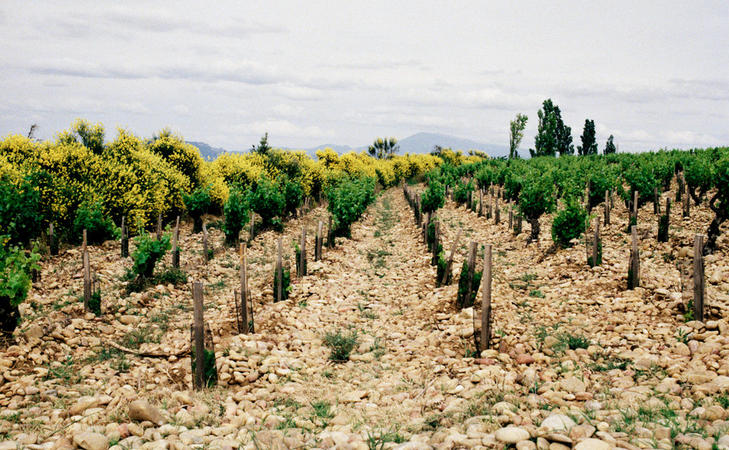 Southern Rhône
Browse our range of Southern Rhône, including the storied wines of Châteauneuf-du-Pape and the exceptional value Côtes du Rhône Villages.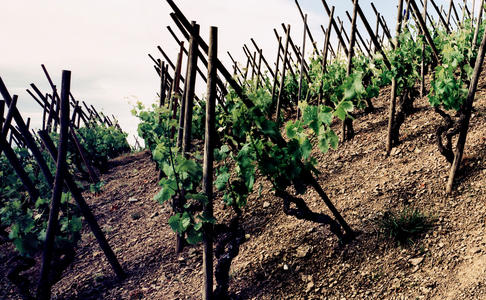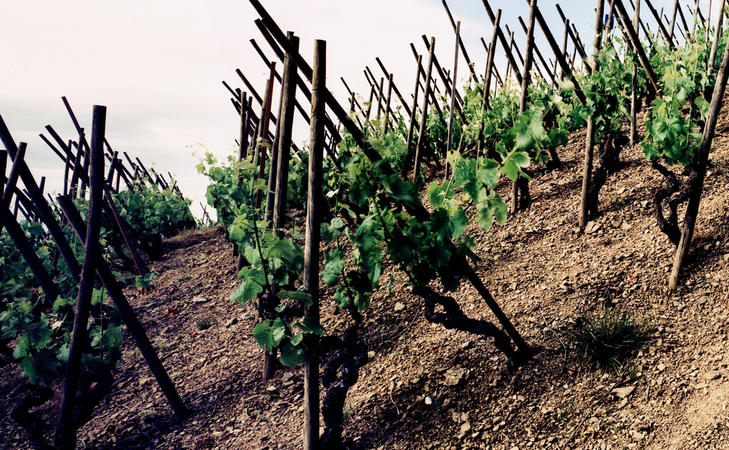 Northern Rhône: under the radar
With its world-class wines, winemakers and terroir, the Northern Rhône is an undisputed fine-wine hotspot. So why does it continue to fly under the radar, asks our Buyer Catriona Felstead MW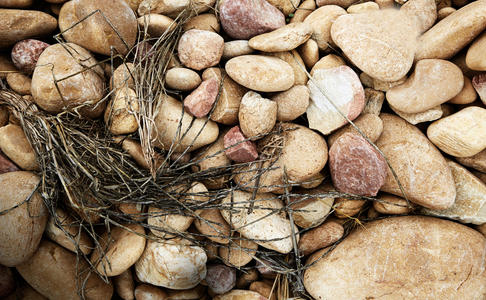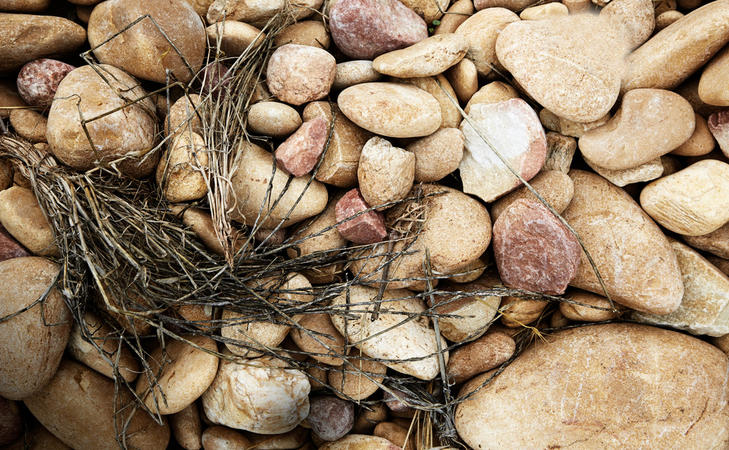 Our guide to the Southern Rhône
Mark Pardoe MW explains how to navigate the Southern Rhône, from Châteauneuf-du-Pape where terroir speaks volumes, to the village wines where climate is key.