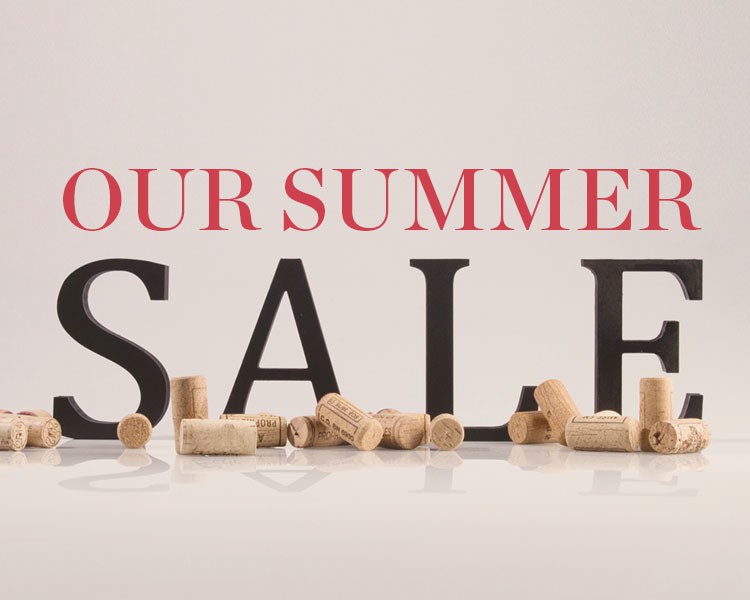 Even Berry Bros. & Rudd has to clear space in the cellars. As we make room for new vintages, stock up on bottles from Burgundy, the Barossa and everywhere in between – all with up to 50 percent off.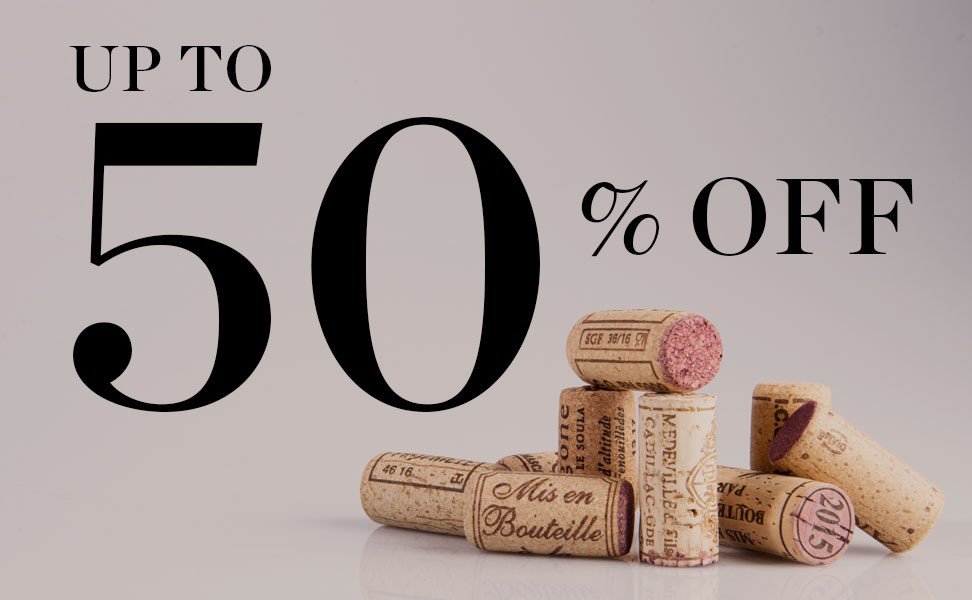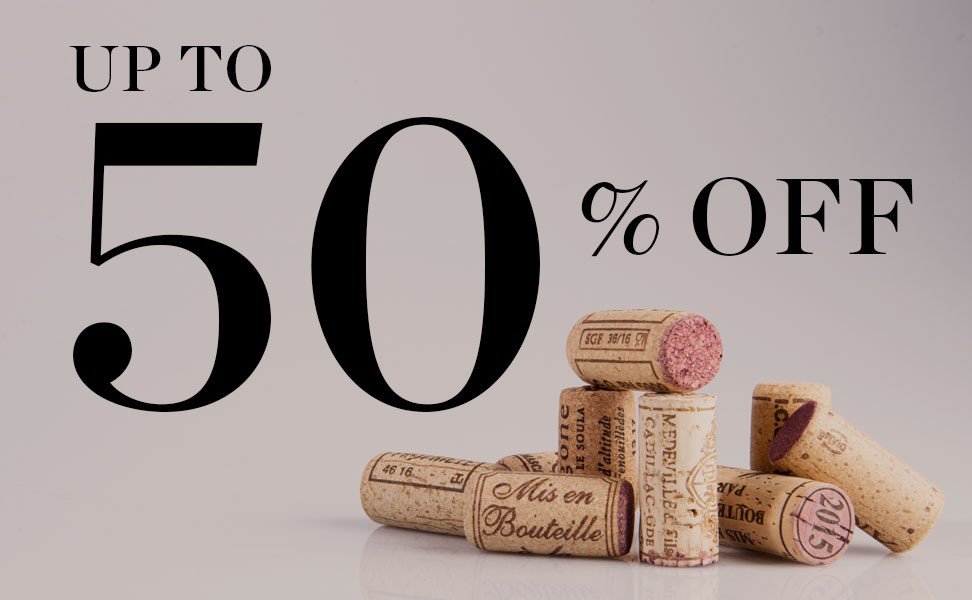 These wines – including notable names from the Rhône and Burgundy – come with the biggest discounts.
Browse wines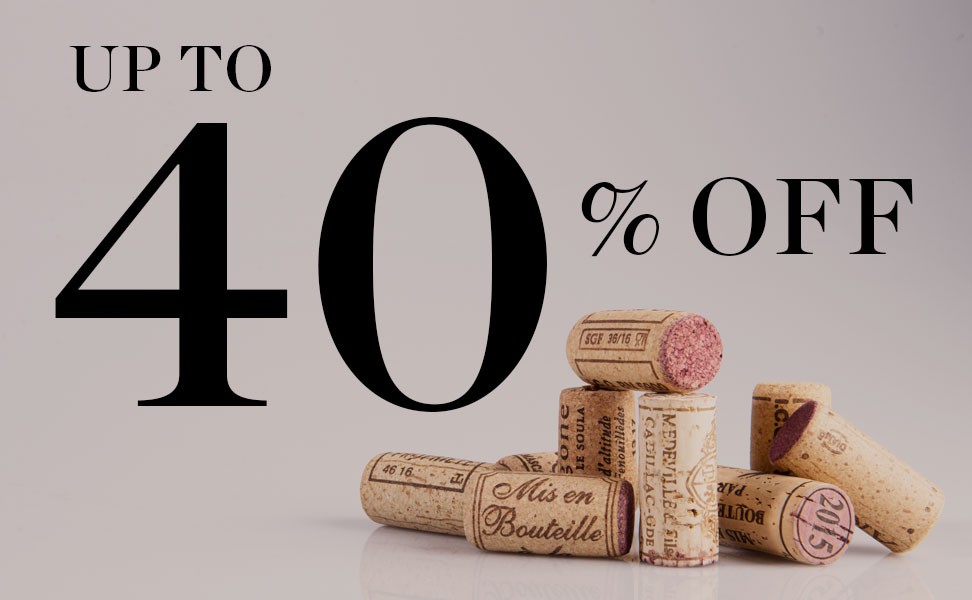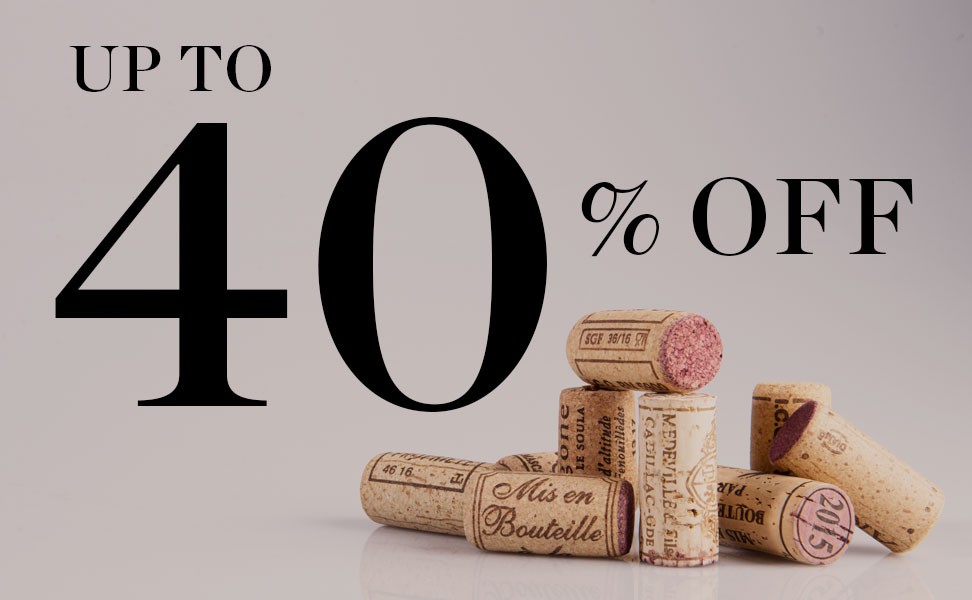 With Napa Cabernet, fine St Joseph and sensational Spanish reds, this selection is all discounted by up to 40 percent.
Browse wines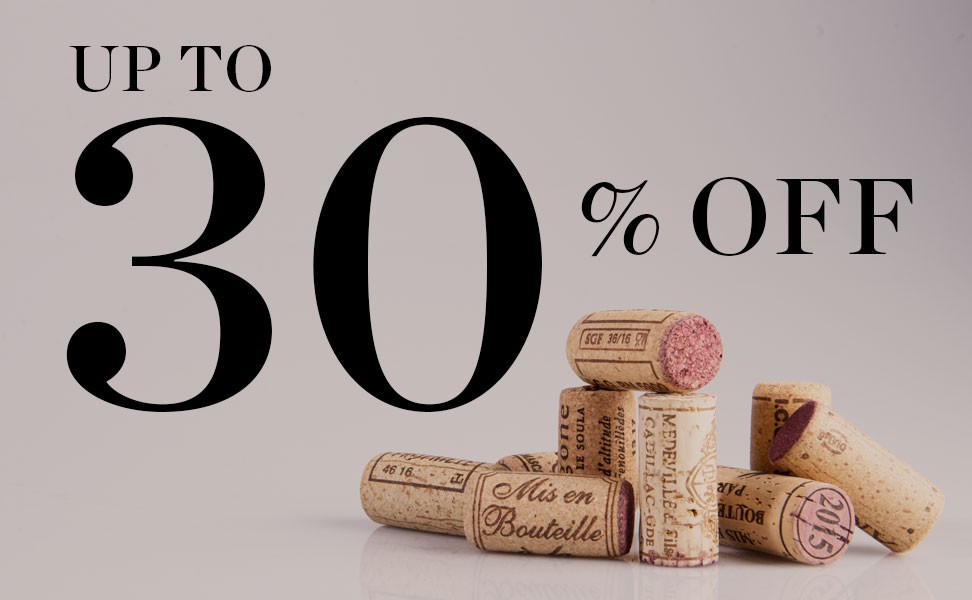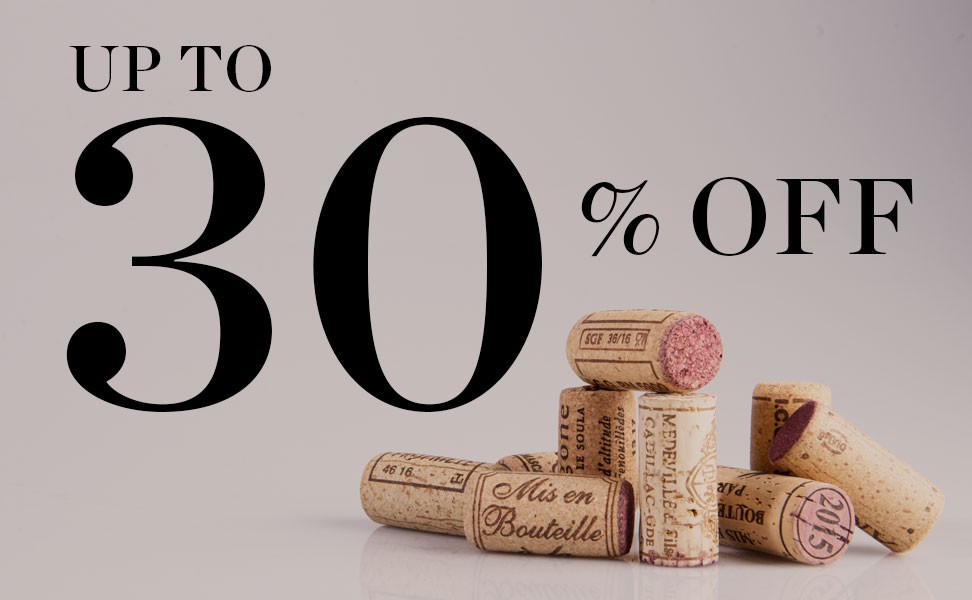 The best bargains aren't necessarily those with the biggest discounts; here you'll find bottles from Cornas to Mendoza.
Browse wines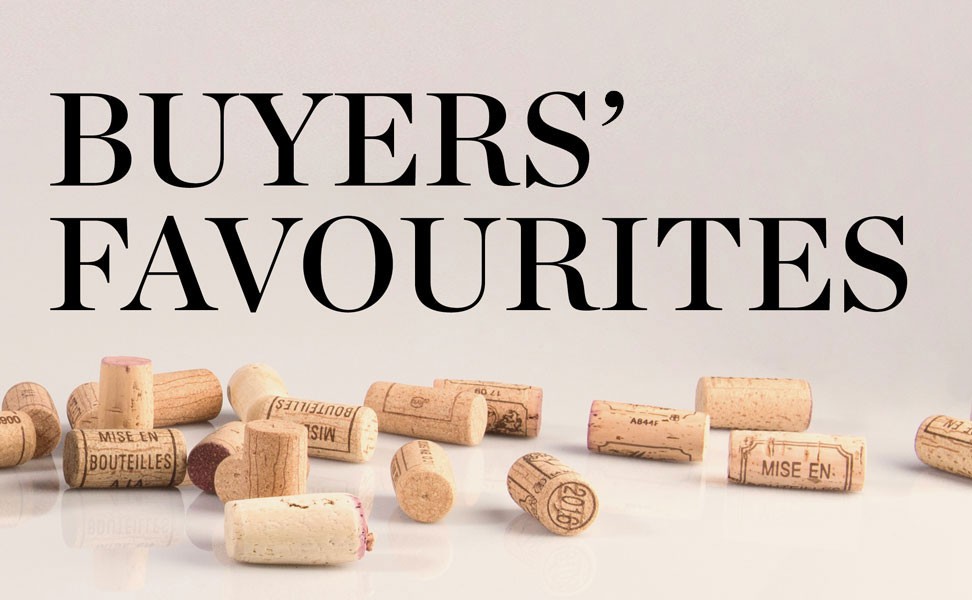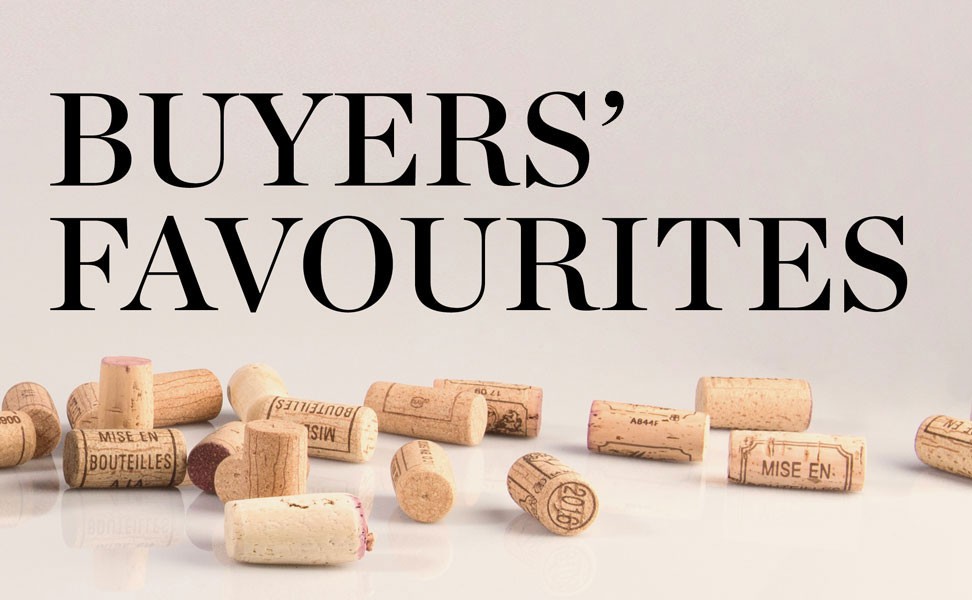 These are the wines in our Sale being coveted by our Buyers, from midweek bottles to more treat-worthy purchases.
Browse wines