Learn more about 2007 North America
This is an excellent Cabernet Sauvignonvintage for North American wines and all key Cabernet regions yielded structured, classy wines with backbone and excellent fruit extract.

Despite the intense October rainfalls throughout California, the thick-skinned Cabernet Sauvignon grapes in Mendocino, Lake and Sonoma counties were left on vine well into October, allowing for broader, riper flavours and smother tannins.

In Napa Valley the persistent October rainfall delayed harvest and resulted in several picks. Much the same on Central Coast regions esp. Paso Robles- a challenging and long harvest- yet the wines have abundant concentration, power and grip.
Showing 1-4 out of 4 items
Hide All Tasting Notes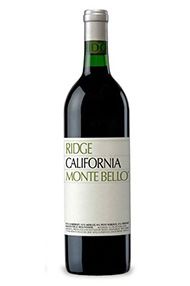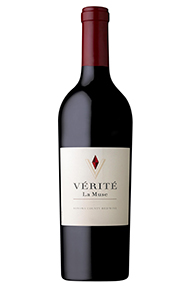 Showing 1-4 out of 4 items