The 2019 Barolo vintage is being widely heralded as one of the best in recent years. Our Italy Buyer, Davy Żyw, says the 2019 wines "set a new benchmark for classical Barolo".
There's real joy to be found here. Contemporary precision and classical structure have made wines that are a must-have for any collector, Nebbiolo purist, or Italian wine enthusiast. Although a few years in cellar will be required to draw out their full character, these wines are absolutely bursting with potential, and should not be overlooked.
Rising temperatures are a concern across the winemaking world, and Piedmont hasn't escape the impact of climate change. Mark Pardoe MW analyses changes in the regions, and explains what future challenges these much-loved wines are facing.


Read more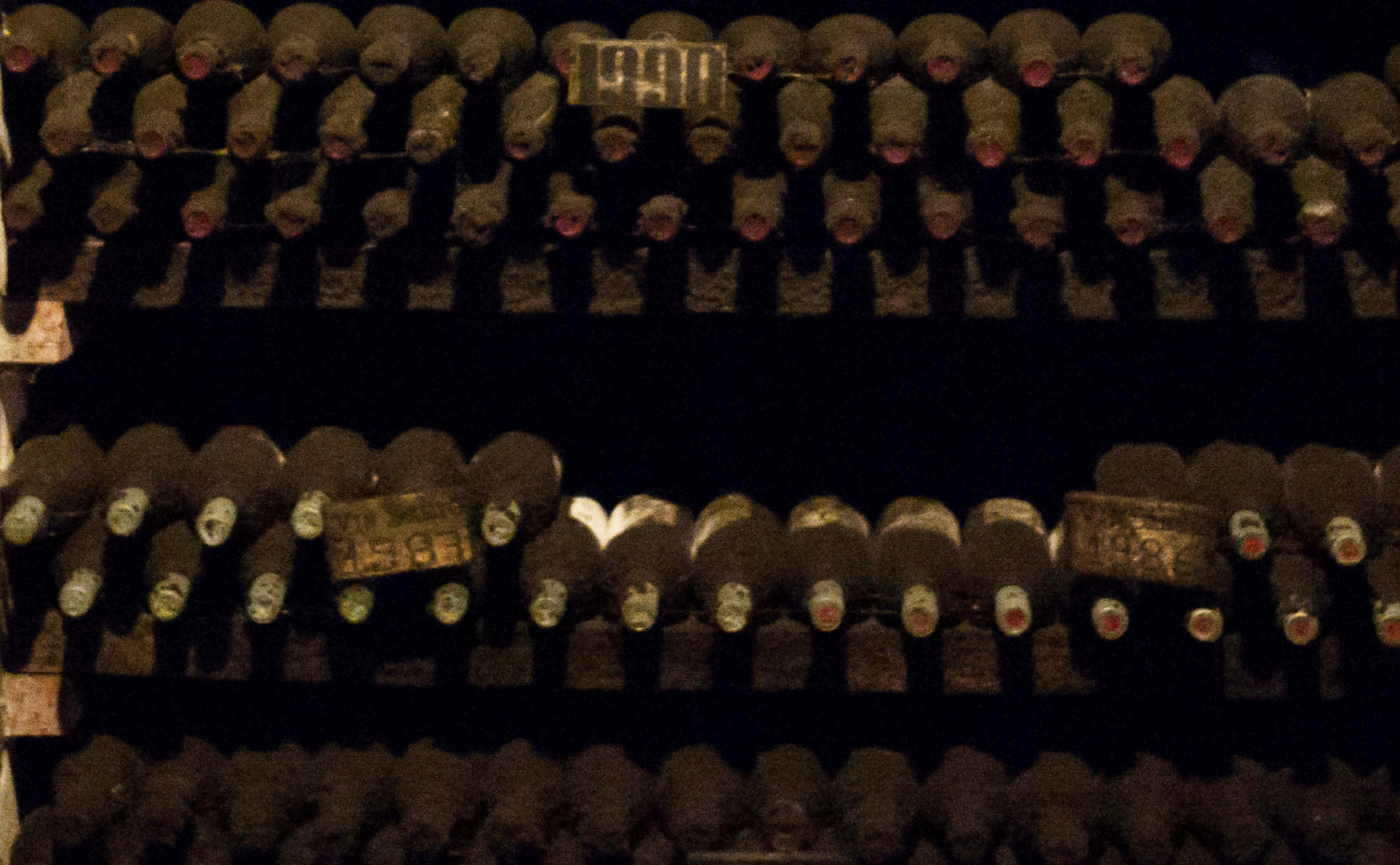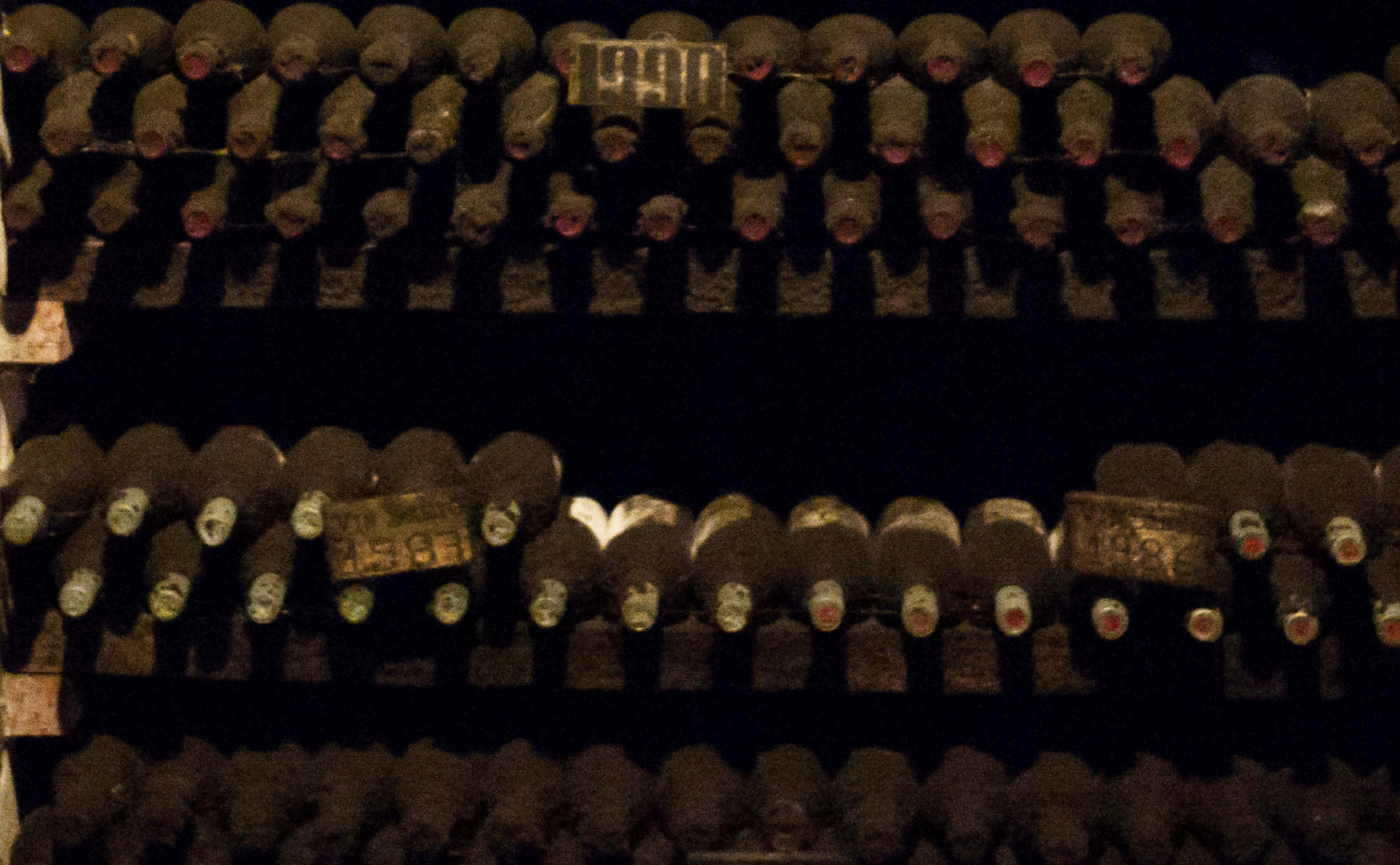 Barolo is justifiably considered one of the great wines of the world. Its ageworthy bottles and exemplary styles are rising in fame and popularity, year on year. Our Buyer Adrian Brice takes a look at the region and breaks down why it's time to start adding Barolo to your cellar. 
Read more