Home > Bordeaux 2020 > Five to watch
FIVE MINUTE READ
---
With so many châteaux making their best-ever wines today, it can be hard to know where to start. Max Lalondrelle, our Bordeaux Buyer, highlights five estates that should be on your radar when considering the 2020 vintage.
Ch. La Gaffelière
St Emilion | Premier Grand Cru Classé B
"In the face of global warming and high alcohol, La Gaffelière today is all about freshness. With 25% Cabernet Franc and growing, it's hard not to draw comparisons to Ausone, just next door."
---
There have been vines at Ch. La Gaffelière since Gallo-Roman times. The arrival of the Malet-Roquefort family is a comparatively recent development; they bought the estate in 1705. Today, this is among St Emilion's top properties, classified as a Premier Grand Cru Classé B since 1955. Situated next to Ch. Ausone, the property demonstrates the variety of St Emilion's terroir: it sits in part on the limestone plateau, part on the slopes and part at the foothills. Limestone specialist Stéphane Derenoncourt has been the consultant here since 2004, taking over from Michel Rolland.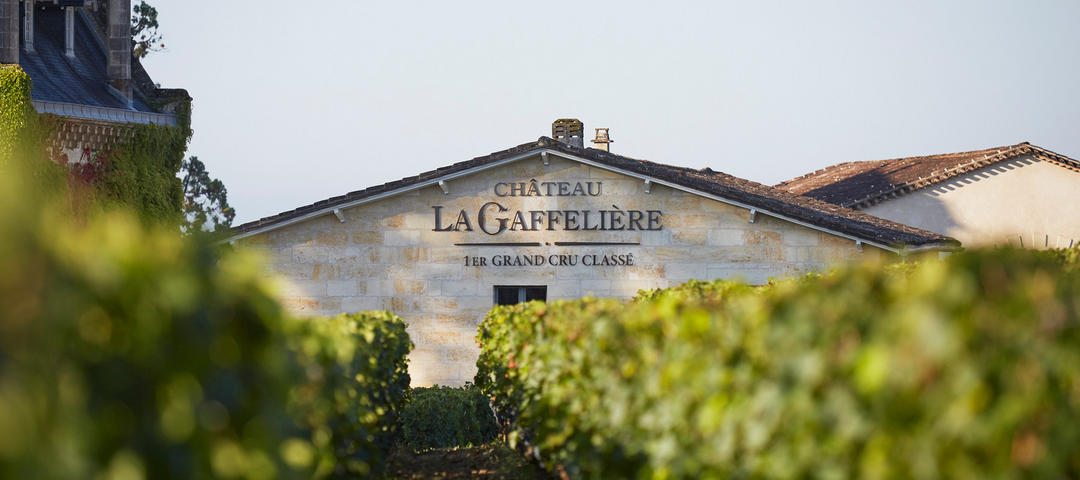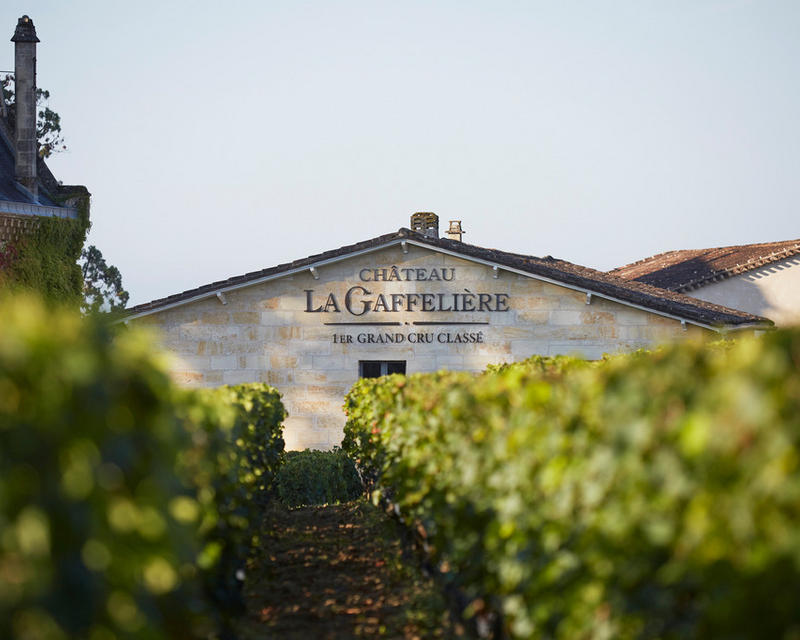 Centuries in the making; the Malet-Roquefort family came to the Ch. Gaffelière in 1705
Ch. Meyney
St Estèphe
"Meyney is undergoing a rebirth: it's consistently performing very well with the critics, and competing with the top wines of St Estèphe at a considerably lower price."
---
Though it's not a classified growth, Ch. Meyney occupies prime terroir in St Estèphe; it's a single 50-hectare parcel of vines, next door to Ch. Montrose and overlooking the Gironde estuary. Meyney was once owned by the négociant Cordier, becoming well known for its iconic bottles. CA Grands Crus, the wine arm of France's Credit Agricole bank, acquired it in 2004; Ch. Grand-Puy Ducasse in Pauillac is in the same portfolio. Director Anne Le Naour is one of the most prominent women in Bordeaux wine, and Hubert de Boüard of Ch. Angélus is the consultant. In Inside Bordeaux, Jane Anson writes that she would rank this a fifth growth by today's standards.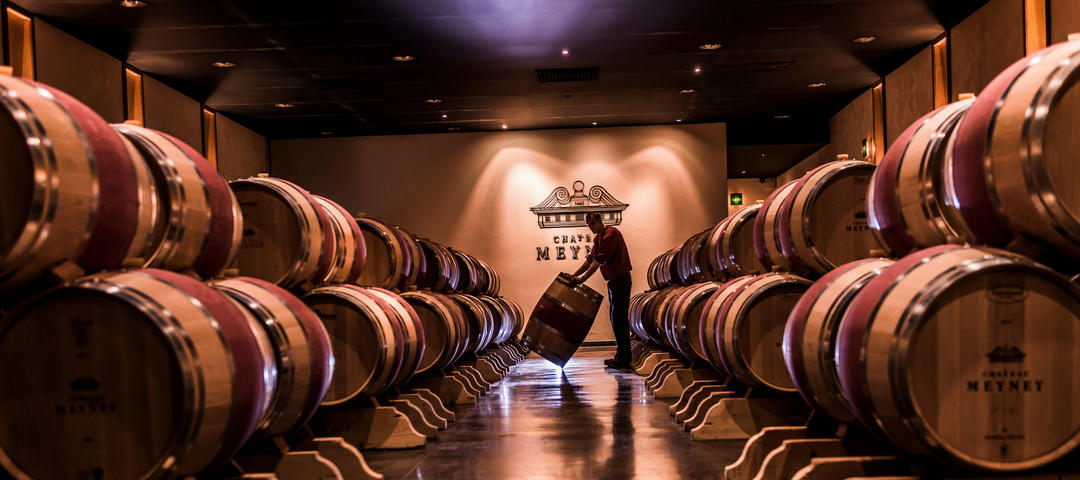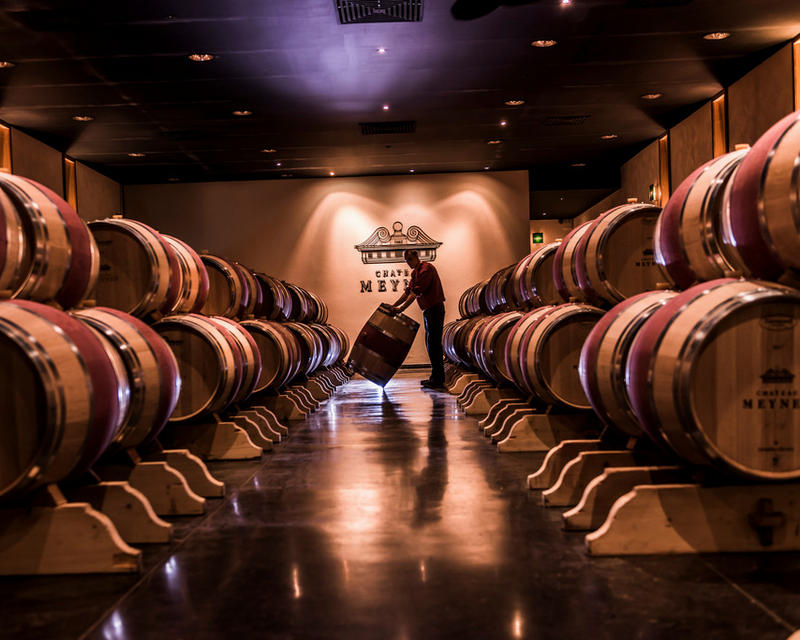 The barrel cellar at Ch. Meyney, one of St Estèphe's highest achievers
Ch. Troplong Mondot
St Emilion | Premier Grand Cru Classé B
"With the new owners has come a completely new style, based on freshness rather than ripeness or boldness. Overlooking St Emilion, Troplong Mondot is a must-visit destination when we can travel again."
---
Ranked a Premier Grand Cru Classé B in 2006, Ch. Troplong Mondot occupies enviable terroir atop St Emilion's famed limestone plateau. Aymeric de Gironde, formerly of Ch. Cos d'Estournel, has led the estate in its new direction since 2017. Consultant Thomas Duclos took over from Michel Rolland the same year, producing profoundly fresh wines that encapsulate St Emilion's recent stylistic shift. Its new owners, SCOR Insurance, have invested heavily here: there's a brand-new winery, and the estate's Michelin-starred restaurant, Les Belles Perdrix, has been temporarily closed to accommodate major refurbishment; it's due to reopen this year.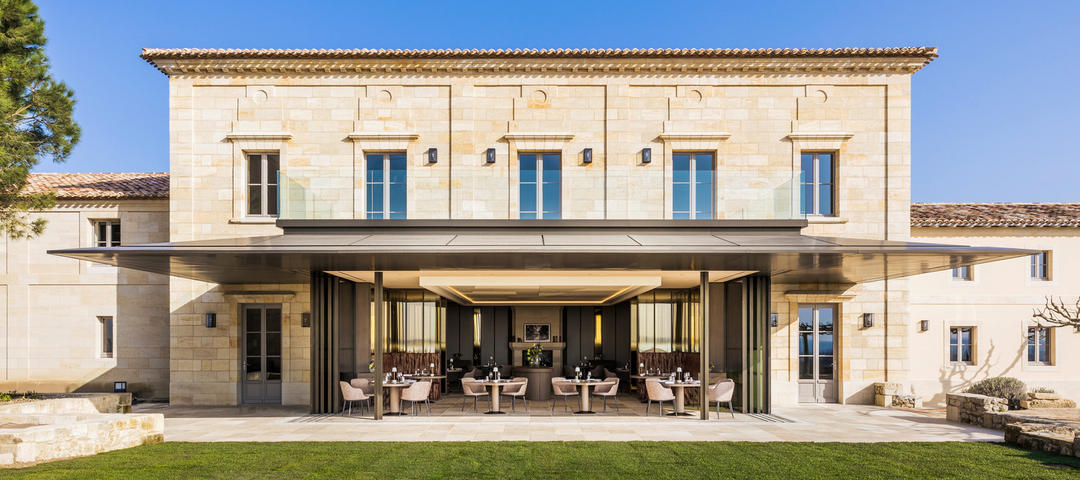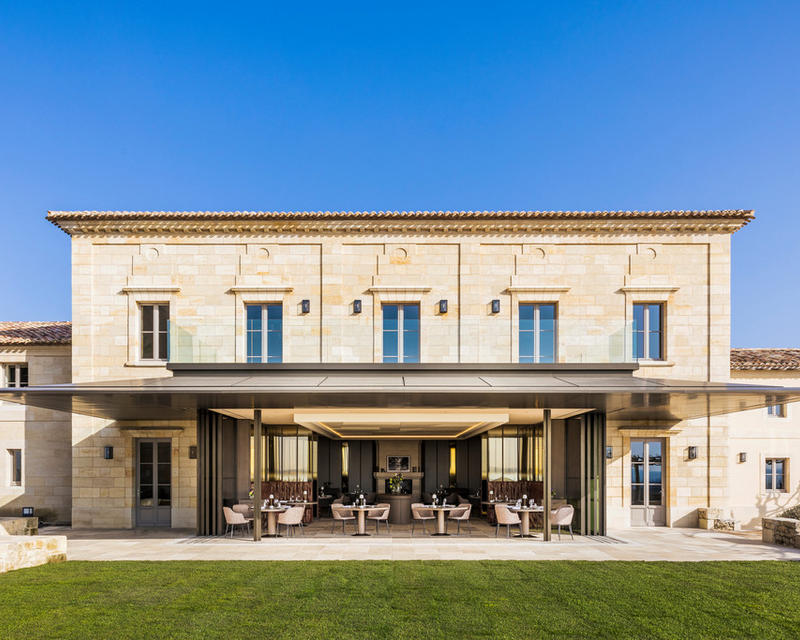 Ch. Troplong Mondot is a must-visit in St Emilion
Ch. Branaire-Ducru
St Julien | Quatrième Grand Cru Classé
"François-Xavier Maroteaux has picked up the baton from his late father, Patrick. With the new generation at the helm, the future of Branaire-Ducru is bright."
---
Classified as a fourth growth in 1855, Ch. Branaire-Ducru makes pure and classic St Julien. The estate has recently passed from father to son: the widely respected Patrick Maroteaux – who had served at various times as president of the Union des Grands Crus de Bordeaux and the St Julien appellation – sadly passed away in 2017. His son François-Xavier has picked up the baton and continues his father's legacy. The Maroteaux family bought the property in 1988 and have invested considerably in the vineyard and winery since. Superstar consultant Eric Boissenot advises here, as he does with many of the Left Bank's top estates, including the Médoc's four first growths.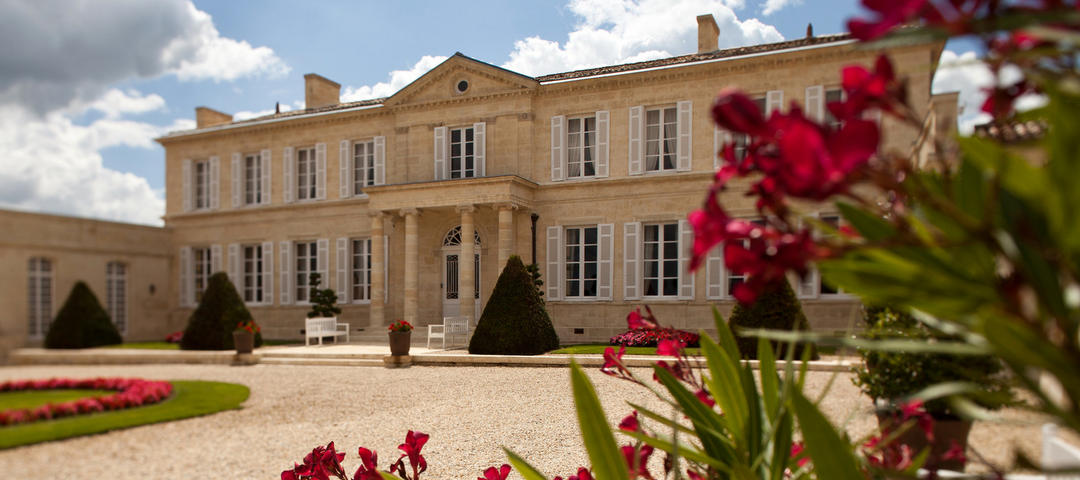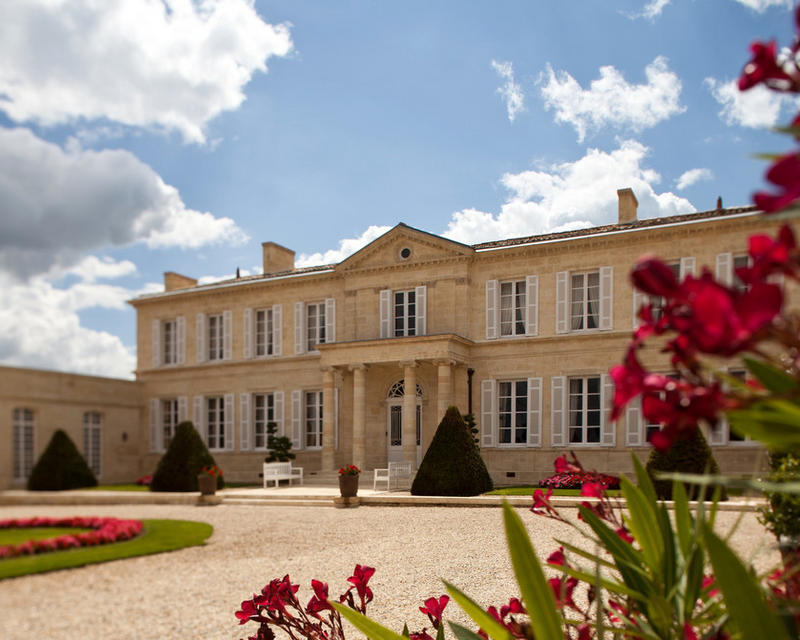 Ch. Branaire-Ducru, home to pure and classic St Julien
Ch. Beau-Séjour Bécot
St Emilion | Premier Grand Cru Classé B
"Julien and Juliette are a great couple, full of beans and with great ambition. They've led a complete turnaround at Beau-Séjour Bécot, they are the epitome of the St Emilion renaissance."
---
This property has experienced some dramatic ups and downs in recent decades: it was classified a Premier Grand Cru Classé B in 1955, demoted in 1986 and promoted once again, as a Premier Grand Cru Classé B, in 1996. The terroir is outstanding, most of it atop the limestone plateau. Juliette Bécot and husband Julien Barthe represent the third generation of Juliette's family here, along with her cousins Pierre and Caroline Bécot. Not so long ago, the wines were turbo-charged and Parker-friendly, ripe with lots of new oak and extraction. Under Juliette and Julien's guidance, there has been a major turnaround stylistically. As at Troplong Mondot, Thomas Duclos consults here, having taken over from Michel Rolland.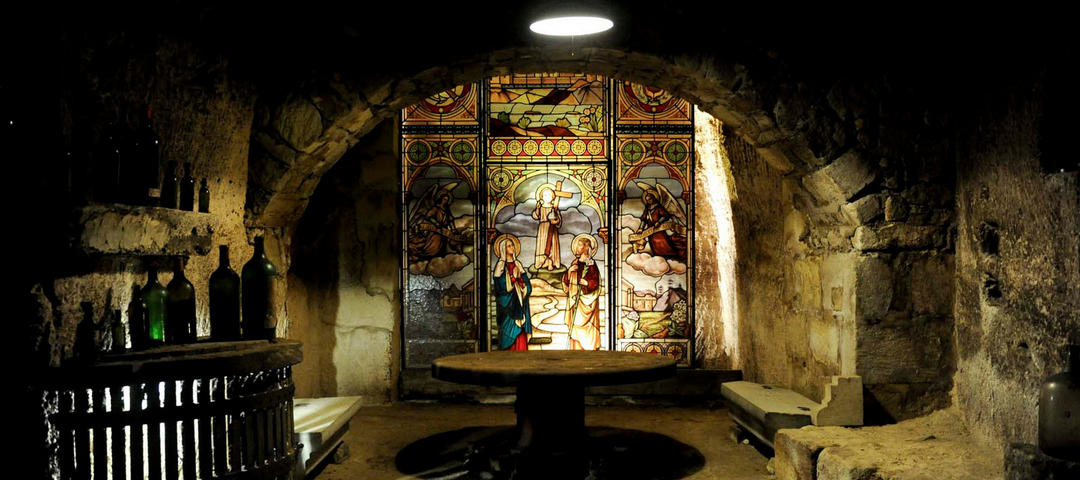 Underground at Ch. Beau-Séjour-Bé Juliette Bécot and Julien Barthe are leading a stylistic turnaround here