Home > BBX > BBX insights | June 2022
FOUR-MINUTE READ
---
Our Secondary Market Specialists, Charlie Montgomery and Tory Oliver-Bellasis reveal last month's most exciting and interesting fine-wine discoveries.
While 2008 and '12 have been grabbing the Champagne headlines recently, the incredible '02 vintage should not be forgotten. Flirting with perfection, the top vignerons have crafted balanced Champagnes across the board with an enticing mix of freshness, acidity and finesse. The most prestigious cuvées still have a few years ahead of them, but all of these wines are on top of their game right now.
As you might expect, the quality of the vintage is reflected in the scores, where high nineties abound. One such example is the '02 Krug Blanc de Blancs Brut Clos du Mesnil with an impressive 98 points from the Wine Advocate, which sold at £1,370 a bottle this month. Another boasting 95 points is the '02 Pol Roger Brut with an expressive bouquet of confit lemon mingled with nuances of brioche, which sold at £475 for six. If you have some '02 champagne in your cellar, now would be a great time to list it for sale.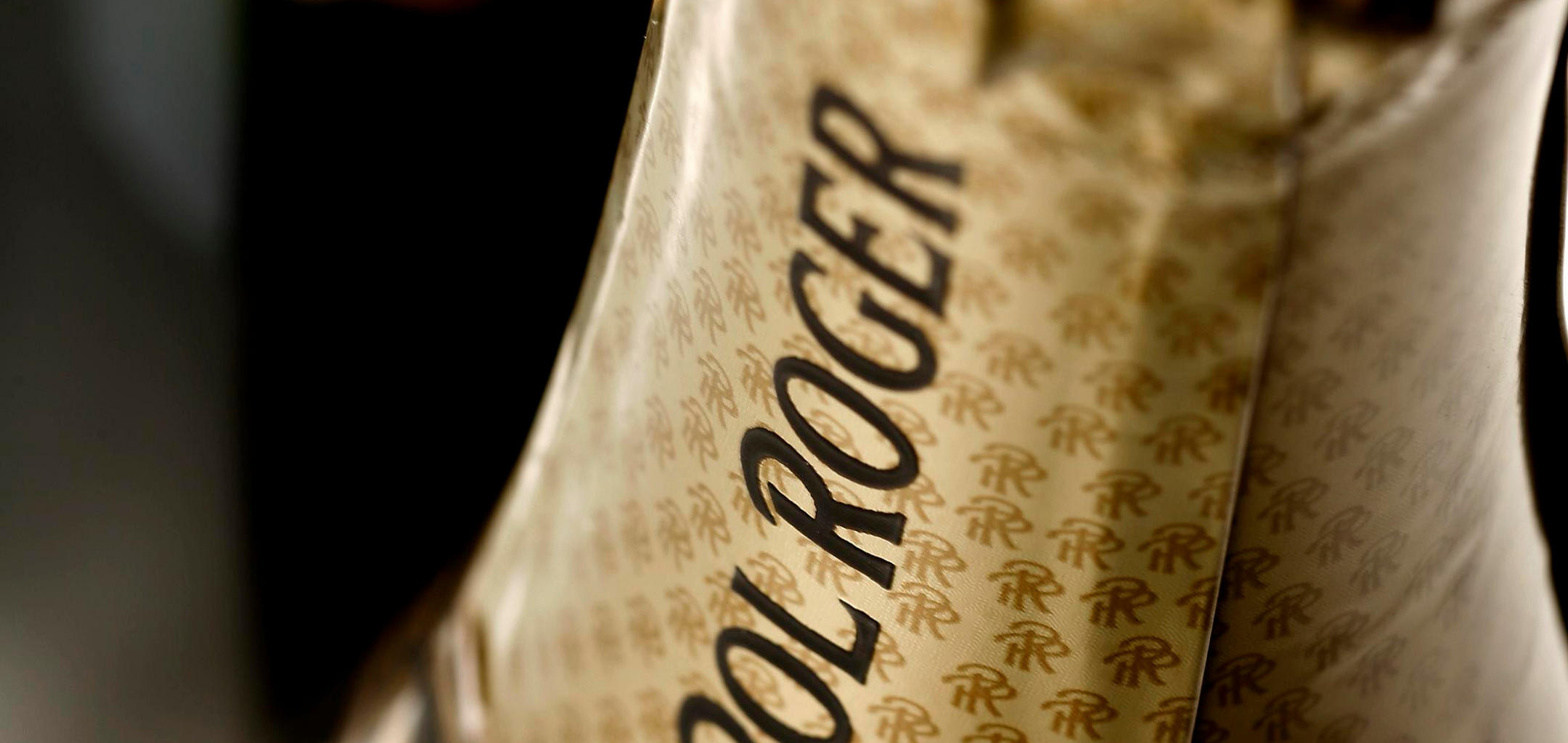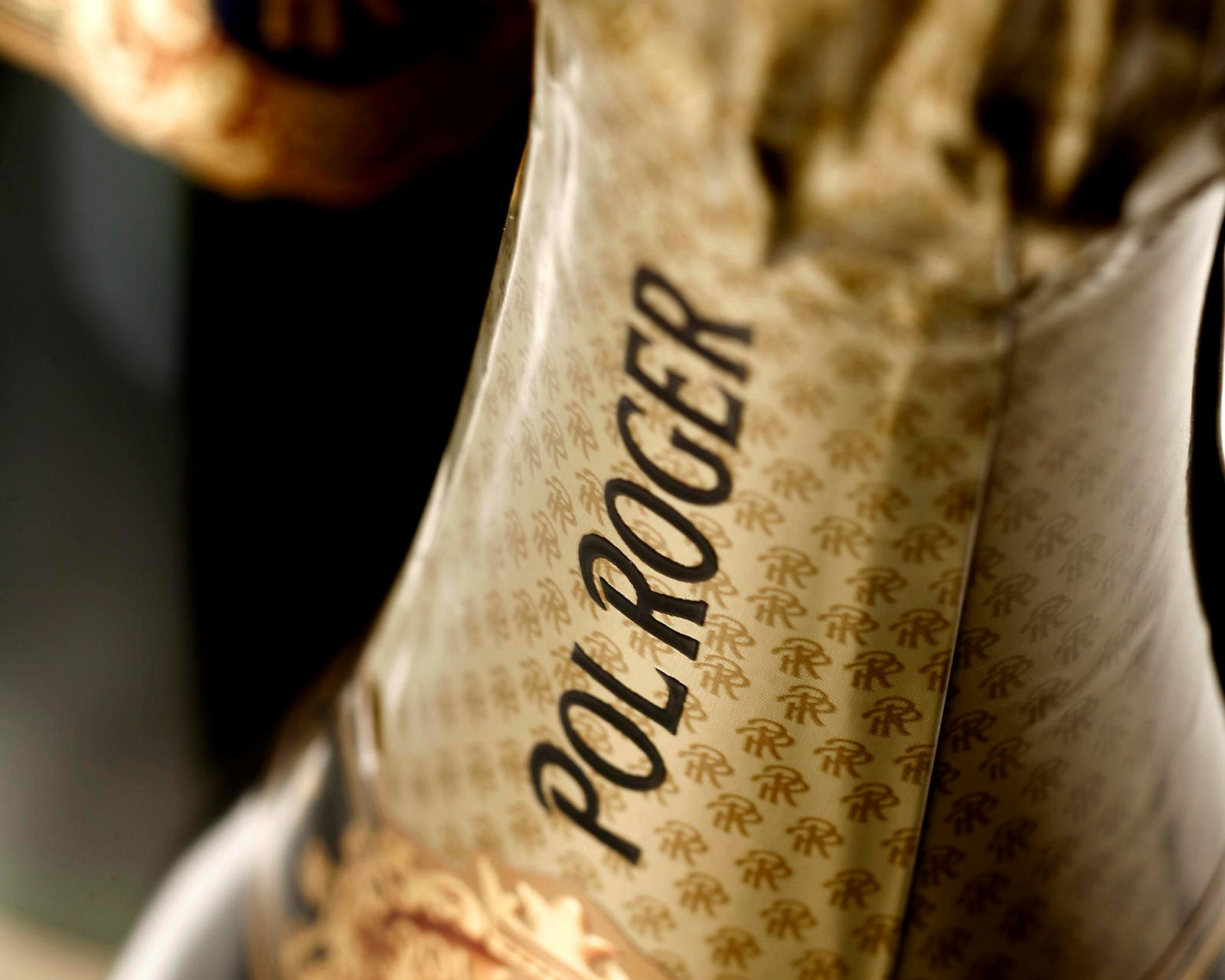 Over the last two years, there has been a noticeable rise in sales of Rioja. We've seen this trend across BBX and the wider market – as well as auction houses, interestingly. Last September we saw the first Rioja, Yjar, being offered via La Place de Bordeaux. Unsurprisingly, it sold out in a matter of hours.
In our latest series of our podcast, Drinking Well, our Wine Director Mark Pardoe MW and Account Manager Javier Perurena talk about Spain over a bottle of 2009 Vina Tondonia Blanco from Bodegas López de Heredia. In the episode, they proclaim the wine to be mellifluous, textural and intense. The whites are perhaps the finest jewels in Tondonia's dazzling crown.
Bid on 2009 Explore other vintages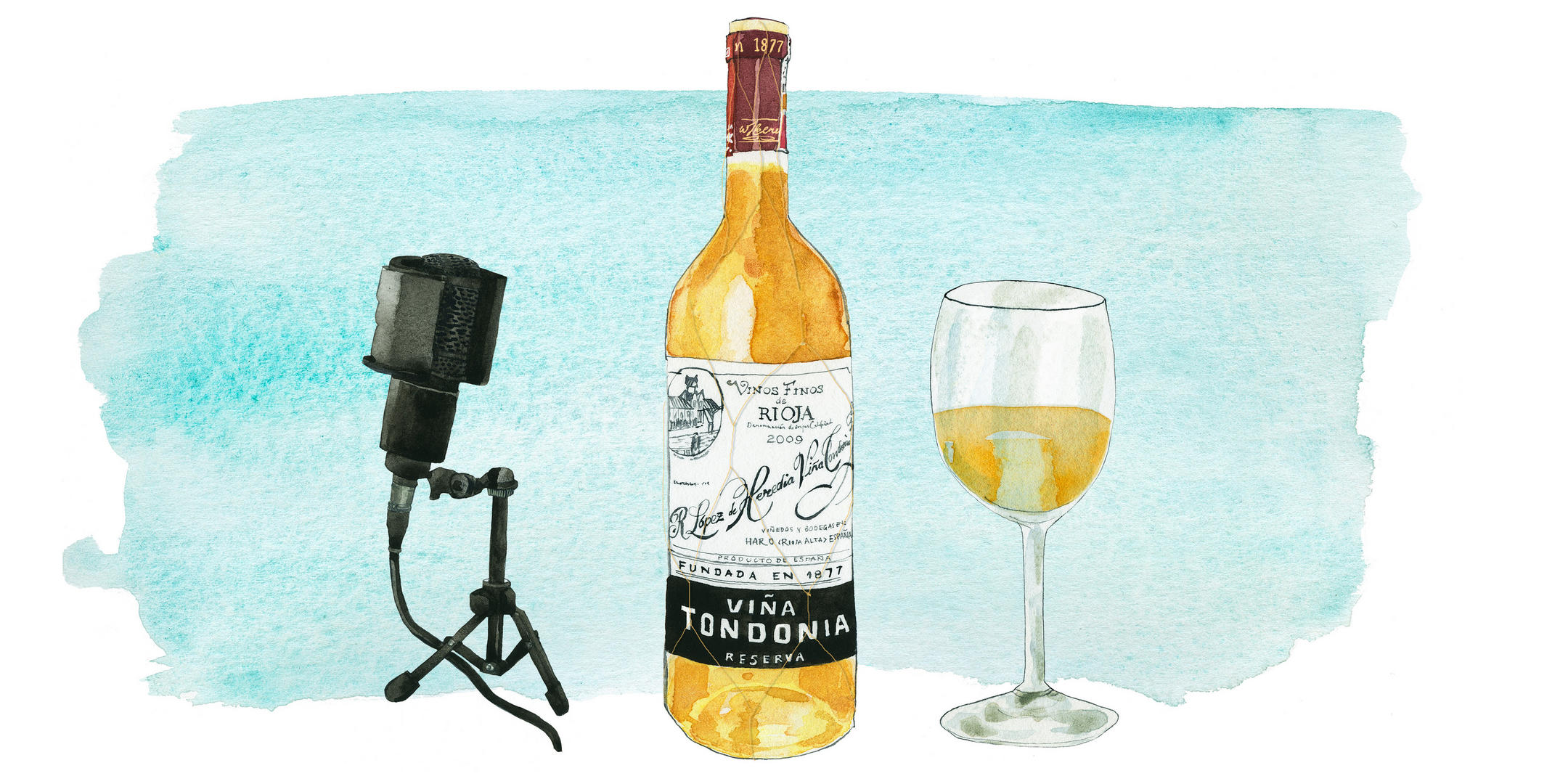 Once referred to as "Le Montrachet of Germany", the very rare and special G-Max cuvée from the Rheinhessen's Weingut Keller is the most expensive dry Riesling in the world. The actual grand cru site from where the old vine cuvée originates is a closely guarded secret. A bottle of the 2008 is currently listed on BBX for £1,888 but sits comfortably below others in the market. David Schildknecht from the Wine Advocate gives the '08 G-Max 96 points, noting the haunting aromas and sumptuous palate.
Germany is one of the fastest growing markets on Liv-ex and this is reflected on BBX. Since June '17 we have seen sales increase by 20%. Weingut Keller's assortment cases, comprising a selection of his nine Grand Crus, make Keller the leading German producer on BBX in terms of value. Klaus-Peter Keller, who took over the running of the winery from his father in '01 is focused on making great dry whites that express their terroir, whilst being precise and mineral.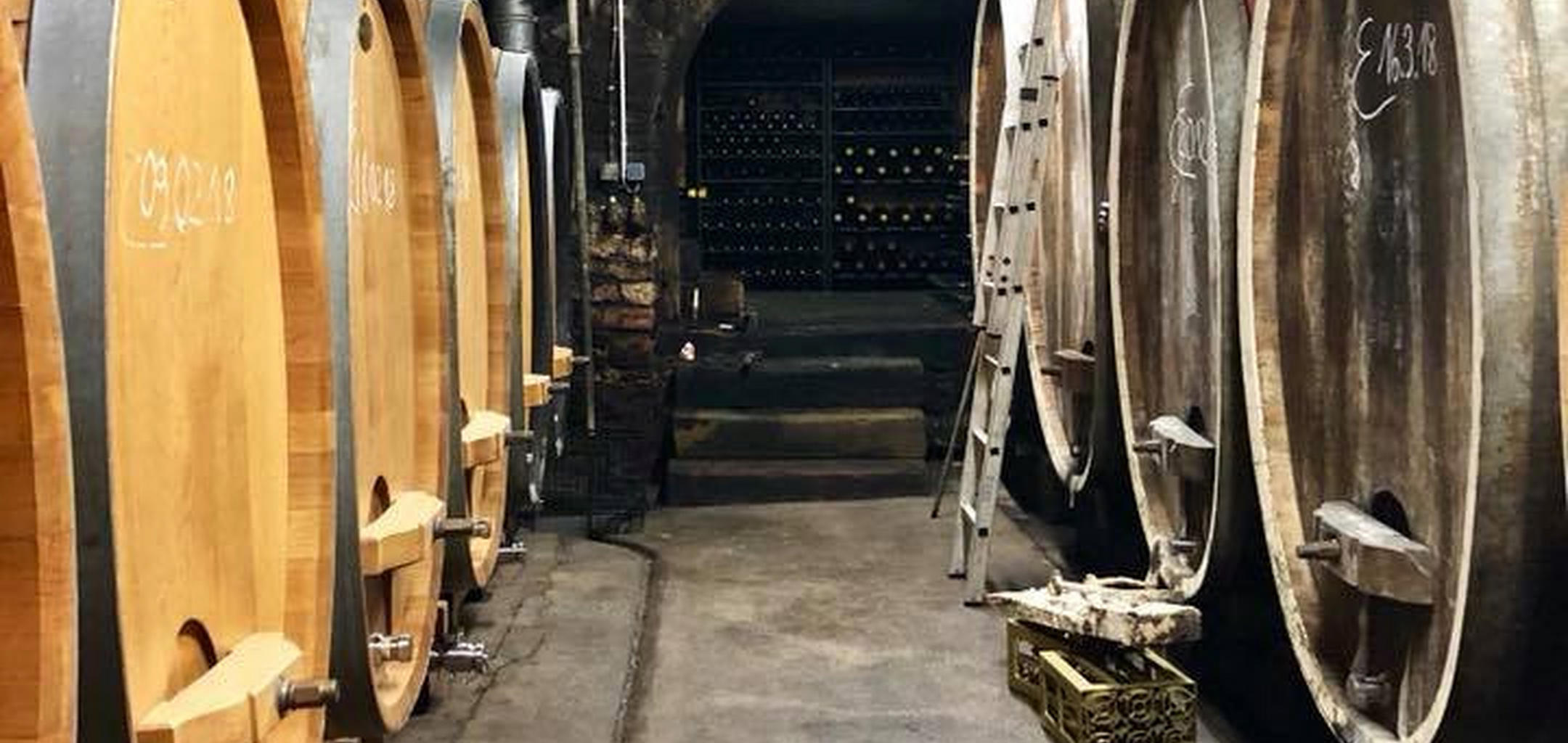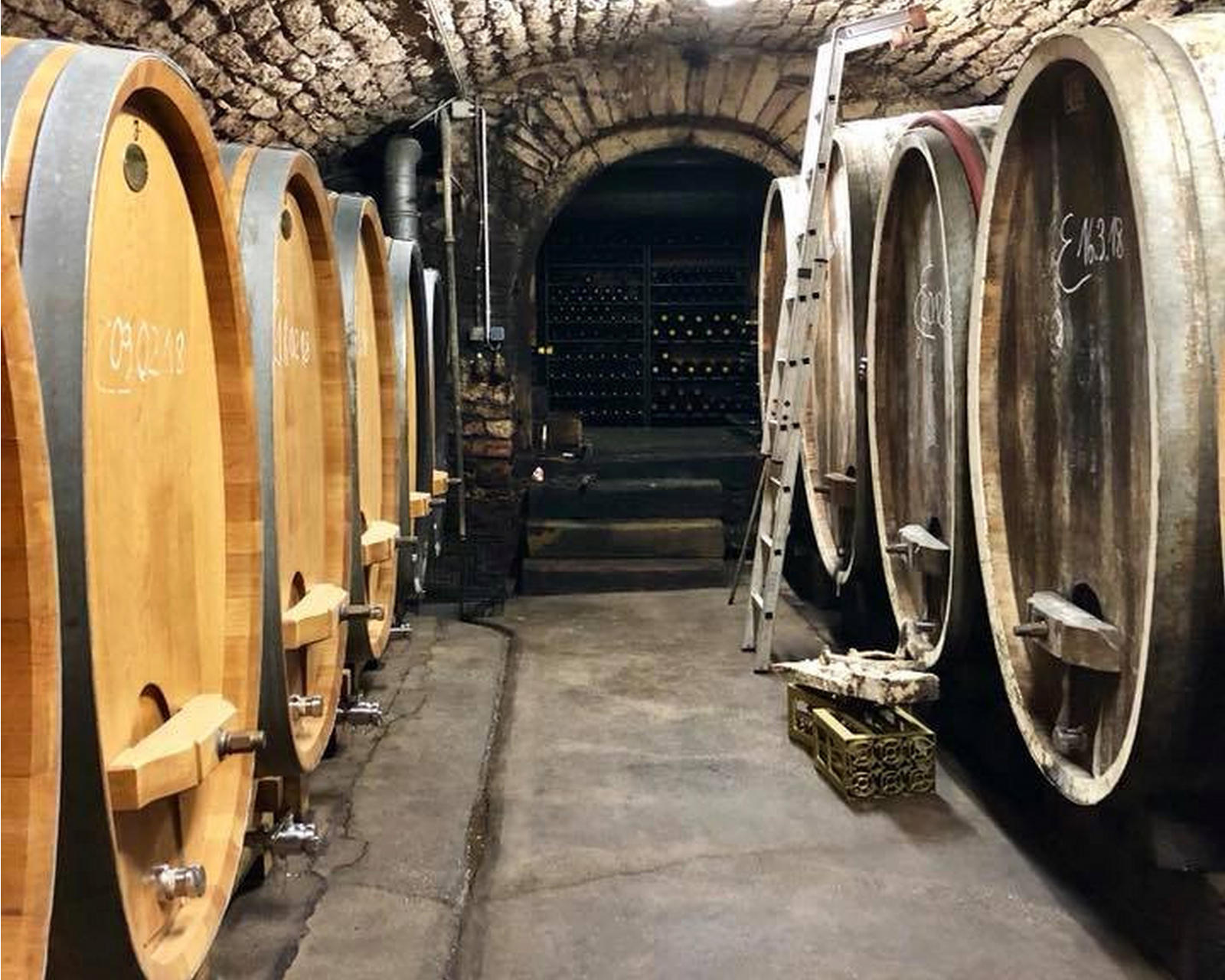 The recent Bordeaux 2021 En Primeur campaign highlighted the extent to which all vignerons are at the mercy of the weather. Challenges throughout the year impacted on the quantity of wine produced – '21 Bordeaux will largely be characterised by severe frosts. While volumes were down, the best producers have captured a natural and classic freshness which has seen sustained demand across the board.
With such low volumes and high demand, it is becoming increasingly difficult to source these wines for customer's collections. One solution has been to reduce the number of bottles in each case – producers can reach a wider audience. Traditionally, a case was twelve bottles, then six bottles became the standard. However, in recent years the top wines from all the major wine regions have been offered in three-bottle cases.
It is not surprising, therefore, to see a growing number of three-bottle cases appearing on BBX; there are currently 757 listings from around the world. Of all '18 Bordeaux listings, 10% are now in this format, with the likes of Châteaux Lafite and Mouton Rothschild and Château Canon leading the way as the most traded three-bottle cases. Of all Bordeaux wines from the last three vintages traded in June, 16% were in three-bottle cases – including 50% of the available first growths that sold.
On the face of it, three bottle cases certainly make sense. They increase the accessibility of scarce wines and collectors are therefore more likely to diversify and try new producers or new regions. Unfortunately, a split case dramatically decreases the wine's value, but three-bottle cases come in more manageable units, allowing you to withdraw one case and keep another. Hopefully, the trend for three-bottle cases will reduce the demand for wooden cases, too. In this smaller format, recycled materials can be more robust – this can only be a good thing.
And finally… The Jubilee
In an average week around 950 cases will change hands on BBX. However, the first week of June saw an 18% reduction in activity. No real surprise as to the reason behind this anomaly – attention was firmly focused on Her Majesty The Queen and the wonderful Platinum Jubilee celebrations. By Monday, order was promptly restored and 153 cases found new homes as collectors moved to restock after their festivities.