About this SPIRIT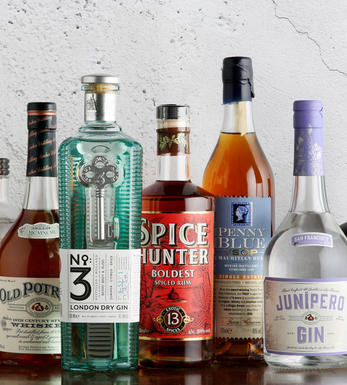 Berrys' Selected Spirits
Founded in 1698, the cellars of Berry Bros. & Rudd have been, for centuries, a temporary resting place not only for the very finest wines but also for some quite exquisite spirits.

Perhaps lesser known, our range of spirits has been expanding year on year, and exponentially since we first introduced Berrys'Own Spirits in 2003. As have the accolades and awards that our spirits team have received in recognition of their expert and passionate product sourcing and blending. In all we do, Berry's strives to provide unparalleled quality and service. To ensure we achieve these aims we source only from people we ourselves trust.

These ideals were perhaps never more in evidence than in the selection of The Berrys' Selected Spirits. Carefully chosen and blended by our spirits team, led by DouglasMcIvor, they represent the standard-bearers of style and quality from four classic spirits producing regions.

The Selected By Berrys' range comprises two blended Malts from Speyside and Islay, the most popular regions of Scotland, an XO Cognac and a golden Caribbean Rum. Each selection is endorsed personally by Simon Berry and is the perfect introduction to the world of Berrys' spirits.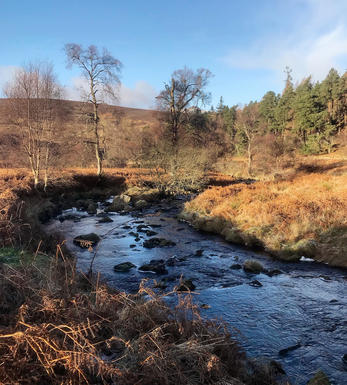 Blended Malts
Blended Malt Scotch Whisky (previously known as Vatted Malt or Pure Malt) is a blend of different single malt whiskies from several distilleries. The malts would have been skilfully selected to create an whisky of unique and idiosyncratic character. The vatting process (re-casking into a single container) allows the flavours of the individual malts to integrate (to "marry" together).
However, unlike the whiskies simply labelled as "Blends/Blended", vatted malts do not contain any grain whisky.
One of the most renowned ambassadors of the vatted malts category has been Johnnie Walker Green Label. Other examples include Poit Dhubh, Eleuthera by Compass Box (vatted from Caol Ila and Clynelish), Macphails and Berry Bros. & Rudd's pride, Blue Hanger.
Find out about other whisky styles in the dedicated pages for Single Malt Scotch Whisky (Lowlands, Highlands, Speyside, Islay, Campbeltown, Orkney, Skye, Mull, Jura, Arran ) Grain Whisky , Blended Whisky , Vatted Malt Whisky (aka Blended Malt).