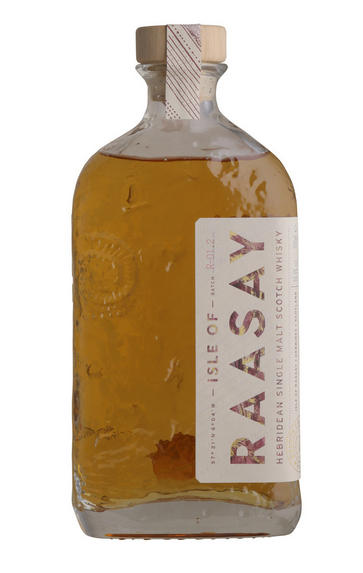 Isle of Raasay, Batch R-01.2, Hebridean Single Malt Scotch Whisky (46.4%)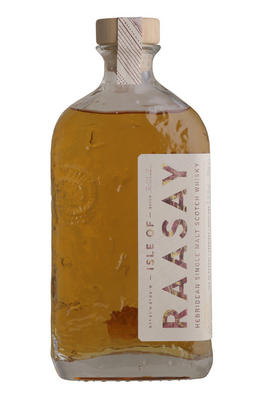 About this SPIRIT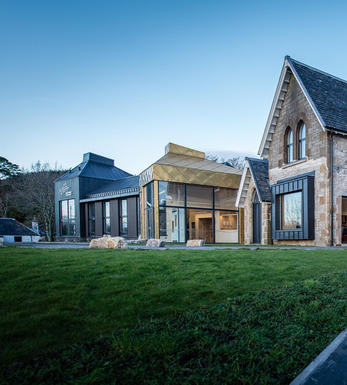 Isle of Raasay Distillery
The Isle of Raasay Distillery is located on the eponymous island in the Inner Hebrides – a rugged, desolate terrain that has historically been home to illicit distilling. It was established in 2014 by Bill Dobbie and Alaisdar Day.
Since then, the team have been passionate about crafting artisanal whiskies in the style of a true Hebridean single malt. They have sought to capture flavours that were once commonplace in whiskies:
"When people talk about fruit in whisky, they tend to talk about apples, bananas, pears – those sorts of flavours," explains Alaisdar Day. "But if you go back to the 1970s and '80s, there was a real blackcurrant character that has almost disappeared and is not that common anymore in whisky. We wanted blackcurrant and those kind of dark fruit flavours, in a lightly peated style."
We're looking forward to seeing what this small distillery achieves over the coming years.