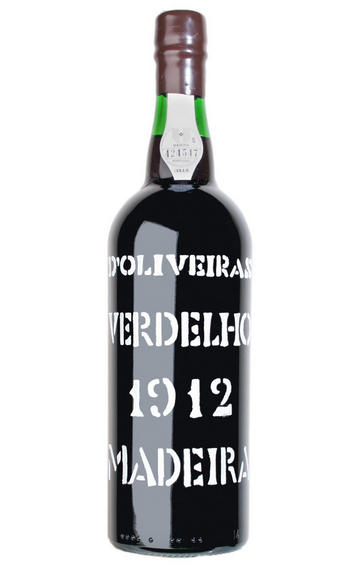 1973 Verdelho, Pereira d'Oliveira, Madeira, Portugal
Prices start from £600.00 per case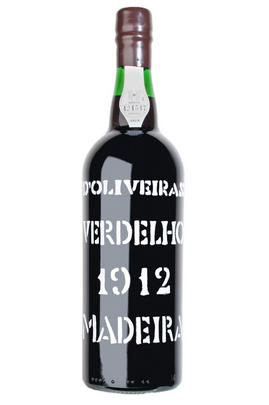 About this WINE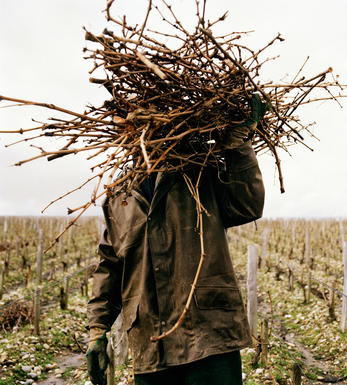 Pereira D'Oliveira
Established in 1820, Pereira D'Oliveira today is run by Anibal, Luis and Filipe D'Oliveira, the fifth generation of the family and the direct descendants of Joao Pereira d'Oliveira who founded the company.
Their philosophy is to produce wines of the highest possible quality with experience acquired over two centuries of wine making. Above all their aim is to produce wines of exceptional balance – powerful and textured with wonderful aromatic complexity, yet balanced by freshness.
They are also in a unique position in Madeira to hold stocks of old and extremely rare wines dating as far back as 1850. Maturing in pipes, these develop slowly and are only bottled to order.
We have selected a range of their wines that spans the classic, noble Madeira grape varieties and the rare, and which draws on the great vintages from the extraordinary and unique collection of wines held in their cellars.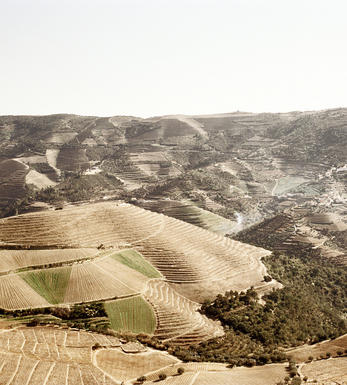 Verdelho
Verdelho is a white grape variety and a corresponding style of Madeira wine, one of the four recognised styles of this fortified wine (the others being the dry Sercial, the medium-sweet Bual and Terrantez, and the lusciously sweet Malvasia (Malmsey).

Verdelho Madeiras are medium-dry, containing up to up to 2.5 percent residual sugar; a style between Sercial (the driest at up to 1.5 percent residual sugar) and Bual (3.5 percent maximum residual sugar); Malmsey Malvasia has more than four percent residual sugar.

Verdelho does not have the razor-sharp acidity of Sercial; it is more rounded, and its elegant fruit qualities (dried fruits and honey) make it equally suitable as an apéritif or dessert wine.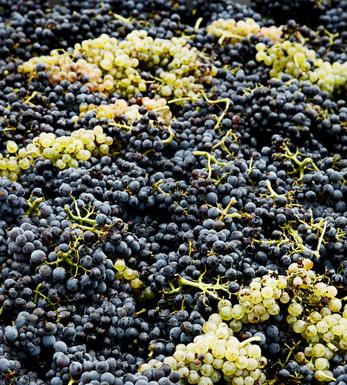 Verdelho
Historical records show plantings of the Verdelho grape in continental Portugal as early as the 15th century. It is one of Madeira's noble grape varieties and was the most widely planted on the island until the 20th century. Plantings then dwindled and the regional authorities were so alarmed that they put in place a plan to revive the grape.
It is a high yielding, early ripening white wine grape variety, and performs best on cooler slopes on the north side of the island. Its berries are small and oval shaped with thick skins. The name Verdelho on a bottle indicates an off dry to medium-dry style of Madeira wine, inbetween that of Sercial and Bual.

Verdelho is grown in the Douro valley in Portugal, where it is known as Gouveio and used in white Port, in Douero valley north-west Spain under the name of Gouveio and is very successfully cultivated in Australia and in particular in the Mclaren Vale.

Verdelho should not be confused with the Italian grape Verdello and the Verdejo white grape grown in Spain (Rueda DO in particular).