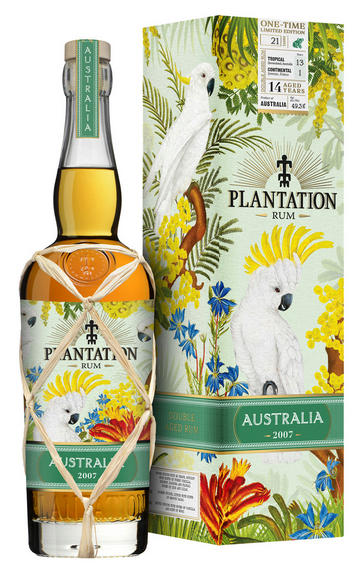 2007 Plantation, Australia, 14-Year-Old, One-Time Limited Edition, Rum, Australia (49.3%)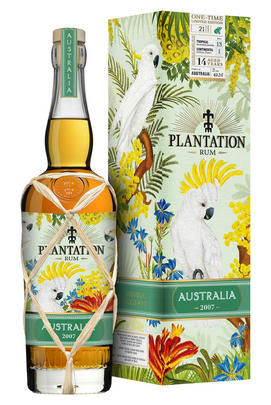 About this SPIRIT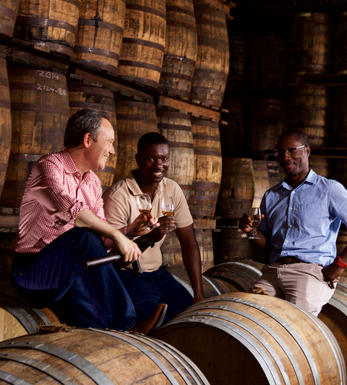 Plantation Rum
Plantation Rum was founded by Alexandre Gabriel, the owner of Maison Ferrand, in the late 1990s. Gabriel's vision was to create a line of exceptional artisanal rums sourced from various Caribbean and South American countries, including Barbados, Jamaica, Trinidad, and Guyana.
The brand is known for its dedication to selecting well-aged rums, often using a combination of pot still and column still distillation methods.
One of the unique aspects of Plantation Rum is the "double ageing" process. After the initial ageing in the Caribbean, the rums are transported to France, where they are further aged in small French oak barrels. This secondary ageing imparts additional flavours and characteristics to the rums.
Plantation Rum offers a wide range of rums, each with its own unique flavour profile and characteristics. They produce vintage rums, blended rums, and special editions. Some of their popular expressions include the Plantation XO 20th Anniversary, Plantation 3 Stars, and the Plantation Pineapple Stiggins' Fancy, which is a popular choice among cocktail enthusiasts.