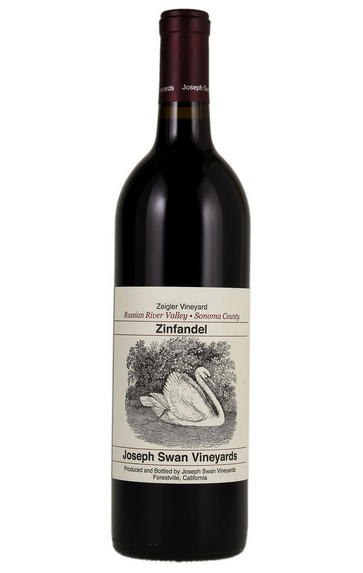 2014 Joseph Swan Vineyards, Zeigler Vineyard Zinfandel, Russian River Valley, California, USA
Prices start from £424.00 per case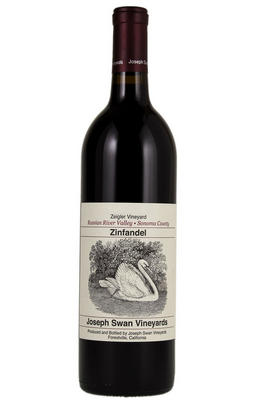 About this WINE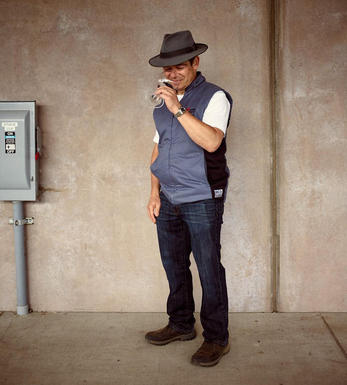 Joseph Swan Vineyards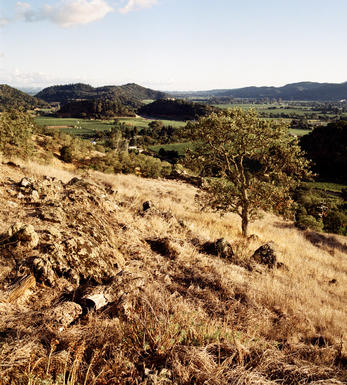 Sonoma County
North Coast's Sonoma County is California's largest AVA with 19,800 ha (2005) of vines. It has forever been the home of the meek and mild small grower as compared to the grandeur and might of neighbour Napa; more picturesque too, as much of the sandy, gravely loam land belonged to true orchards and fruit farms until the 1970s.
Sonoma Valley covers a small part of Sonoma County but its wines often outshine its illustrious neighbours in Napa County. Zinfandel, Pinot Noir, Chardonnay, and Cabernet Sauvignon are cultivated here with much success. Sonoma Valley has long enjoyed a special place in the history of California wine. The first vineyards in the valley were planted by Franciscan monks in 1823. In 1857 Agoston Haraszthy, one of the founding fathers of California's commercial winemaking, opened here the highly successful Buena Vista Winery.
Closer to the coast are the region's top producing AVAs for Pinot Noir and Chardonnay: Russian River, Sonoma Coast and Green Valley, while the slightly warmer Dry Creek and Alexander Valleys have earned a reputation as a hotspot for Cabernet, and increasingly, Zinfandel and Merlot.
Recommended producers
Ridge, Teira, Williams & Selyem, Rochioli are definitely worth investigating.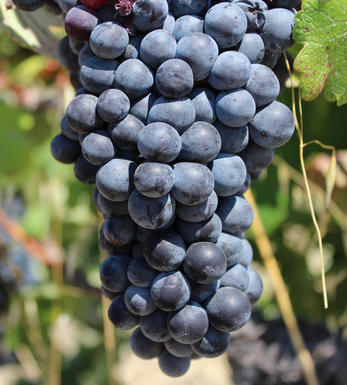 Zinfandel
Zinfandel is California`s most distinctive red grape and is one of the few that is considered one of their "own", even though it originated in Europe.

Although it has been grown in California for well over a century, it took the popularity of white ("blush") Zinfandel in the mid 1980s to persuade growers to retain their Zinfandel vines and indeed to plant more. Within 10 years, plantings had doubled and Red Zinfandel had become a Californian icon.

It is grown all across California though seems to perform best in meso-climates, which combine hot days and cool nights. It has a worrying tendency to ripen unevenly, leaving the producer with a sort of viticultural catch-22 - if he harvests too soon then he has green, unripe grapes, too late and he has dried out raisiny grapes.

After vinification, Zinfandel wines are often matured in American oak, which gives them a vanilla dimension. There is no single flavour character that can be associated with the grape - it can produce light, jammy, almost Beaujolais-type wines, redolent of freshly crushed berries, through to full-bodied, robust, oak aged wines brimming with ripe, peppery, cassis-like fruits. The best can age marvellously.