About this WINE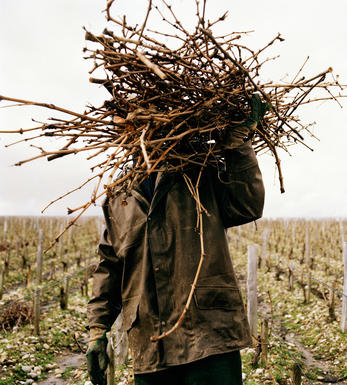 Schiefer Uwe
In the 1990s, when land in the area of Südburgenland in Austria, south of Vienna, literally on the border with Hungary, was less desirable and, as such, affordable, Uwe Schiefer started to put together his wine estate. While others were put off by the steep, schistous hillsides of Eisenberg he saw potential. With iron-rich, slate soils predominating and no influence from the Danube, the weather and microclimate of the region are very different to that of more well-known regions further north, like the Wachau.

Located further south, and with Eisenberg shaped like an amphitheatre, it is better suited to red wine varieties, in particular Blaufränkisch. This is a variety that Uwe feels can successfully display a sense of place and as such his winemaking philosophy is simple – less is more. He wants to express purity in his wines.

From 2006 he started working some of his vineyard biodynamically, with the intention of gradually converting all his sites. He does buy in some grapes, around 20%, to supplement the estate grown fruit in his Eisenberg. Königsberg comes from south west facing slopes and often shows more immediately seductive fruit than the mineral Eisenberg. The Reihburg is made from his oldest vines, grown on four sites that total no more than 1.8 hectares – this is a truly fine and ethereal wine, made for long-term ageing.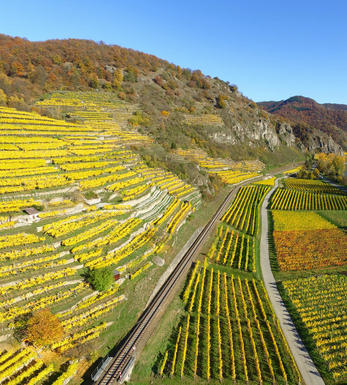 Burgenland
Burgenland  lies on the Hungarian border on the far east of Austria, and accounts or about a third of all Austrian wine output. It is mostly known for its reds and sweet white wines. It is one of the four broader regions in the Austrian wine appellation system- the others being Lower Austria (Nieder- Österreich), Steierland and Bergland Österreich (in western Austria).
The region encompasses 4 sub-regions: Mittelburgenland, Sudburgenland, Neusiedlersee-Hugelland and Neusiedlersee with its world-famous, botrysised sweet wines.
In Neusiedlersee, the climate conditions in the Pannonian plains - hot, dry summers and cold winters - together with the temperature-regulating influence of the Neusiedlersee lake, bring about long ripening periods. High humidity and autumn fog aid in bringing about the noble Botrytis rot, which forms the basis of top quality sweet wines such as Beerenauslese (BA) and Trockenbeerenauslese (TBA).
The leading red grape variety in the broader region is Blaufränkisch, exude a mineral-based spicy flavour. Elegant and aromatic dry whites, mainly from the Pinot family, make their mark as well.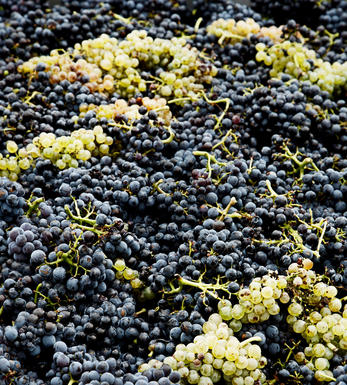 Blaufränkisch
The Blaufränkisch grape thrives on the clay and fossil rich soils of Burgenland in Austria. It reminds slightly of the Nebbiolos of Piedmont, with their grace and guile, and it is indeed a great alternative to Nebbiolo, Pinot Noir, or Syrah.