About this WINE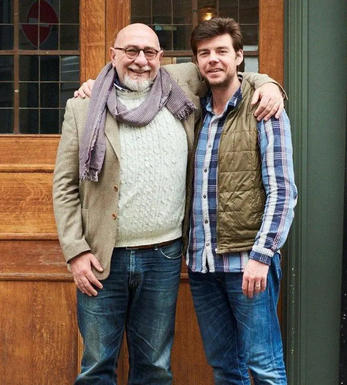 Vigneti Tardis
Vigneti Tardis is a collaboration between Jack Lewens (Sommelier/Owner of Leroy, Shoreditch) and his long-time friend Bruno de Conciliis of Viticoltori de Conciliis. They farm organically and biodynamically, producing wines with a hands-off approach from 3.6 hectares of vines in Cilento, Campania.

The focus is firmly on the region's indigenous varieties with Aglianico, and its long forgotten, larger-berried and thicker-skinned clone, Aglianicone for reds; while whites are made with Fiano, Malvasia and other aromatic varieties.

In a region normally known for producing big, powerful wines, these are a more delicate, less extracted interpretation, with great drinkability and individuality. There are seven wines in its range called "La Settimana" ("the week"), each named after a day of the week.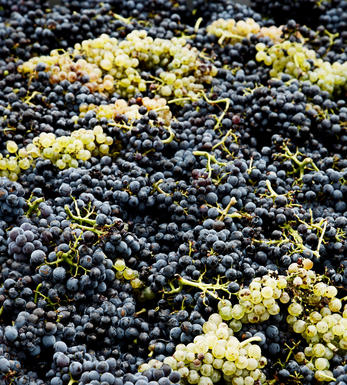 Aglianico
Aglianico's origins are Greek (the name is a dialect version of the word Ellenico, the Italian word for Hellenic) and its was originally planted in the Campania and Basilicata regions of southern Italy over 2,500 years ago when southern Italy was a Greek colony known as Magna Graecia or Oenotria.

The grapes thrived until the late 19th century when it was almost destroyed by phylloxera. Since the war plantings have gradually increased and there were about 13,000 ha/32,000 acres of Aglianico planted at the last official count, in 1990.

The grape seems to prefer soils of volcanic origin, as well as dry and sunny location, and achieves its finest results in the two DOCs of Taurasi in Campania and Aglianico del Vulture in Basilicata. It is an early budding, late ripening variety and in the right hands can produce very long-lived wines of intensity and finesse. In the past young Aglianico wines were often fiercely tannic and harsh - fortunately improved techniques in both the vineyard and winery have led to fresher and riper wine being made that are eminently approachable in youth but also still improve with bottle age.