About this WINE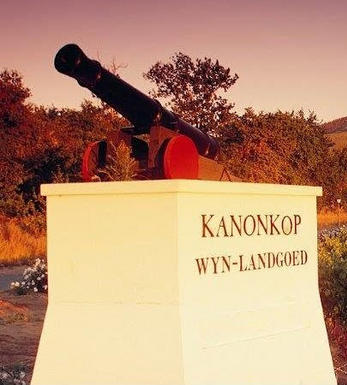 Kanonkop
Kanonkop was part of the Uitkyk farm and the inheritance of the former South African Prime Minister Paul Sauer. Today the estate is owned by his grandsons and is synonymous with Pinotage. The grape, which is a crossing between Cinsault and Pinot Noir, was planted for the very first time in this farm.
Kanokop winemaker Beyers Truter is South Africa`s Pinotage king. Beyers has been known to state that, were he not married to his wife Esme, he'd be married to Pinotage. He uses fruit from mature bush vines and exposes the wine to high amounts of new oak in maturation. Beyers Truter produces wine that rival the very best in the world. For the quality, they are ridiculously good value for money.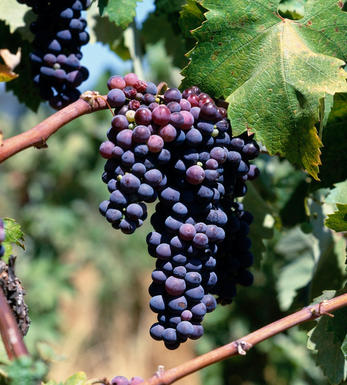 Pinotage
Created by Professor Perold in 1925 by crossing Cinsault and Pinot Noir, Pinotage is South Africa's trademark black grape. It took a long time for quality orientated producers to latch on to the grape`s potential - in the 1970s it was still being grubbed up in favour of more fashionable grapes. However it is now much in demand, partly due to South Africa`s export boom of the mid 1990s, and because of the Pinotage Producers Association which as well as vigorously promoting the grape, conducted vital research into clones, vine disease and vinification methods.
There is light, soft, easy drinking Pinotage that can be excessively jammy and is made for drinking young. However the more serious examples such as those from Kanonkop are produced from 50- year old unirrigated bush vines and are increasingly matured in new French and American barriques. These are full-bodied, rich, concentrated wines that are packed with ripe, spicy, black fruits and have the ability to age with grace.