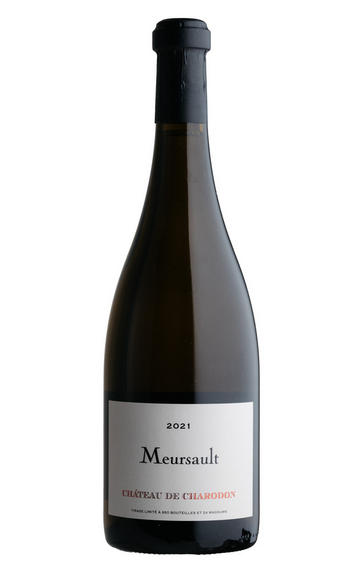 2021 Meursault, Château de Charodon, Burgundy
Prices start from £75.00 per bottle (75cl).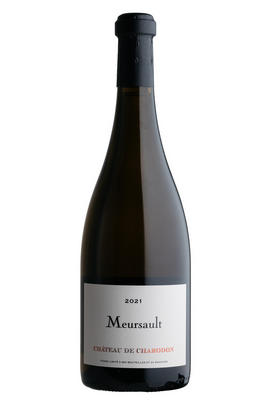 About this WINE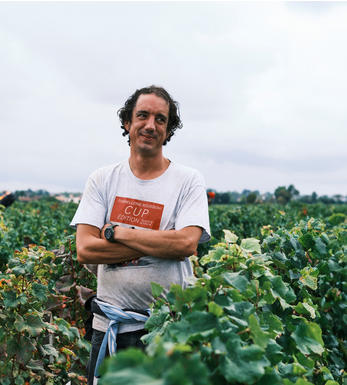 Château de Charodon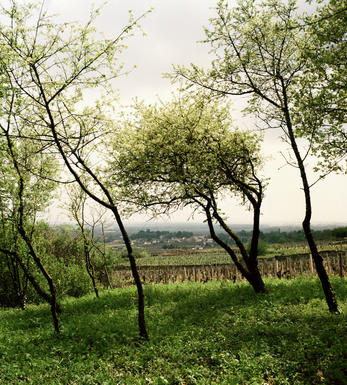 Meursault
There are more top producers in Meursault than in any other commune of the Côte d'Or. Certainly it is the most famous and popular of the great white appellations. Its wines are typically rich and savoury with nutty, honeyed hints and buttery, vanilla spice from the oak.

Even though it is considerably larger than its southerly neighbours Chassagne and Puligny, Meursault contains no Grands Crus. Its three best Premiers Crus, however – Les Perrières, Les Genevrières and Les Charmes – produce some of the region's greatest whites: they are full, round and powerful, and age very well. Les Perrières in particular can produce wines of Grand Cru quality, a fact that is often reflected in its price. Meursault has also been one of the driving forces of biodynamic viticulture in the region, as pioneered by Lafon and Leflaive.

Many of the vineyards below Premier Cru, known as 'village' wines, are also well worth looking at. The growers vinify their different vineyard holdings separately, which rarely happens in Puligny or Chassagne. Such wines can be labelled with the 'lieu-dit' vineyard alongside (although in smaller type to) the Meursault name.

Premier Cru Meursault should be enjoyed from five to 15 years of age, although top examples can last even longer. Village wines, meanwhile, are normally at their best from three to 10 years.

Very occasionally, red Meursault is produced with some fine, firm results. The best red Pinot Noir terroir, Les Santenots, is afforded the courtesy title of Volnay Santenots, even though it is actually in Meursault.

305 hectares of village Meursault. The best vineyards include Clos de la Barre, Tesson, Chevalières, Rougeot, Narvaux
132 hectares of Premier Cru vineyards (17 in all). The finest vineyards include Les Perrières, Les Genevrières and Les Charmes
Recommended producers: Comte Lafon, Arnaud Ente, Coche Dury, Guy Roulot, Jean-Philippe Fichet, Patrick Javillier, François Jobard, Michel Bouzereau
Recommended restaurant: Le Chevreuil