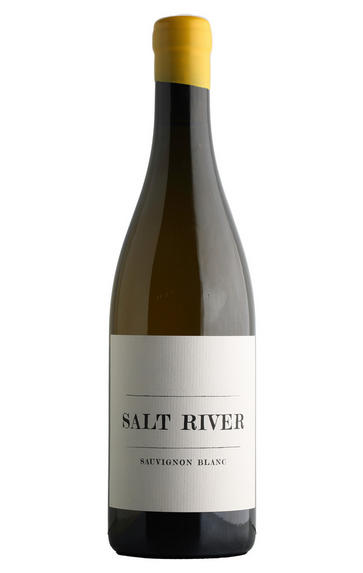 2022 Savage, Salt River, Sauvignon Blanc, Western Cape, South Africa
Prices start from £19.50 per bottle (75cl).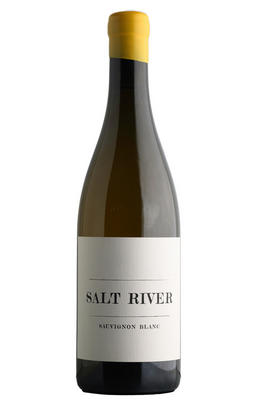 About this WINE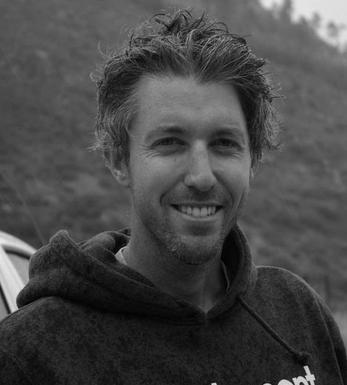 Savage
After 11 years producing Platter five-star wines at Cape Point Vineyards, Duncan Savage finally realised his dream of producing his own red and white wine before the age of 35 with his maiden (2011 red, 2012 white) vintage. The wines received high critical acclaim (four and a half stars each from Platter) with Duncan once again in the spotlight as one of the most exciting young talents in South African winemaking. The wines are made with the blessing of Cape Point where he still works as winemaker and viticulturalist.

Duncan's aim is to produce elegant wines which reflect their terroir and he does this by using fruit from old vines with whole bunch fermentation, minimal intervention and use of old wood, and also amphorae for the Savage Red. Duncan says that the key is to "do as little as possible, as much as you can." These are exciting new wines to watch on the South African scene, both of them capable of long ageing. Again, availability is limited.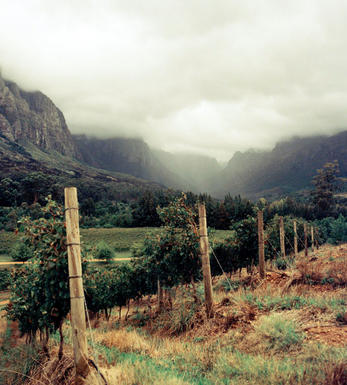 Western Cape
The Western Cape wine region in South Africa is one of the country's most prominent and renowned wine-producing areas. It encompasses a variety of distinct wine regions, each with its terroir, grape varietals, and winemaking traditions. Some well-known wine regions within the Western Cape include Stellenbosch, Franschhoek, Paarl, Constantia, Hemel-en-Aarde Valley, and Swartland.
Stellenbosch, often called the heart of South African wine, is renowned for its historic vineyards, picturesque landscapes, and award-winning wines. It produces a wide range of grape varietals, with Cabernet Sauvignon, Chenin Blanc, and Syrah particularly notable.
Franschhoek, known as the "French Corner" due to its Huguenot heritage, offers a scenic setting surrounded by mountains. This region is recognised for its world-class sparkling wines, Chardonnay and Semillon.
Paarl is known for its diverse terroir, producing rich, full-bodied red wines such as Shiraz and Pinotage. It is also home to historic estates and has a warm Mediterranean climate.
Constantia, located near Cape Town, is one of the oldest wine regions in South Africa. It is famous for its elegant and sought-after white wines, particularly the sweet dessert wine called Vin de Constance.
Hemel-en-Aarde Valley, situated close to the coastal town of Hermanus, is known for its cool climate and specialises in producing exceptional cool-climate varietals like Pinot Noir and Chardonnay.
Swartland, located north of Cape Town, has gained recognition for its innovative winemaking and for producing unique and expressive wines from traditional and alternative grape varieties.
The Western Cape wine region benefits from diverse soils, varied microclimates, and proximity to the ocean, creating favourable conditions for grape cultivation. South African winemakers in the Western Cape often combine traditional winemaking practices with modern techniques, resulting in wines that reflect the region's distinct characteristics and balance New and Old World influences.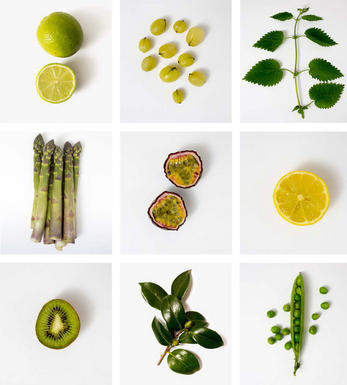 Sauvignon Blanc
An important white grape in Bordeaux and the Loire Valley that has now found fame in New Zealand and now Chile. It thrives on the gravelly soils of Bordeaux and is blended with Sémillon to produce fresh, dry, crisp Bordeaux Blancs, as well as more prestigious Cru Classé White Graves.

It is also blended with Sémillon, though in lower proportions, to produce the great sweet wines of Sauternes. It performs well in the Loire Valley and particularly on the well-drained chalky soils found in Sancerre and Pouilly-Fumé, where it produces bone dry, highly aromatic, racy wines, with grassy and sometimes smoky, gunflint-like nuances.
In New Zealand, Cloudy Bay in the 1980s began producing stunning Sauvignon Blanc wines with extraordinarily intense nettly, gooseberry, and asparagus fruit, that set Marlborough firmly on the world wine map. Today many producers are rivalling Cloudy Bay in terms of quality and Sauvignon Blanc is now New Zealand`s trademark grape.

It is now grown very successfully in Chile producing wines that are almost halfway between the Loire and New Zealand in terms of fruit character. After several false starts, many South African producers are now producing very good quality, rounded fruit-driven Sauvignon Blancs.