About this WINE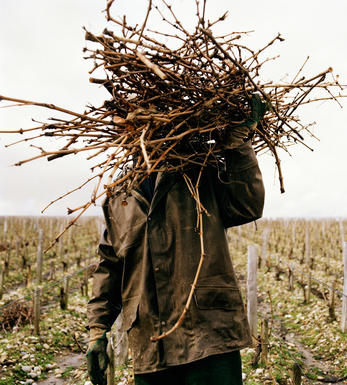 Purcari Estate
Purcari Estate is located 120 kilometres from Chisinau, in the vicinity of the Nistru River, and only 30 kilometres from the Black Sea. Bessarabia, as Moldova was known in the 19th century, quickly acquired a reputation for its wine, particularly from the south-eastern region where Purcari was founded in 1827.

As early as 1847, during an agricultural exhibition held in Bessarabia, Purcari wines were exhibited for the first time and tasters were impressed by its delicate bouquet and dense, full taste. Negru de Purcari, was awarded its first gold medal. In 1878, the Purcari winemakers brought their wines to the Paris World Exhibition. During the closed-doors tasting session, the majority of the jury gave preference to a dry, densely-coloured red wine – they were sure it was a new wine from the famous Bordeaux region. They were surprised to learn that the drink came from a tiny, unknown village called Purcari, situated on the Nistru River. Negru de Purcari earned the highest form of recognition on the international arena by being awarded the Gold Medal at Paris World Exhibition.

The most recent step in the history of Purcari starts in 2003, when the Vinaria Purcari company was created. The main purpose of creating the company was to revive the production of unique, historic blends, such as Negru de Purcari and Rosu de Purcari. The Purcari production facilities were upgraded, and the old cellars, built as far back as 1827, were renovated. Today the cellars are among the oldest and most famous in Moldova.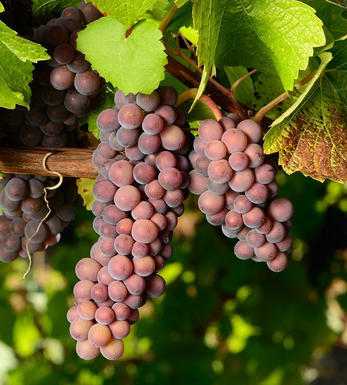 Pinot Gris/Pinot Grigio
A first class grape variety grown in Alsace, where it is known as Tokay Pinot Gris, and in Italy, where it is called Pinot Grigio. In Alsace it is best suited to the deep, clay rich soils found in the north of the region where it produces richly honeyed, dry whites as well as superb sweet late harvest wines. At its best it combines the heady perfume and rich aroma of Gewürztraminer with the acidity one associates with Riesling. It ages very well, developing rich buttery characteristics.
In Northern Italy Pinot Grigio produces many thin undistinguished dry whites. However it comes into its own in Friuli-Venezia and the Alto Adige, where leading producers such as Alvaro Pecorari of Lis Neris produce marvellously rounded, elegant, and mineral laden examples. Pinot Gris is now grown with notable success in Oregon in the USA and in New Zealand.