Critics reviews
Nose
Malty. Fudge, creamy. Fusel oil. Garden mint.
Palate
Sweet and slightly biting. That funny note of oil again, like a taste of doughnut. Drying on a dour sour oak note. Like old cider.
Finish
Dry, sharp, biting.
Comment
A burning feel. Alcohol is not well mastered. And that oily note is not pleasant.

Martine Nouet - Whisky Magazine Issue 118 Nose
Thornton's Bonfire Toffee, bananas cooked in foil over the fire, some spicy mulled cider notes and fresh ginger.
Palate
Buttery and oily on the palate, with more of the toffee, a hint of hot buttered brown toast and plump vanilla.
Finish
Llingering woody notes, liquorice root and black coffee.
Comment
nother bold one for the chilly months. Seems like whisky makers are getting their release dates right!

Neil Ridley - Whisky Magazine Issue 118

About this SPIRIT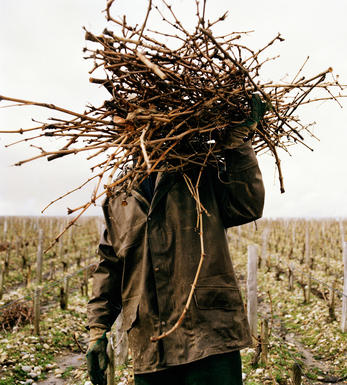 Discovery Road Malt Whisky
Discovery Road was founded by international whisky writer and 'new world whiskies' specialist Dominic Roskrow. This new range of whiskeys is the result of Dominic's travels to distilleries outside of traditional areas of the world, to gain enough experience and knowledge to effectively create a new category named 'New World Whiskey'.

Dominic believes that making whiskey based on a person's culture or a particular family's heritage, and the resources they have available, is the best way to do so. And the best way to create a unique product that will be different to any other.

Dominic is launching a number of different whiskeys from around the world, including two single malts from England and two from Dutch distillers Zuidam. He also has casks from India, Taiwan, France, Sweden and New Zealand.