About this WINE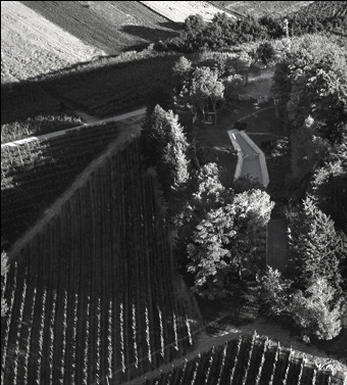 Cornarea, Piedmont
The Bovone family herald from Ovada where they were wine merchants until Gian Piero Bovone bought the Cornarea estate back in 1974. Having studied oenology, Gian Piero had figured out that reductive winemaking was the key to successful white winemaking and so invested in the single vineyard of 15 hectares overlooking the small town of Canale. He then had the foresight to replant almost the entire hill to the white Arneis grape, culminating, in 1981, with their first single varietal wine.

Drinking Cornarea's medium bodied Arneis one's struck, not just by the fresh acidity (there's no malolactic conversion) but by its wet stone minerality that stylistically sits somewhere between Chablis and Vermentino. And such is the significant (phenol) extract and old vine fruit that this wine should age beautifully, as a tasting of 1983 clearly showed.

The key to Cornarea's high quality white wine Arneis DOCG (in north-west Piedmont in Italy) is the territorio/terroir: 30 million year old Miocene former sea bed soils rich in marine fossils and magnesium. In fact so rich is the soil in magnesium that a couple of doctors from nearby Canale made their fortune selling salt of magnesium, dug up locally, as a remedy during the late 19th century.

But Cornarea aren't just about Arneis, for they also have 3 hectares of Nebbiolo; fruit that Gian Piero's son and oenologist, Gian Nicola, transforms into Nebbiolo d'Alba DOC and Roero DOCG wines - very elegant, feminine styles, laced with silken tannins. A perfect reflection of the flour-like soils and rolling hills.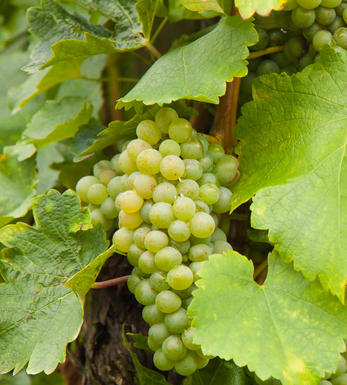 Arneis
Arneis means "rascal" in Italian, and is so named for its ability to beguile the most patient winemakers. It is a delicate white wine grape that originated (and is still primarily grown) in the Roero hills of Italy's southern Piedmont, just north of Alba ; it thrives in the chalky and sandy soil of this region.

Once nearly extinct, Arneis has made a comeback in recent years. The Arneis de Roero wines received DOC status in 1989 and DOCG in 2006 and production is on the rise, as consumers have come to appreciate its its distinctive apricot and tangerine aromas.
It can produce very good wines with perfumy characteristics of apples, pears, and a hint of licorice. The wines, usually sold as Roero Arneis DOCG.