Lunches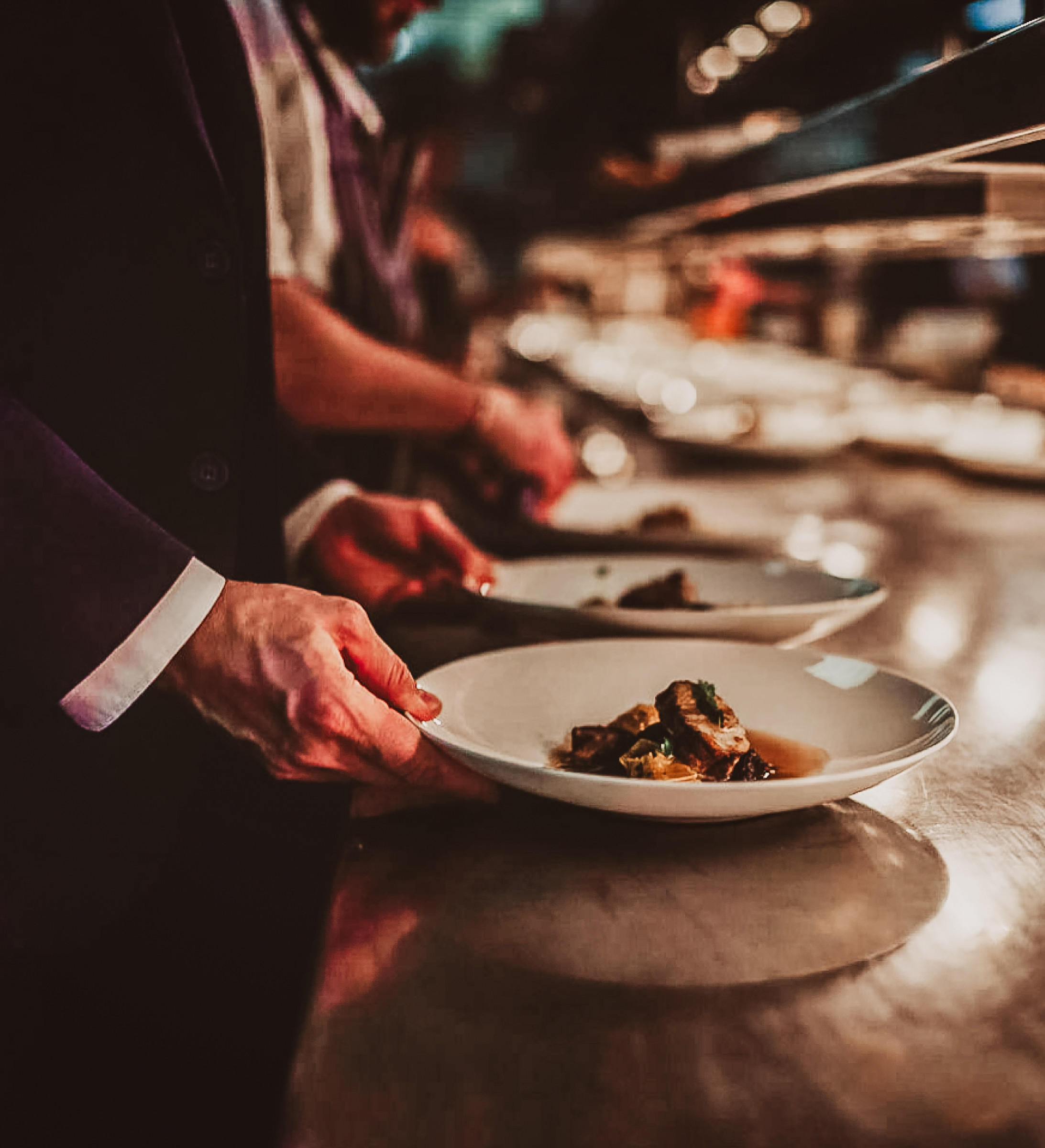 Unfortunately, we have postponed all events at our St James's premises until the end of July. We are constantly reassessing the situation and considering the feasibility of events after this date. In the meantime, we are offering virtual tastings online. We'll arrange delivery of wines, glasses and a corkscrew to your guests ahead of a guided tasting with one of our expert hosts. For more information, please contact us.

From a speedy spot of learning and a buffet to six courses of total indulgence, our lunches offer a great chance to improve your wine knowledge. Dip into our Pickering Cellar for a Lunch & Learn session to find out more about a specific wine region or style, or relax over a more leisurely affair in our Napoleon or Sussex Cellar, absorbing the knowledge of your expert host over several courses of the finest food and wine.

Food will be prepared in-house by our fantastic team, with Head Chef Stewart Turner at the helm; while our range of wine specialists will guide you through the glass in your hand.