Dinners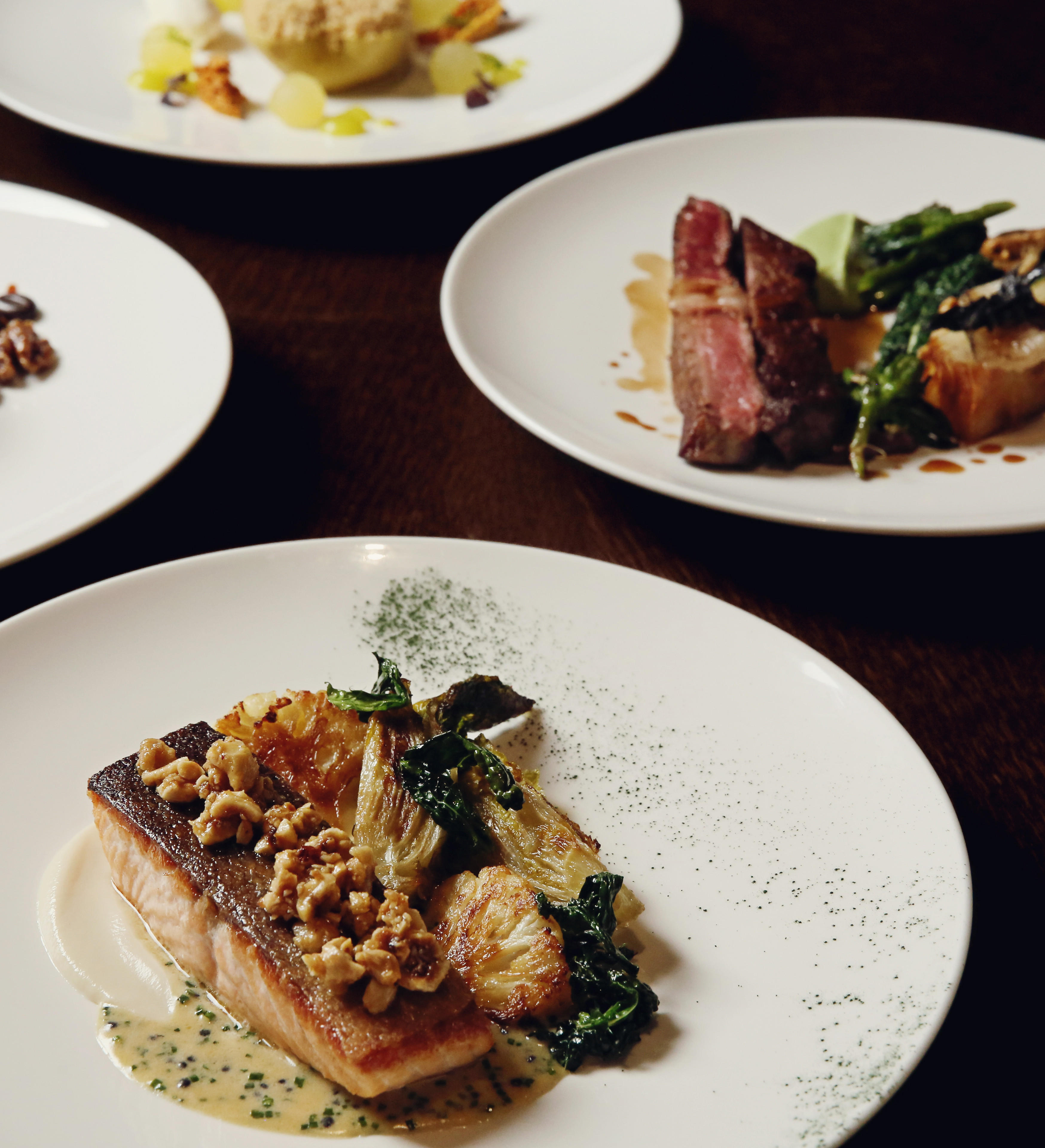 We're currently offering virtual events, but from August we are starting to take bookings again. We'll be offering private dining for smaller gatherings and transforming our Napoleon Cellar into a restaurant, with separate tables for each group of guests. Find out more.

Whether a lavish six-course banquet in our Sussex Cellar or a more intimate affair in the Long Room, we host a range of dinners focusing on wine regions, styles or producers. After a drinks reception and introduction from your host, you will sit down to enjoy a selection of remarkable wines matched with equally impressive food.

Our Head Chef Stewart Turner will design a menu to complement the wines you taste, while between each delicious course your expert host will guide you through the wines in front of you, giving you the opportunity to discuss their styles and ask questions.