Learn more about South West France
This broad area incorporates the upstream regions, once regarded as serious commercial rivals by the Bordelais, i.e. Bergerac, Monbazillac, Montravel, Côtes de Duras, Cahors, Buzet, Côtes du Frontonnais, and Gaillac, as well as appellations in the heart of the Gascony and French Basque country ; Côtes de St-Mont, Madiran, Pacherenc du Vic-Bilh, Jurançon, Béarn, and Irouléguy.
With fierce pride and long-standing traditions, these small, scattered, wine areas that fall under the South West of France regional label, produce impressive wines from indigenous, exciting local varieties of considerable individuality.
Monbazillac has a long-standing reputation for high quality sweet wines. Bergerac wines used to be traded as Bordeaux and they are still very similar in style to their famous neighbours, but Chateau du Thenac under the guidance of the celebrated Michel Rolland has taken the quality to new and previously unscaled heights with its Cabernet/Merlot blends.
The pretty hillside vineyards of Gaillac, however, are more traditional, growing local grapes like Mauzac alongside the classic Bordeaux varieties.
On the edge of Basque country, the hilly district of Madiran is one of the gems of the south-west, producing rich, aromatic, flavoursome reds from the local Tannat grape with a splash of Cabernet Sauvignon. Just to the north lies the popular and ever-improving region of Vin de Pays de Côtes de Gascogne that produces classic, fresh wines with good varietal character.
Showing 1-3 out of 3 items
Hide All Details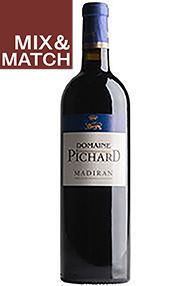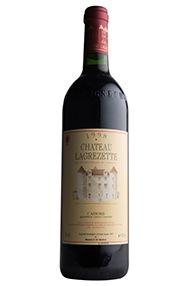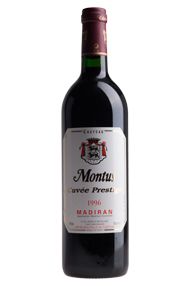 Case price (Bottle 12 x 75cl)
See All Listings
Showing 1-3 out of 3 items