Campania is a south-west province backed by volcanic coastal ranges and surrounding the city of Naples has been famous since Roman times as a producer of fine wines. Campania's volcanic soils yield wines of impressive elegance and personality as demonstrated through an array of compelling indigenous varieties.
Its original stars, Falerno and Greco, have more recently been largely surpassed by wines from indigenous varieties like Fiano, Falanghina and Greco (di Tufo). The top reds are dominated by Aglianico with Piedirosso less well-known but highly promising.
The most important region within Campania is Irpinia, which is home to three prestigious DOCGs; Fiano di Avellino, Greco di Tufo and Taurasi; and the Irpinia DOC. Taurasi in particular is the most ageworthy, complex and structured of the wines made from Aglianico.
The region accounts for about 4% of Italy's wine production (2006).
Recommended Producers: De Conciliis, Galardi
Showing 1-14 out of 14 items
Hide All Details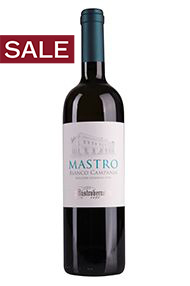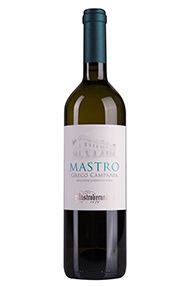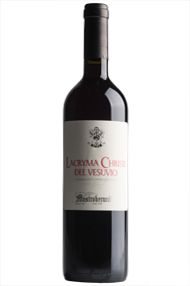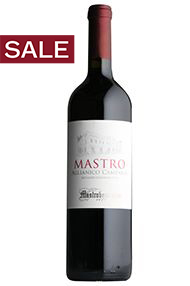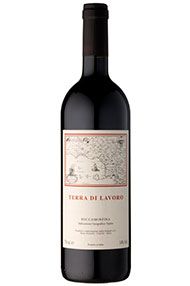 Showing 1-14 out of 14 items