Learn more about 2013 South Africa
I think most would agree that a spot of South African sun is a good way to counteract the general sense of gloom generated by the variable English weather. In fact when I landed in Cape Town last December, the temperatures where hardly soaring and the 'Cape Doctor' was blowing a gale. The atmosphere on arriving in Franschhoek was definitely more akin to a party, albeit one that was winding down. The Champagne and MCC festival had gone ahead, despite the gale force winds, and the well lubricated and glamorously attired attendees, though lamenting the gusty weather, certainly seemed to have enjoyed themselves.
It was with this sense of the joviality that I cast my mind back to my introduction to the previous South African report. The overriding theme was one of change and that theme does, in essence, continue as I write this one. Although now we have definitely ventured down the rabbit hole, albeit for the benefit of this report we have left the river bank and tunnelled all the way to the Cape, to the joys of South Africa. With its vivid, full colour and glorious light, it embodies elements of life that are familiar yet at the same time, to anyone born and bred outside of the African continent, it has an 'other-worldliness'. It can seem surreal, alien and, at times, unsettling. As a colleague (much wiser than myself) summed up recently, the people and place 'get under your skin'.
There are many intangible reasons for this observation, but I should attempt to explain some that are more easily graspable. South Africa continues to be one of the most beautiful and varied wine producing countries, with much of its potential yet untapped. It is characterised by pockets of winemakers who embrace a pioneering spirit and seem to revel in challenging convention. Those same winemakers manage to maintain a determined, almost dogmatic focus, enabling them to produce wines with a story and sense of place. I find it reassuring that these characteristics persist in a country so scarred by trouble and disorder that remains simmering beneath the surface. Amongst our growers there is a willingness to embrace change and to work through adversity; both are very useful skills to have. However, they also maintain an appreciation of that which remains constant and the historical context it sits within. Despite being the afterthought of the wine world, relegated to the back of wine lists (a fact highlighted by Eben Sadie on more than one occasion and something, I am ashamed to admit, we are also guilty of) they keep on doing what they do best with a sense of optimism that is almost childlike and magical given the confines it sits within. So, to conclude I have one request, if you feel need to experience a sense of wonderment and have the urge to go chasing rabbits, make sure they lead to you this bright and extraordinary place.
Katherine Dart, MW - FMV Buying Manager
Showing 1-9 out of 9 items
Hide All Tasting Notes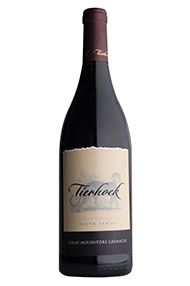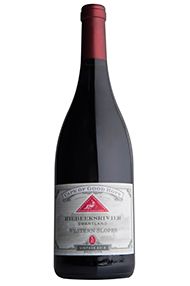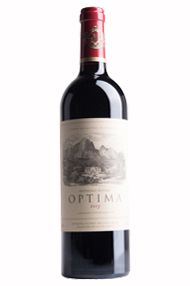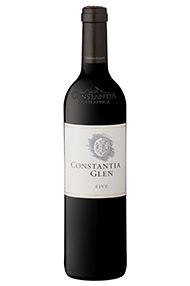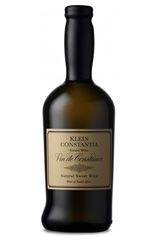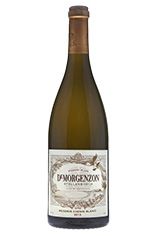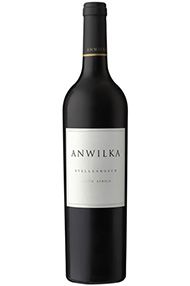 Showing 1-9 out of 9 items