Learn more about 2002 White Bordeaux
Bordeaux suffered a British Summer in 2002; temperatures were below average, it was wet and there was very little sun throughout most of June, July and August. What could have been a wash-out vintage was saved by the hot, dry, sunny weather that finally arrived in September. During the day the weather was hot and sunny and the nights quite cool, and this meant some of the rot was kept in check. This good weather during September meant the grapes finally had the chance to start ripening but many producers were torn between picking before rot set in or leaving the bunches to ripen.

This was a year when selective harvesting was crucial if you wanted to make a good wine. In particular it was the Sauvignon that suffered from rot and berry bursting caused by the damp weather; the Sémillon faired a little better. For the dry wines, virtually every châteaux finished picking by the weekend 21-22 September and consequently the grapes were not as ripe as they could have been. Vintage for the sweet wines began later, around 20 September so their grapes were riper, but there was very little botrytis. Overall 2002 is a better year for the dry wines; they are crisp and show a degree of ripeness. The sweet wines are light and will best drunk early.
Showing 1-2 out of 2 items
Hide All Tasting Notes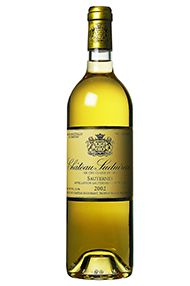 Case price (Bottle 12 x 75cl)
See All Listings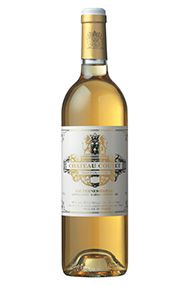 Showing 1-2 out of 2 items