Each year, we work with inspirational artists to create our limited-edition Good Ordinary Claret. For this – our fourth year – we have partnered with award-winning filmmakers and artists Iain Forsyth and Jane Pollard. They used the forgotten art of Victorian multigraphs to create their unique, intriguing image. Only 8,000 bottles have been created.



Bringing the design to life

Iain Forsyth and Jane Pollard are the creative masterminds behind our new label. Watch Chris Floyd's film to find out more about the ideas, inspiration and processes that went into its creation.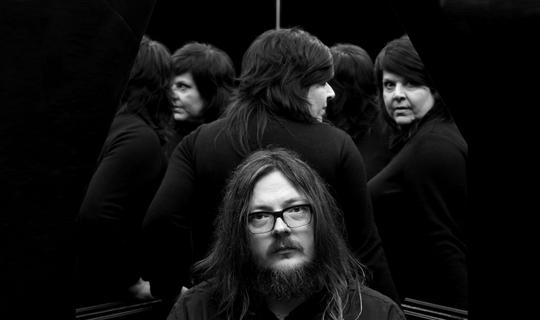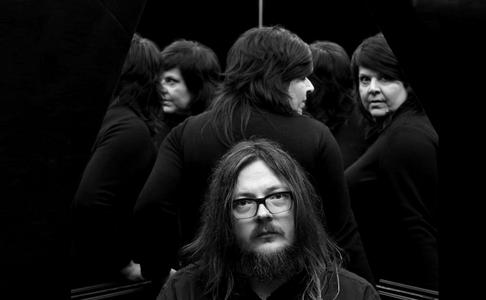 We sat down with Iain and Jane to discuss their current projects, why they wanted to collaborate on the Good Ordinary Claret bottle and their interest in multigraphs.
Read more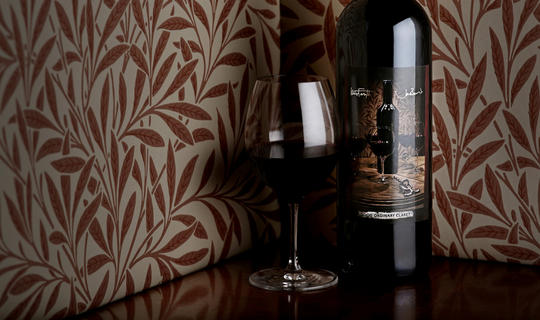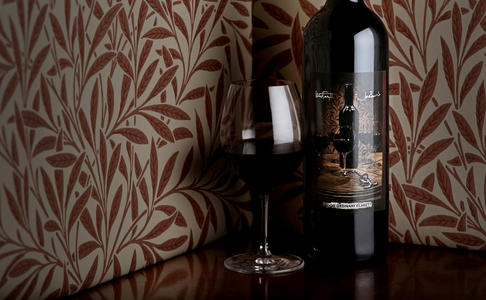 If you want to find out about the latest own-label releases as they happen, sign up today and we'll keep you up to date.


Sign-up now