At this time of year, piling into the maelstrom of Black Friday deals and offers doesn't sit well with us. We don't want to encourage you to buy more than you need, or something you don't want. So, this year we're doing something different.

We're introducing you to six brilliant, game-changing independent producers. Producers who we love not just because of their exceptional wines and whiskies, but because of the honest, passionate and meticulous way they make them. They are our Tastemakers.

Here, we've selected just one bottle from each Tastemaker – a wine or spirit which, we believe, encapsulates what they're all about – and taken 10% off the price.

Below, you can also discover more about them. After all, nothing makes a wine or spirit taste as good as understanding its story.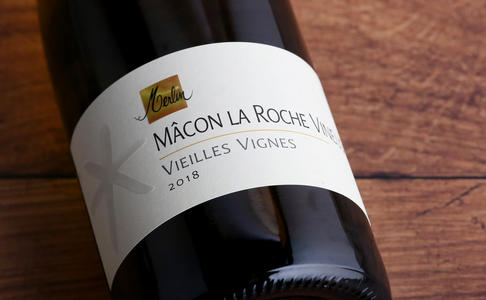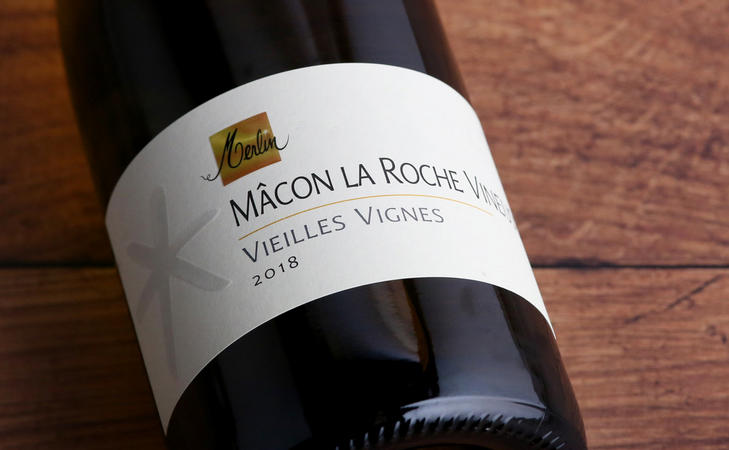 Merlin's Mâcon la Roche
Vineuse, Vieilles Vignes
Olivier Merlin has a reputation for changing the face of the Mâconnais – and this wine will give you a glimpse as to why. In a region better known for acceptable rather than exceptional wines, he has instilled meticulous farming and winemaking practices more commonly seen in far grander Burgundian appellations. His wines, as this old-vine Mâcon demonstrates, are stunning expressions of the region's terroir-driven, fresh and complex wines.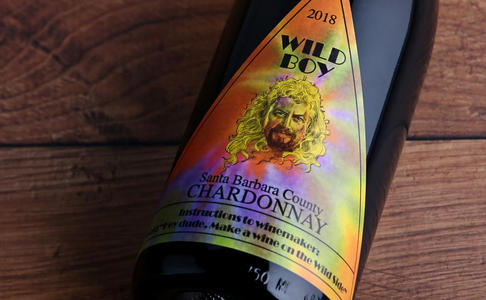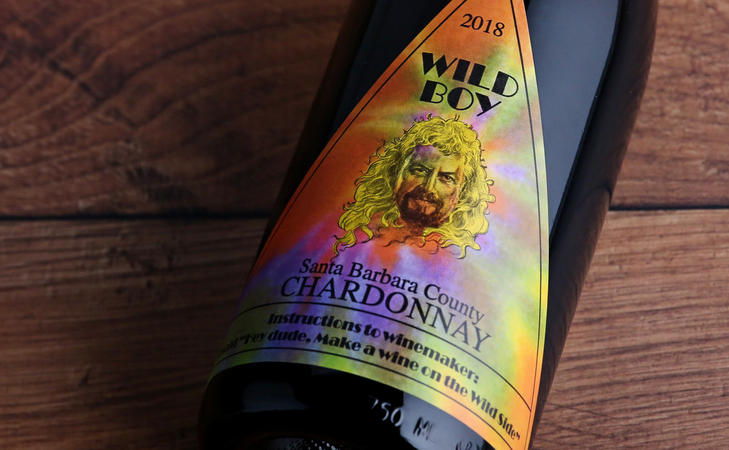 Au Bon Climat's Chardonnay
Jim Clendenen, the wild winemaker behind Au Bon Climat, was destined for the law before a trip to Burgundy changed his path almost four decades ago. His Wild Boy Chardonnay – with a label that's as unconventional as its winemaker – shows exactly what can be done when the precision and grace of Burgundy meet the flair of the West Coast.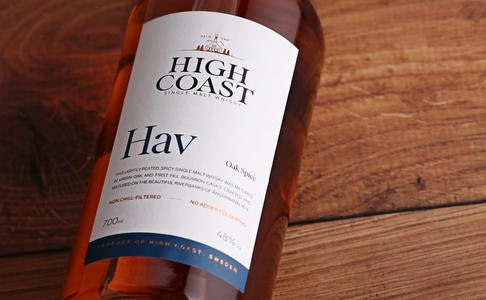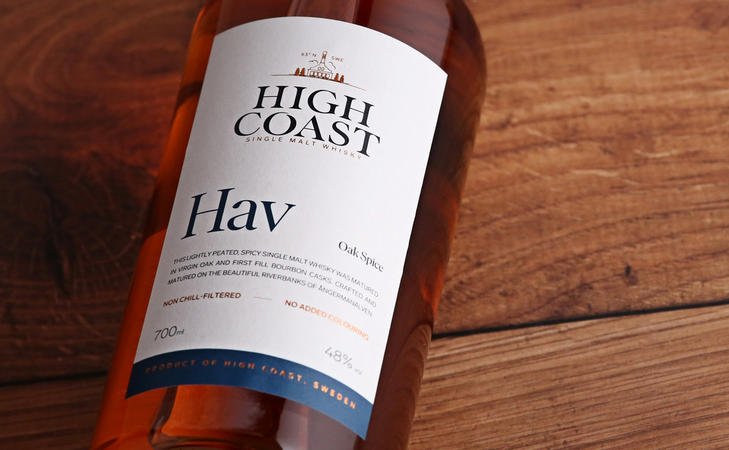 High Coast's Hav whisky
Talk with Henrik Persson, CEO of High Coast, and you'll quickly realise that this is a single malt whisky both defined by place and unconstrained by convention. Distilled at precisely 63°0'N 12°12'E, on the banks of Sweden's mighty Ångerman river, the elements are truly at work here, with the influence of extreme temperatures and ice-cold pure water keenly felt. But the real character of this spirit comes from those who make it.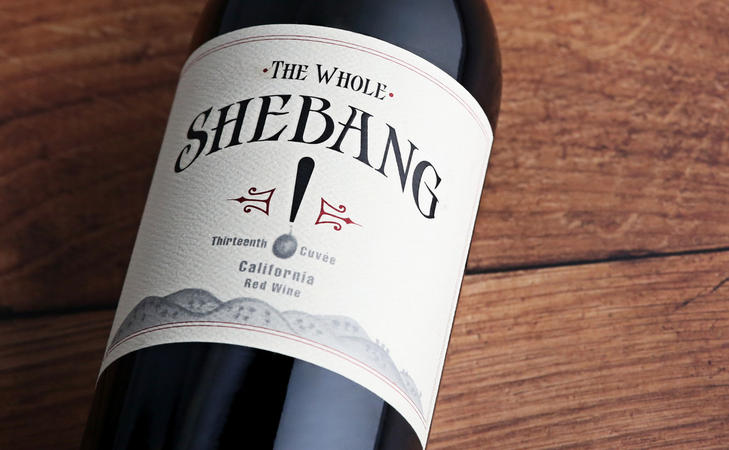 Bedrock's The Whole Shebang
"We wanted to produce a wine that our college selves could have afforded to drink, but that was made in the best possible way," says Chris Cottrell, partner at Bedrock, of his multi-vintage blend The Whole Shebang. Ripe and juicy, this Zinfandel-led red is filled with brambles and spice. It's a brilliant wine, made thoughtfully and well by a team who are devoted to their land, and who are fuelled by a relentless, intoxicating energy for the work they do.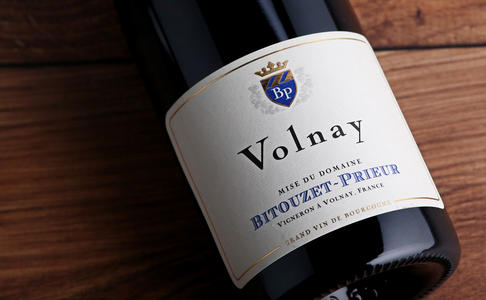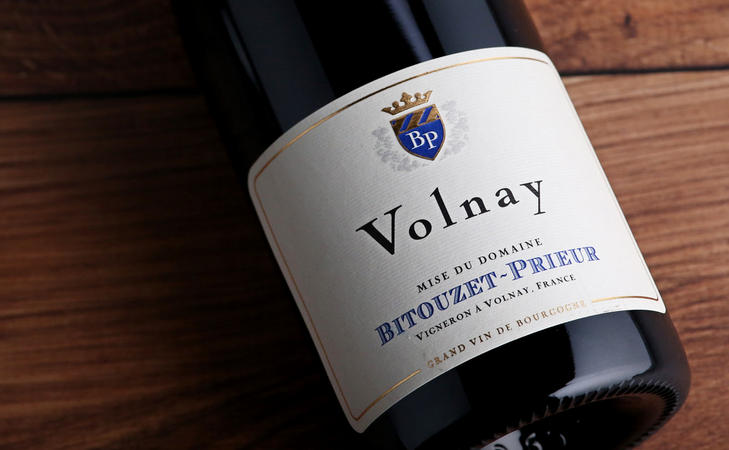 Bitouzet-Prieur's Volnay
If you're looking for a wine to help you understand Burgundy, then this 2017 Volnay is the perfect way in. Pretty, with sweet red berries and succulent fruit, it's winemaker Francois Bitouzet's most important cuvée. It's a pure expression of terroir from vines that grow a whisper away from his Premier Cru holdings, and is made with all the care and detail of his other higher profile wines.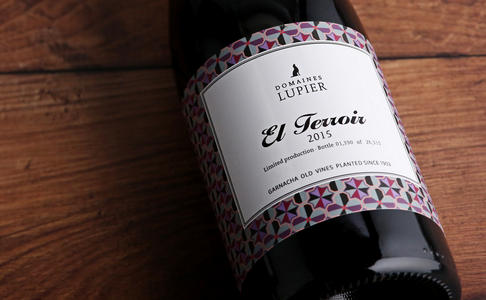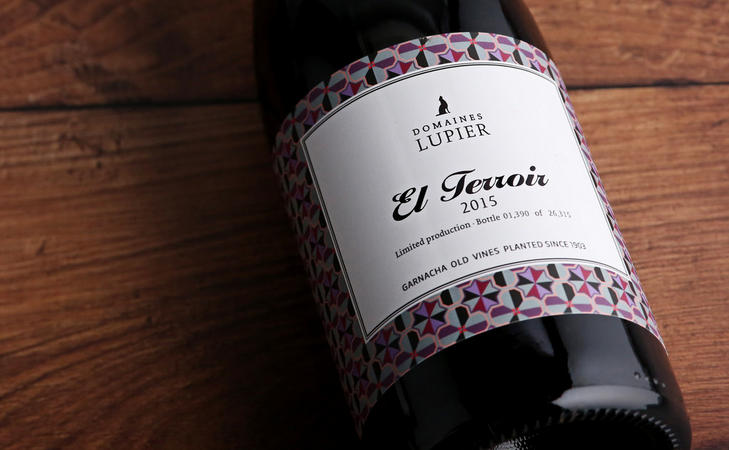 Domanies Lupier's El Terroir
"Passionate" is an over-used word, but there really is no better way to describe Enrique and Elisa, the extraordinary, driven and inspiring winemakers behind Domaines Lupier. Their stunning El Terroir cuvée comes from lovingly regenerated parcels of old-vine Garnacha, farmed in the hills of Navarra. The couple make only two cuvées – this, the earthier of the two, is a succulent, ripe and expressive gem of a wine.