No.3 London Dry Gin
Our quest to create a flagship gin led us to collaborate with a host of brilliant and talented people – from artists to scientists, master distillers to expert mixologists.

We spent two years honing the recipe, seeking out high-quality ingredients from around the world. The flavours at the core of our gin come from Italian juniper berries, blended with zingy citrus peel and warming spices.

We distil these ingredients in a century-old copper pot in Holland: the home of gin. To date, ours is the only gin to be awarded 'World's Best' four times at the International Spirits Challenge.

Crisp, refreshing and perfectly balanced, this is our No.3 London Dry Gin.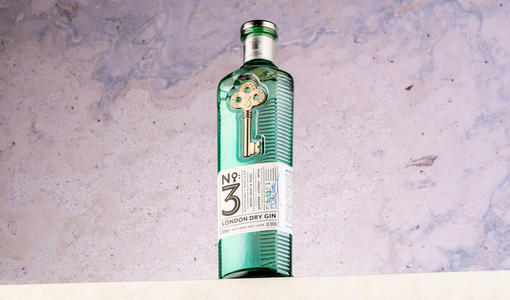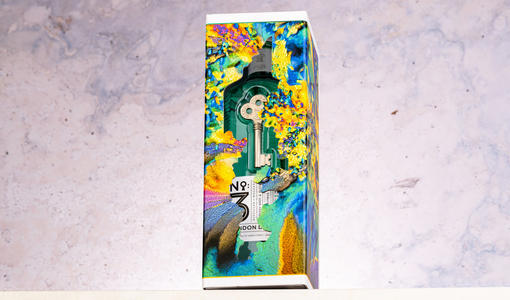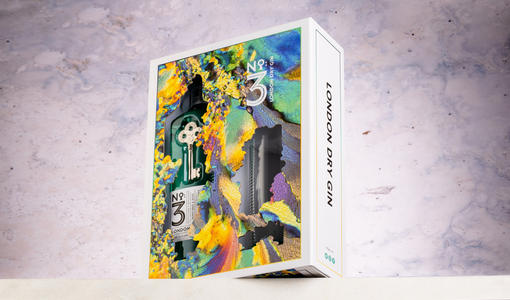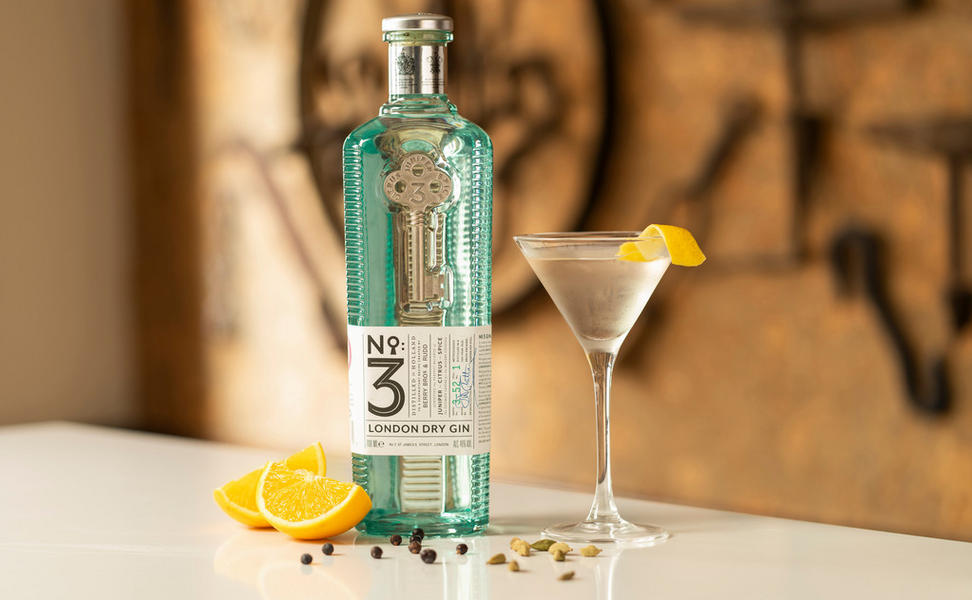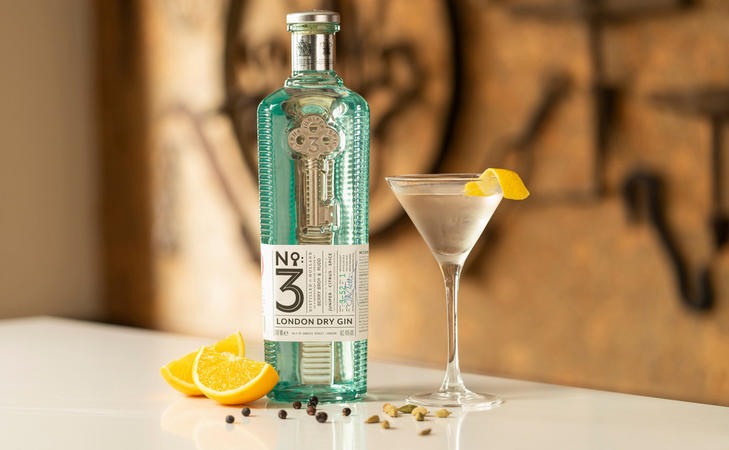 The story of our No.3 London Dry Gin
We speak to Ross Bryant, our Brand Ambassador, to cast a light on the background story behind our No.3 Gin.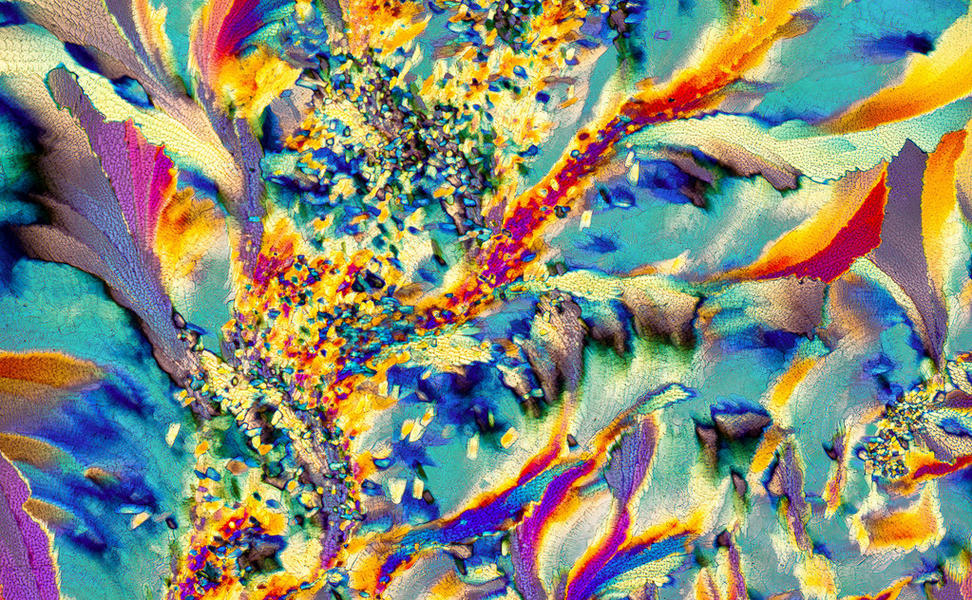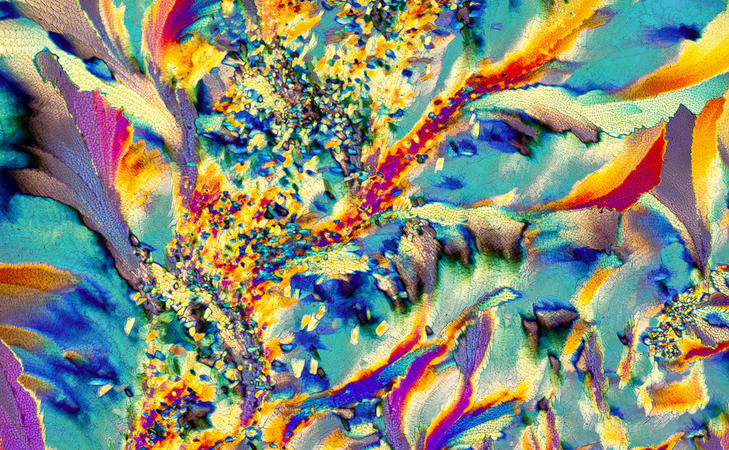 The art of perfection
We collaborated with artist and photographer Justin Zoll to capture the beauty of our No.3 Gin under the microscopic lens.
Refreshing and refined, our No.3 Gin is excellent in cocktails. Here are three seasonal recipes to enliven your evenings.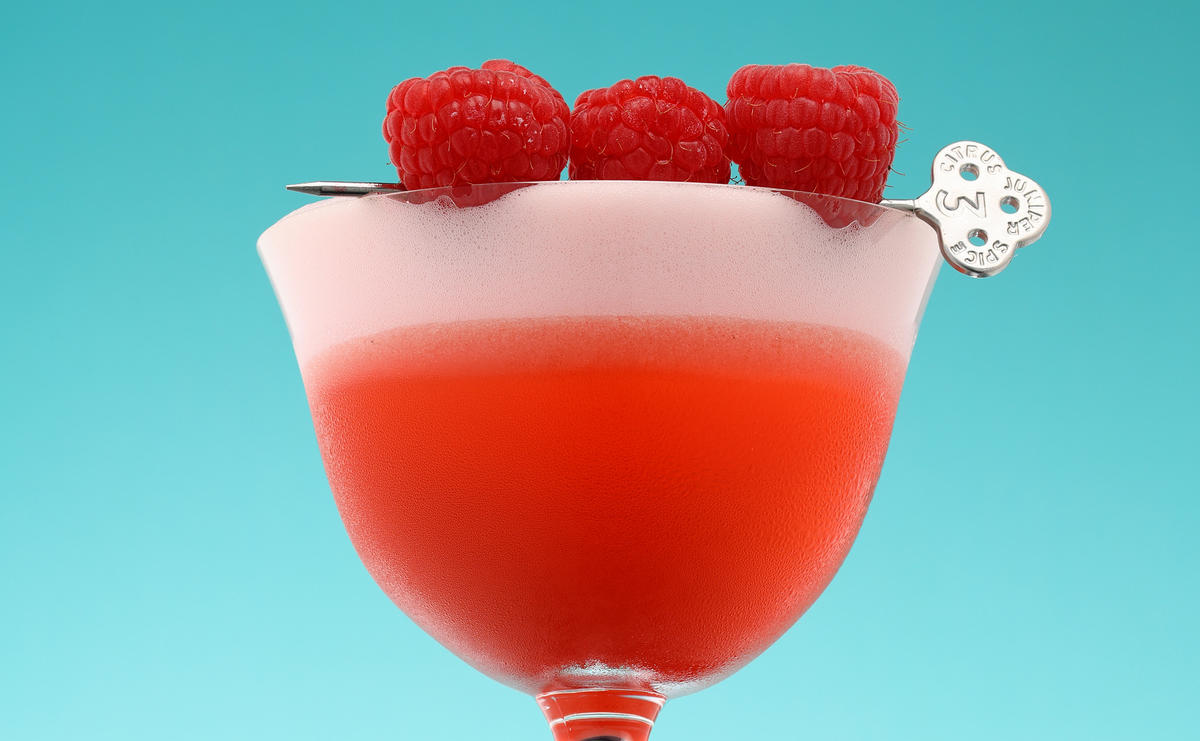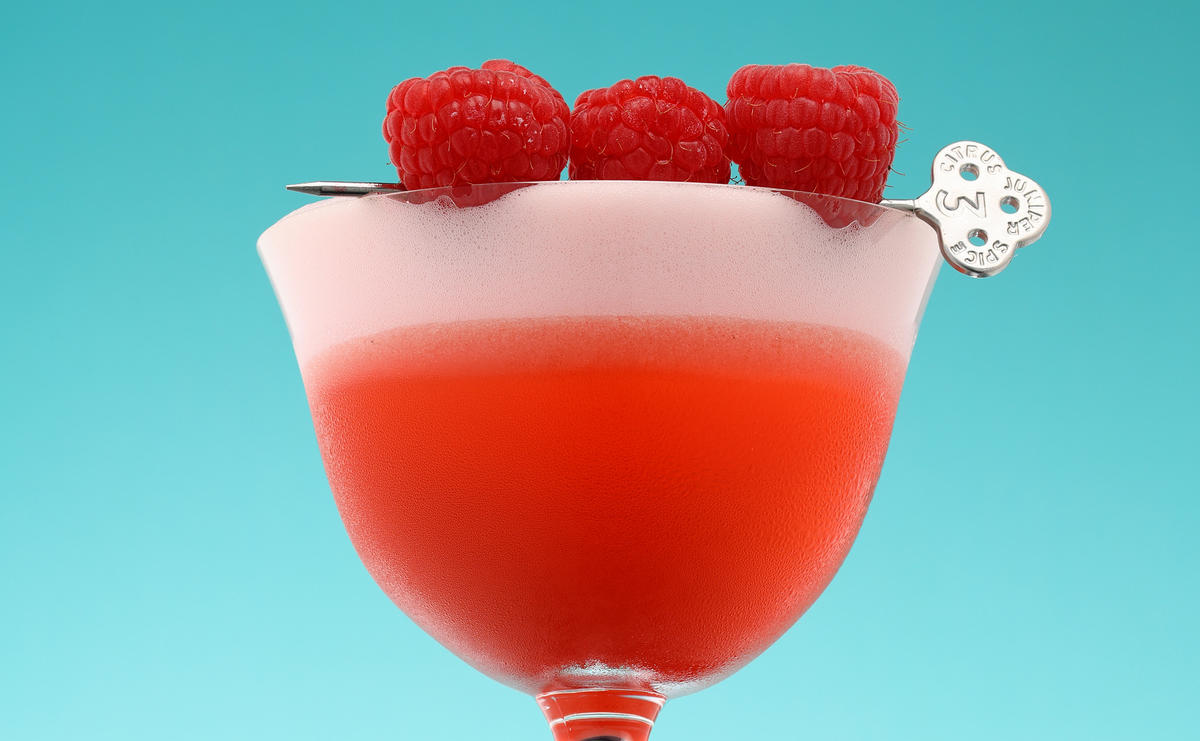 Clover Club
45ml No.3 London Dry Gin
15ml dry vermouth
20ml lemon juice
15ml sugar syrup
25ml egg white
4 fresh raspberries

Shake all ingredients without ice, add ice then shake again. Strain the mixture into a chilled coupette glass, and garnish with fresh raspberries.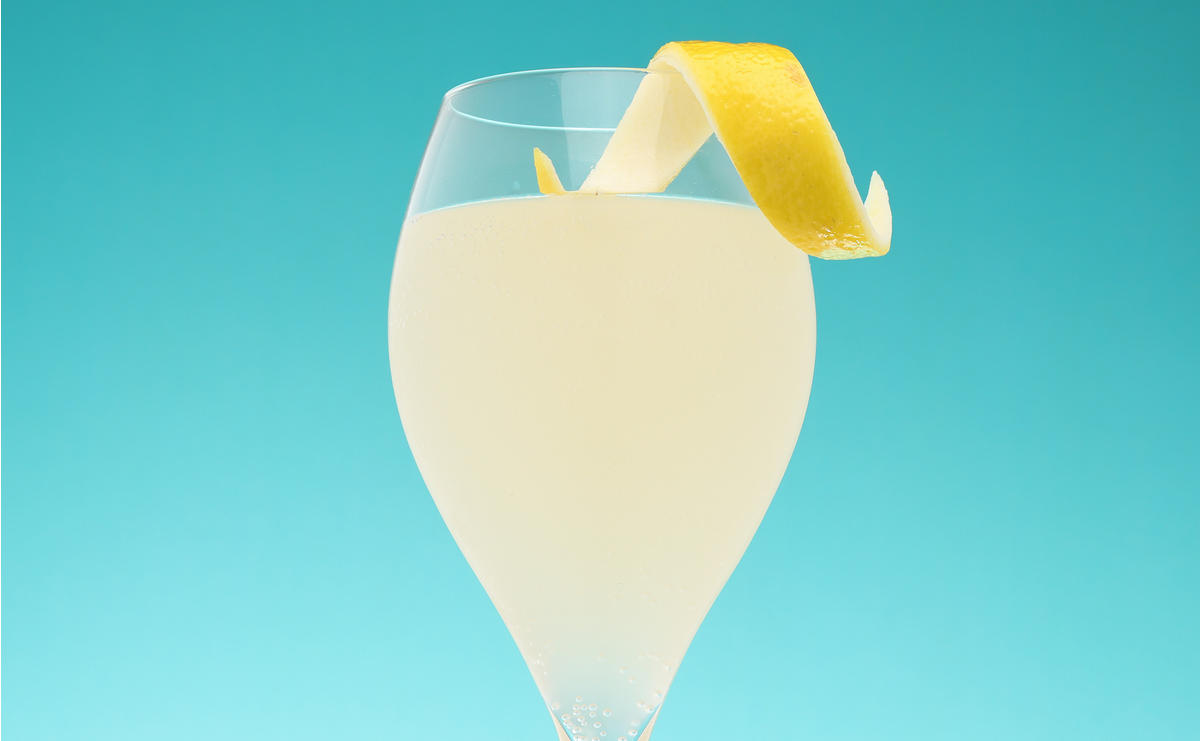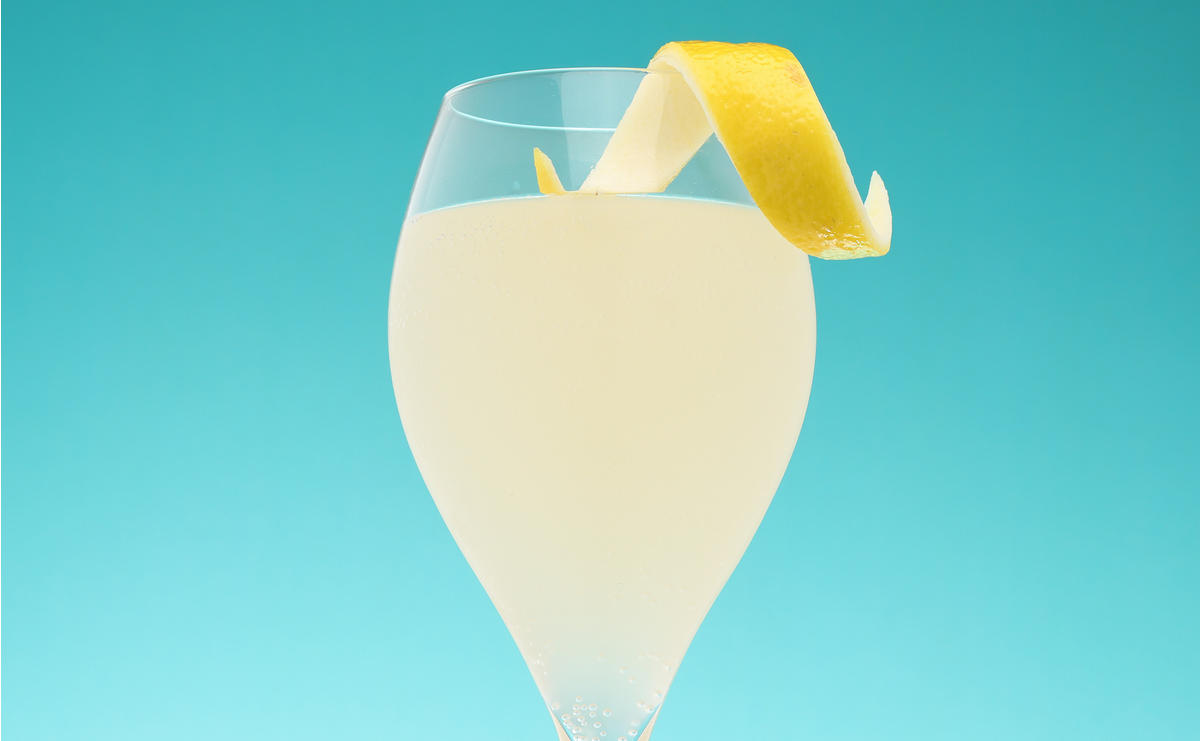 French 75
30ml No.3 London Dry Gin
15ml lemon juice
10ml sugar syrup
75 ml Champagne
1 lemon

Shake the gin, lemon juice and sugar syrup over ice, then strain into a Champagne flute. Top with Champagne and garnish with a lemon twist.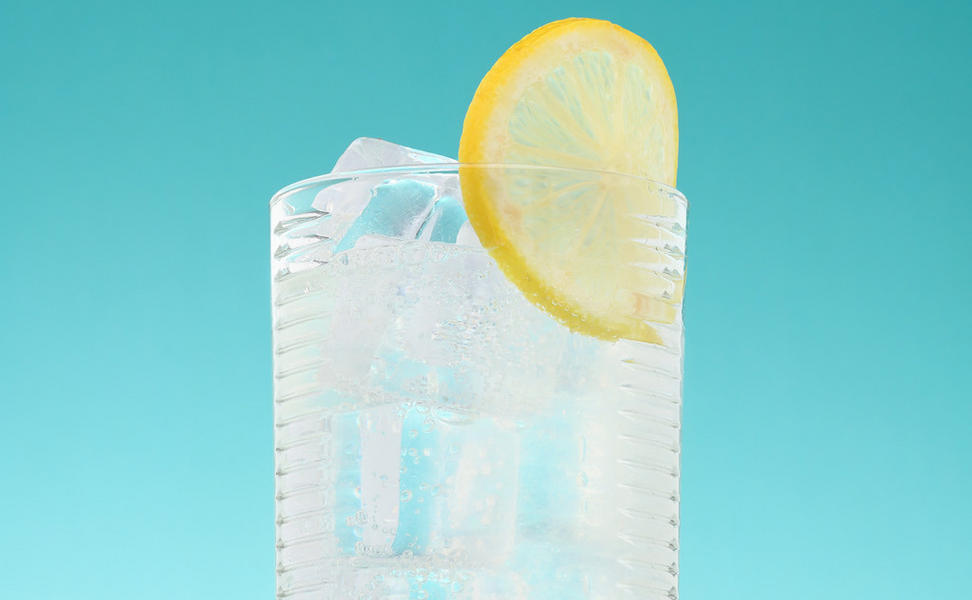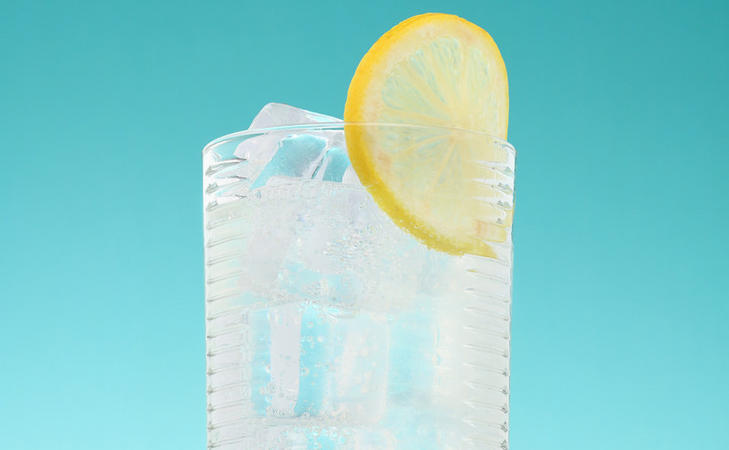 Tom Collins
50ml No.3 London Dry Gin
25ml lemon juice
20ml sugar syrup
100ml soda water
1 lemon

Shake all ingredients except for the soda water, then strain over fresh ice in a highball glass. Top with soda and garnish with a slice of lemon.
Dr David Clutton (the only person in the world with a PhD in gin) and Myriam Hendrickx (Master Distiller at Royal De Kuyper Distillers) talk to us about the blend of ingredients at the heart of our No.3 London Dry Gin.
If you like our No.3 London Dry Gin, we think you'll also enjoy The King's Ginger and The Vesper Martini.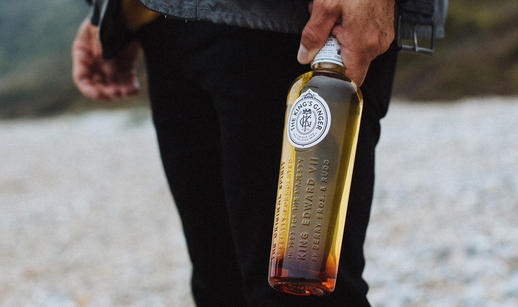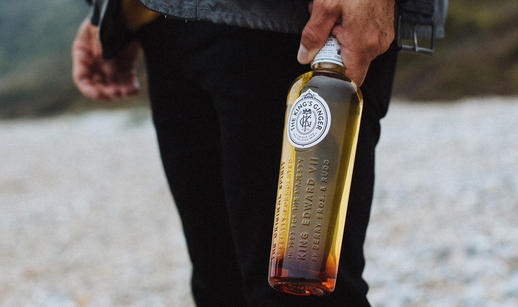 Infused with ginger and lemon, our warming liqueur was created in honour of King Edward VII.
Find out more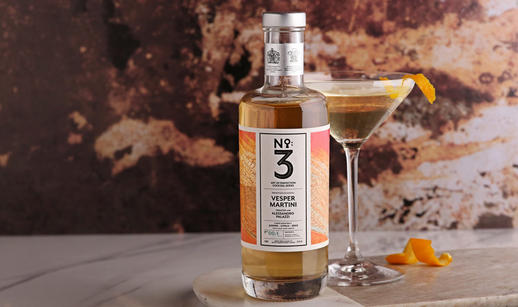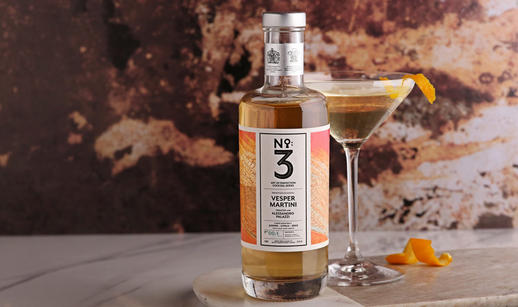 A ready-to-pour version of a classic cocktail from the glamorous world of 007.
Find out more