The latest edition of our bi-annual periodical explores the theme of storytelling. You'll find origin stories from our favourite producers, harvest-time adventures and tales from the whisky world – and plenty more.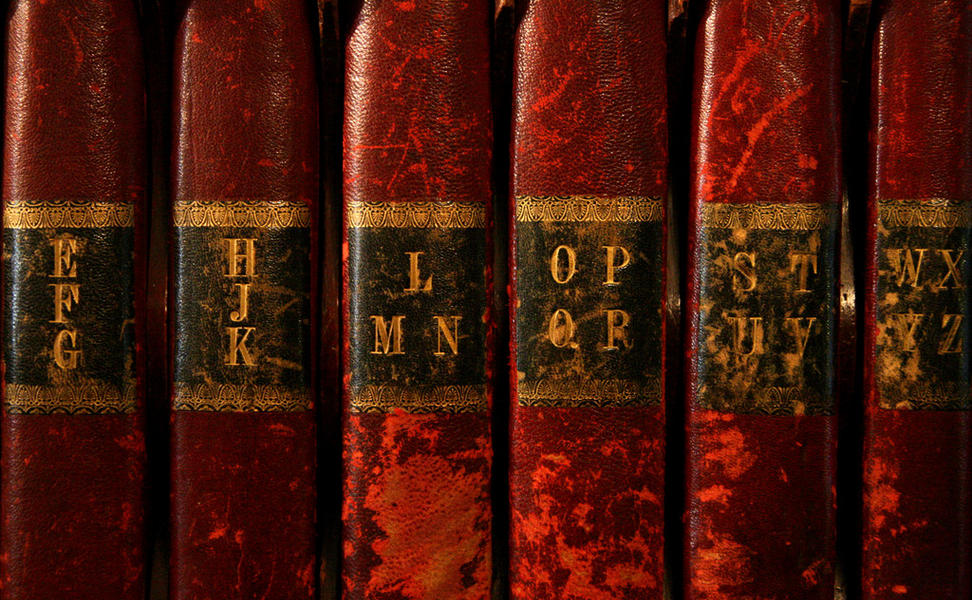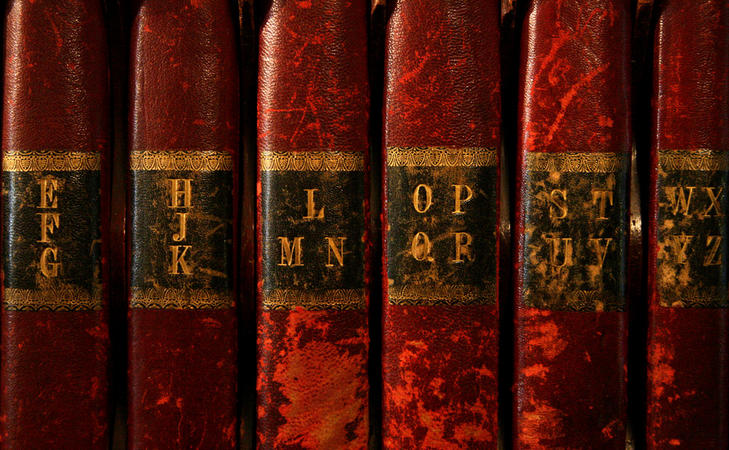 Curating our heritage
From leatherbound ledgers to historical price lists, three centuries of trading have gifted us with an immense collection of documents. The unique task of curating this rich heritage belongs to Clare Rodger, eighth-generation member of the Berry family, and archivist Jon Newman. Alexandra Gray de Walden takes a closer look inside our archives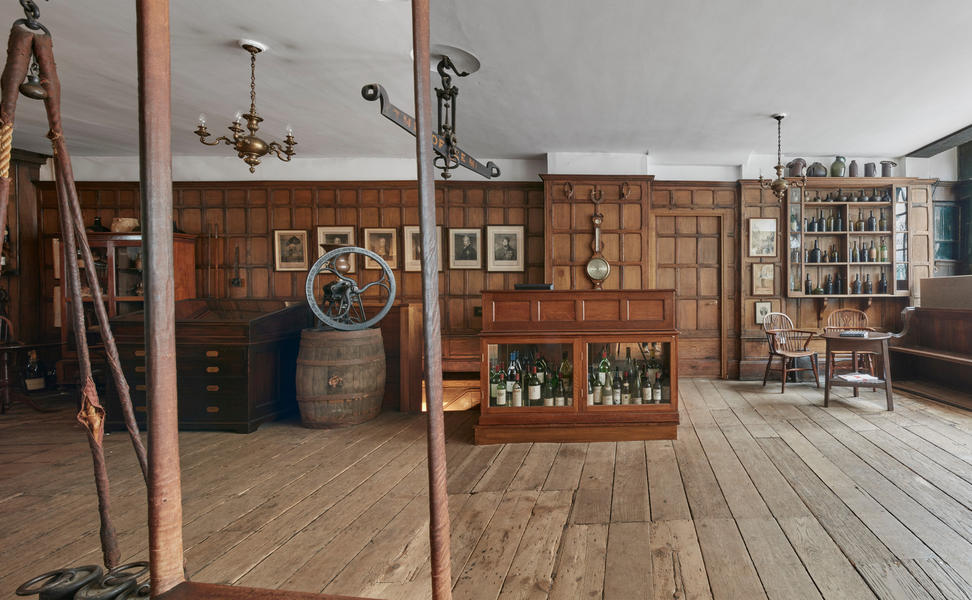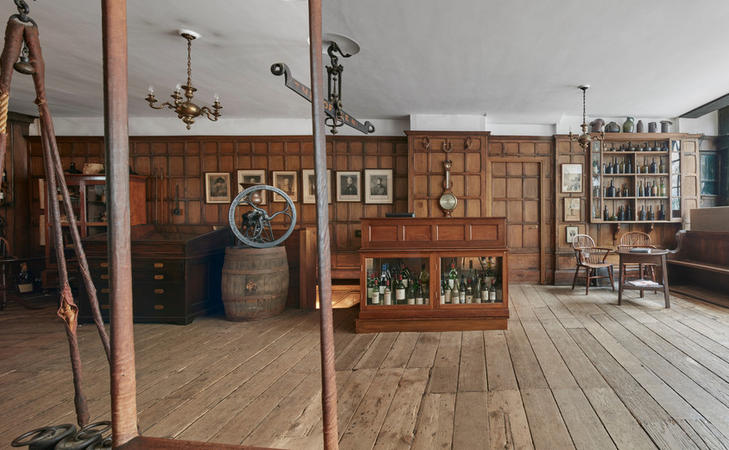 A brief history of Berry Bros. & Rudd in seven objects
In our home at No.3 St James's Street, you'll find stories hidden in every corner. They may reveal themselves in the simple chime of the shop bell, a letter pertaining to a lost wine crate on the RMS Titanic, or the unchanging presence of our weighing scales, standing sentinel through the centuries.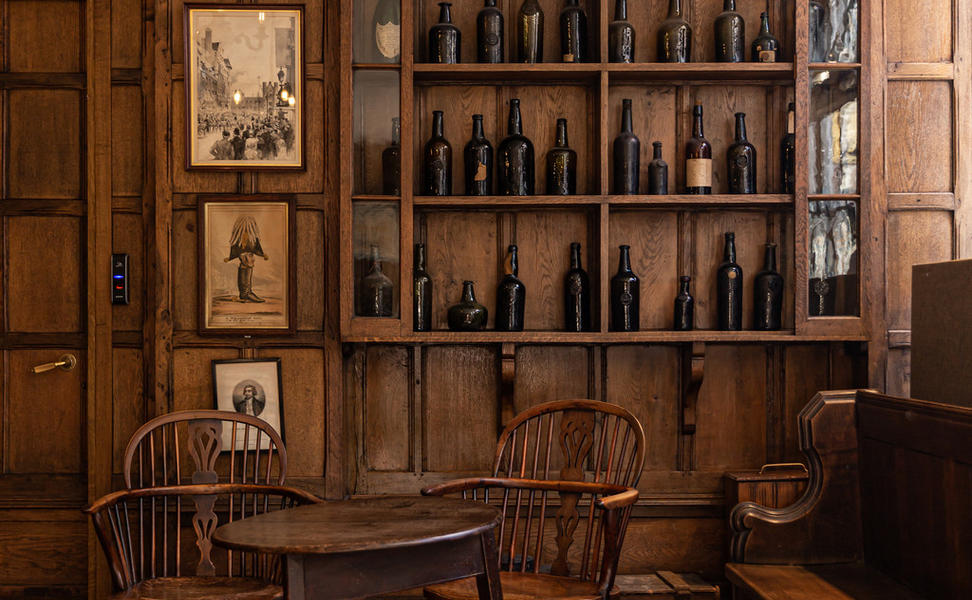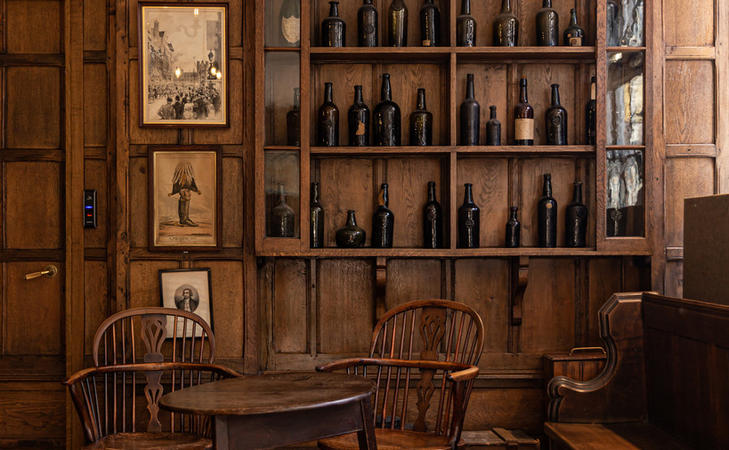 A moment with our collectors
Building a collection of fine wine is a decades-spanning journey. Every cellar is filled with stories, each bottle representing a particular moment in a collector's life. Clara Bouffard speaks to four collectors to uncover just a few of those stories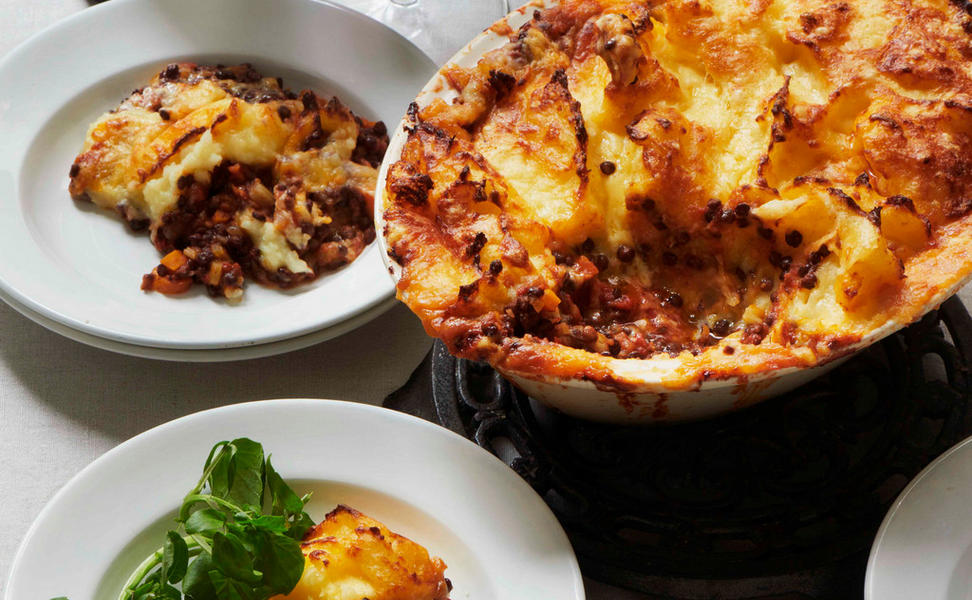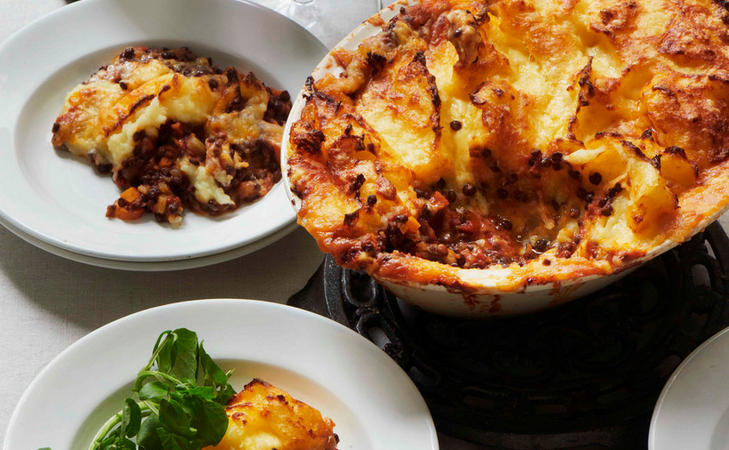 Autumn in the kitchen
Olia Hercules is a Ukrainian food-writer and chef. Joe Woodhouse, her husband, is a vegetarian food-writer and photographer, and a long-term collaborator of Berry Bros. & Rudd. Together, the couple share four autumnal recipes – two from Ukraine, two from the British Isles. Connected to their early memories, these are dishes they turn to, time and again.