Home > Podcast > Drinking Well: Episode Three – The Rhône
Drinking Well: Episode Three – The Rhône
In this conversation, we sit down with Buyer Catriona Felstead MW and Account Manager Gary Owen to explore the Rhône Valley. Discover why they love this region; learn which bottles we should be uncorking this year and hear their tips for buying and collecting.
To listen via Spotify or Apple Music, follow the links below. Alternatively, search "Drinking Well with Berry Bros. & Rudd" in your preferred podcast platform.
Apple Podcasts Spotify Amazon Music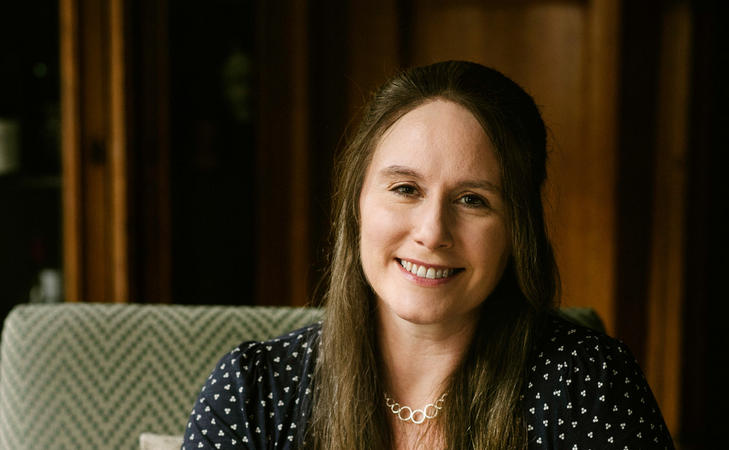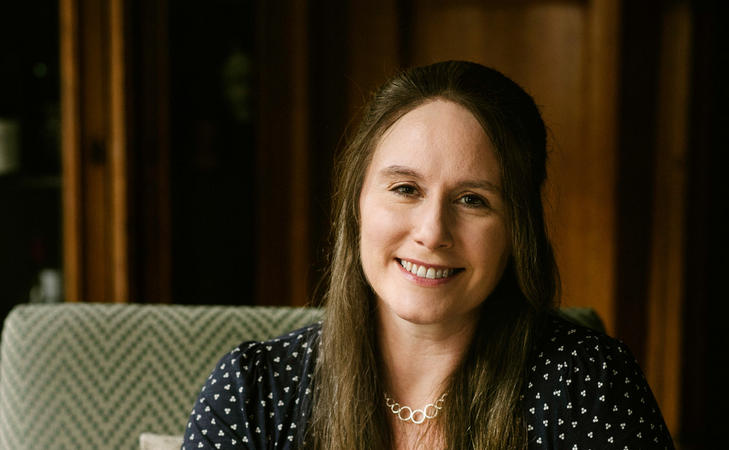 About Catriona Felstead MW
Catriona has enjoyed a brilliant career in the wine trade. She joined us in 2007 as part of the marketing team, going on to become a Master of Wine in '12. She is currently a Senior Buyer and is responsible for many of the world's key fine wine regions, including the Rhône and the USA.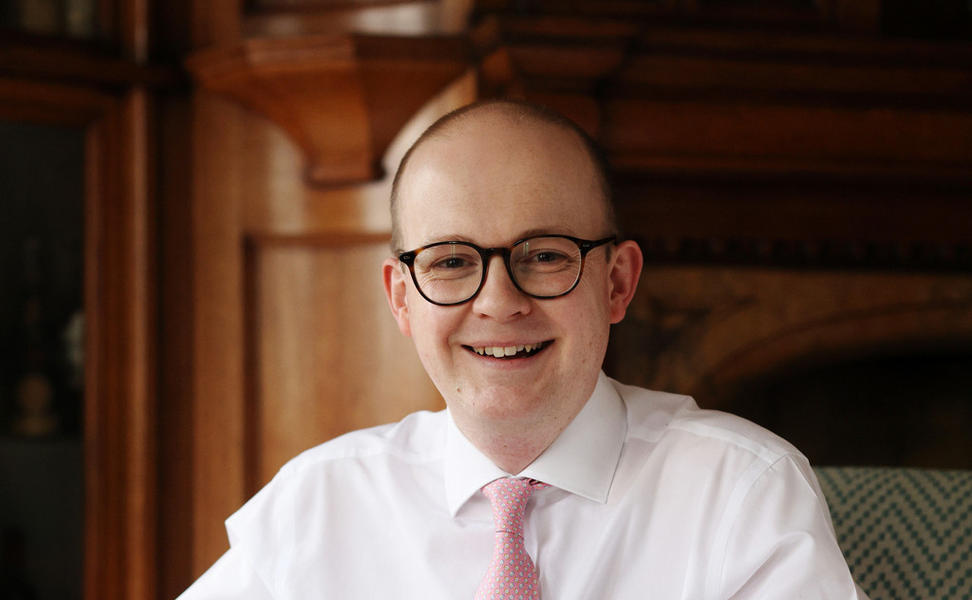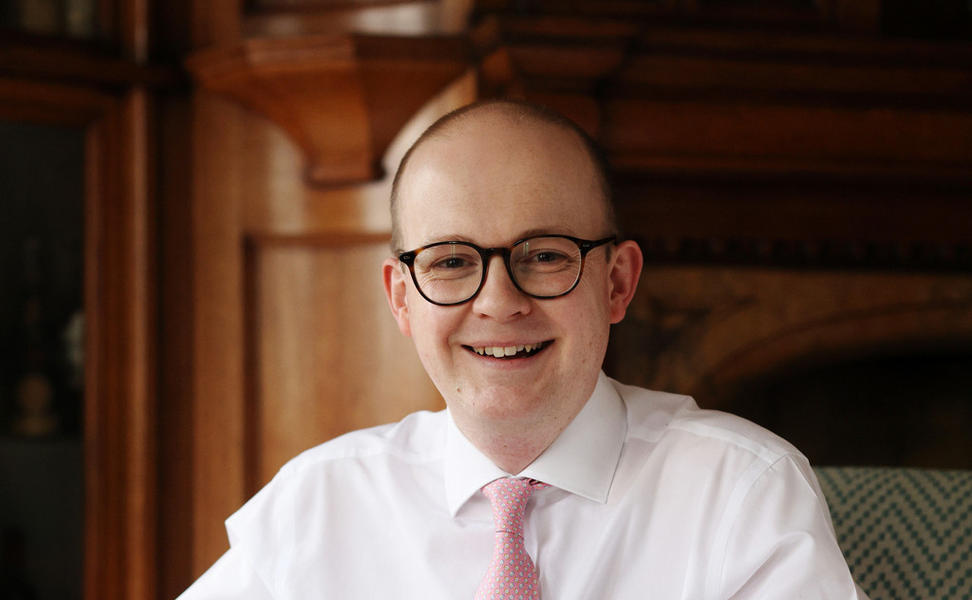 About Gary Owen
Gary has worked with us since 2007 and is one of our most experienced Account Managers. He has a particular love of the Rhône, and is a fervent champion of its delicious, complex and often underrated wines.



HIGHLIGHTS FROM THE EPISODE
Discover Catriona and Gary's favourite producers and vintages
Which Rhône producers excite you at the moment?
Catriona There are quite a few. From the North, I love Domaine Yves Gangloff – I think his wines are absolutely sensational. I also find that Domaine René Rostaing make absolutely gorgeous wines. You get a fine, fresh, uplifting energy from them – something that really appeals to me in Northern Rhône Syrah.
On a different stylistic note, I'm very excited about the wines of Domaine Emmanuel Darnaud. He creates a richer, broader expression, but retains so much concentration – it's quite astonishing.
Gary One favourite of mine is Franck Balthazar – his '18 Côtes du Rhône was my house wine over the winter. I think the quality of the liquid in the bottle is so far beyond what anyone would expect from a Côtes du Rhône. I've also been a big fan of Domaine de Marcoux since I tasted their '11. So much from Châteauneuf-du-Pape prioritises richness and weight, so getting down to terroir and purity of fruit can be quite tricky. However, their Châteauneuf cuvée is just delicious.
What Rhône vintages should collectors be on the look-out for?
Catriona I'm going to say '20. I genuinely think this will end up being one of the vintages to get hold of – it was a stunning year for the region.
The thing with the Rhône is that there's not exactly been a "bad" vintage in the past seven years. But, for me, one of the great years for the region was '16, especially for Châteauneuf-du-Pape. The duo of '09 and '10 are both reliably great vintages, too.
Gary If you want to go a bit further back, I'd say that when you see a '98 or '99 from the top estates, grab them now. They'll be fully mature and delicious. I also think that '05 and '06 have been a bit overlooked due to what an arrival '07 was. So, if you see either of those vintages, they're well worth considering, particularly '06 Châteauneuf.
I also recently enjoyed an '11 as well. They're a little bit tannic, but great with food – the elegance that emerges with as little as five years in the cellar is fantastic.
The Rhône is a bit of an unsung hero in fine wine cellars: why should every collector have a case?
Gary I think it's a question of: why wouldn't you? For the days that you're not drinking Bordeaux or Burgundy, you should absolutely be entertaining the Rhône. I think there's a concept in peoples' minds that Rhône wines are only big, rich and weighty. But quality developments in the region have been huge – just as much as anywhere in France.
Whether it's a young Châteauneuf-du-Pape to drink with a summer barbeque, or a Lirac to enjoy with a gamey stew – the wines of the Rhône are just as varied and as enjoyable. Plus, drinking the best wines from the Rhône Valley is much cheaper than drinking the best wines from many other French wine regions. Pound for pound, the quality you get is really quite remarkable.
Catriona It's quite hard to get access to the really sought-after Rhône wines. So it's an absolute treat if you manage to get hold of some – they can be a beautiful addition to the cellar. The top wines from the North and the South have huge ageing potential and will continue to improve for a really long time. It's difficult to go wrong with the Rhône.