We're delighted to introduce Rhône 2020 En Primeur. In the North, you'll find classic, elegant wines with the structure to age beautifully. The wines of the South are superb, with wonderful perfume, silky tannin and – above all – balance.
Discover the depth and breadth of Rhône 2020 En Primeur below.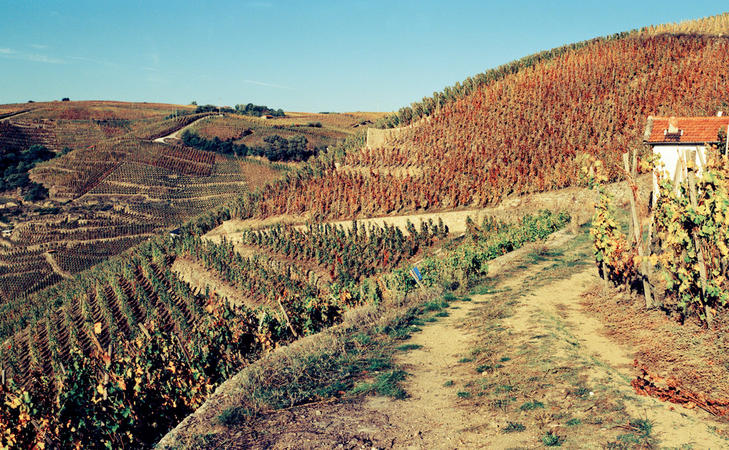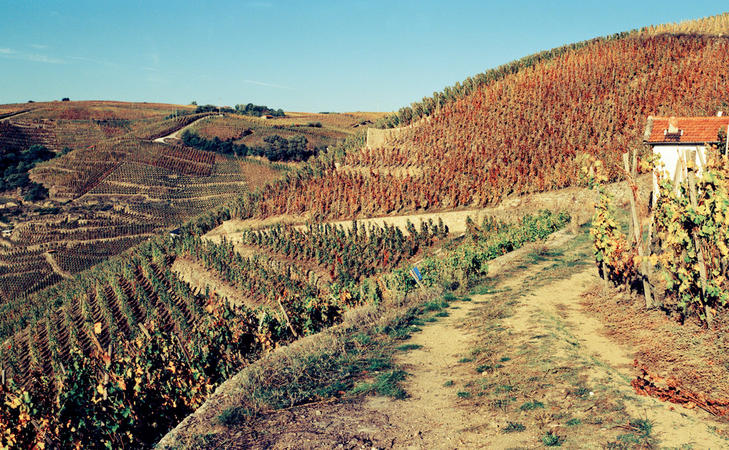 Despite a year of extreme weather, the 2020 vintage yielded classic, elegant wines in the Northern Rhône. The best wines have the structure to age very gracefully.
Read more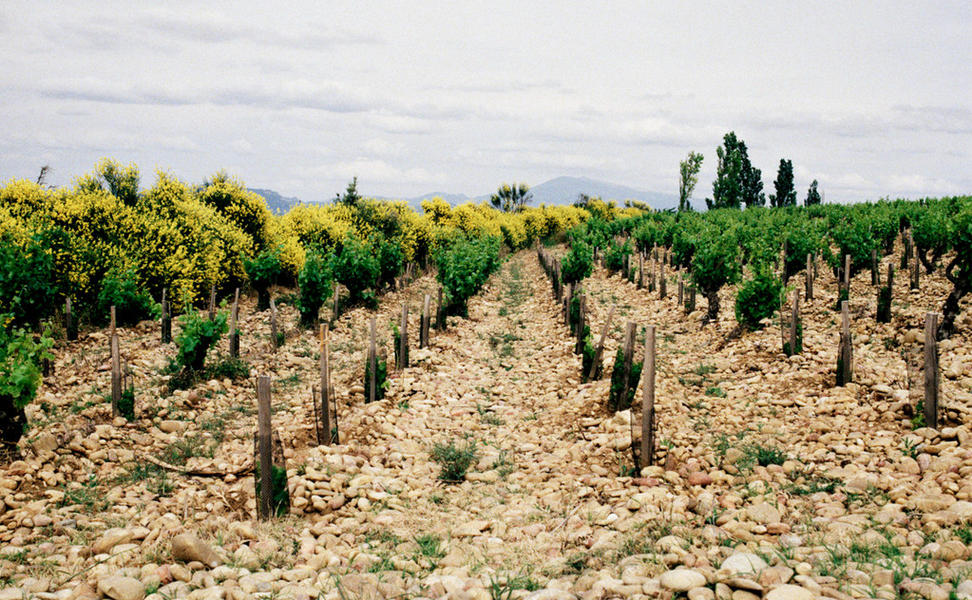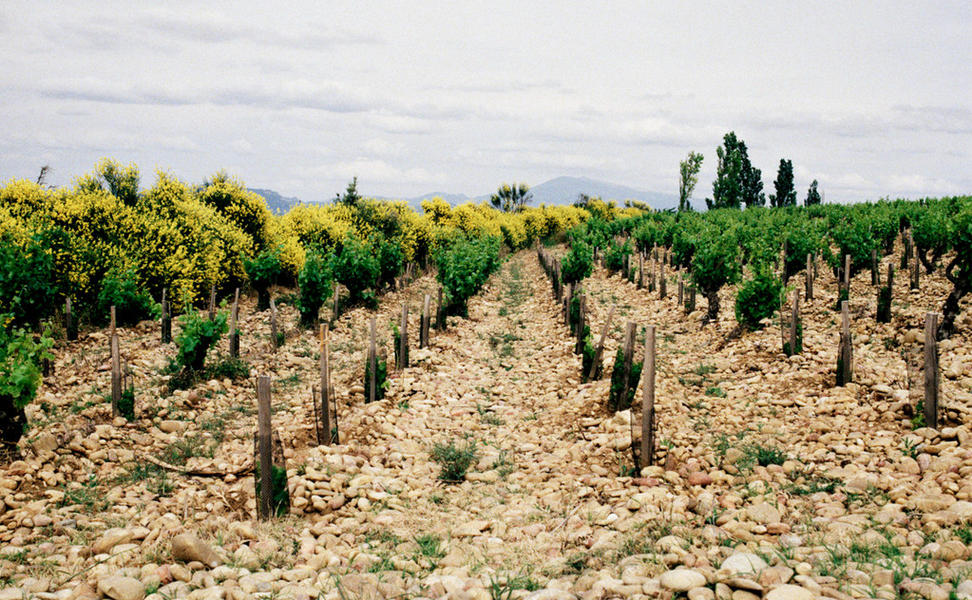 The 2020 vintage is a superb one for the Southern Rhône. The wines are marked by a subtlety and balance – underpinned by a silky structure.


Read more