About this SPIRIT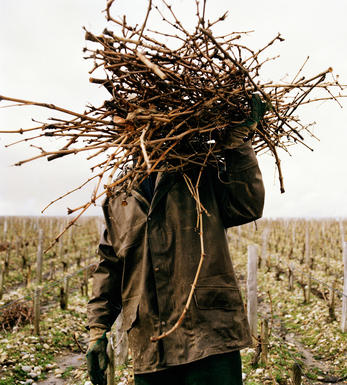 Karlsson's, Spirits of Gold,
Karlsson's Vodka is the story of a few families from a small part of Sweden who joined together to create a unique Vodka out of a rare and expensive delicacy. In 2001 the potato farmers of Bjarehalvon were in jeopardy of losing their family farms to golf clubs and resorts. The farmers recognised the superior quality of their crop but didn't have a system in place to efficiently to be able to sell them.

After developing a successful co-operative to sell their unique crop, "Farmer's Gold", they took their initiative a step further to start making Vodka. Borje Karlsson, the Master Blender from Absolut Vodka took up the challenge and after a few years of trials he finally came up with something to which he was willing to add his name. Karlsson's Vodka is a single-distilled and unfiltered expression of the delicate raw ingredients from which it is made.

This is the world's only Vodka made from virgin new potatoes. Each varietal is distilled only once through a continuous, column still lined with copper. They are then blended without charcoal filtration which would otherwise remove valuable flavour elements. The resulting Vodka is full bodied and rich with a distinctive viscosity and mouthfeel.