About this WINE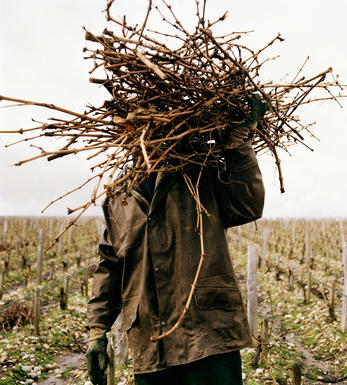 Domaine Felines Jourdan
Domaine Felines was bought by the Jourdan family in 1983. It is situated at Mèze, near the "Bassin de Thau" in the Languedoc. There are 40 hectares of vines and the Jourdans immediately began a replanting programme using improved varieties.
Les Romarins is a blend of 55% Syrah and 45% Grenache and is deeply coloured with a palate packed with dark, ripe fruits and a fine, tannic structure.
Picpoul de Pinet was first produced at the domaine in 1992 and is a fascinating wine. The Picpoul is an old-fashioned southern grape, which has long been due a comeback. It produces fresh, dry, whites with hints of citrus fruits, pears and fennel, buttressed by a crisp backbone of acidity.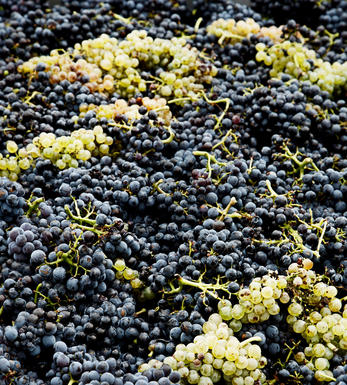 Picpoul
Picpoul can trace its history back to the 17th century when, along with Clairette, it was the basis of the then hugely popular Picardan that was exported from the Languedoc to Northern Europe. Its plantings dwindled after the onslaught of phylloxera at the end of the 19th century as growers resorted to hardier and more disease resistant grapes.

Picpoul Noir is one of the 13 permitted grape varieties for Châteauneuf-du-Pape but in practise is rarely used - by 1990 there were a mere 200 hectares of Picpoul Noir vines left in France.
Picpoul Blanc has fared better, being the grape behind Picpoul de Pinet, one of the named Crus of Côteaux du Languedoc. It produces crisp, citrussy wines with subtle mineral and nutty overtones. Domaine Felines Jourdan is one of the best producers in Pinet.