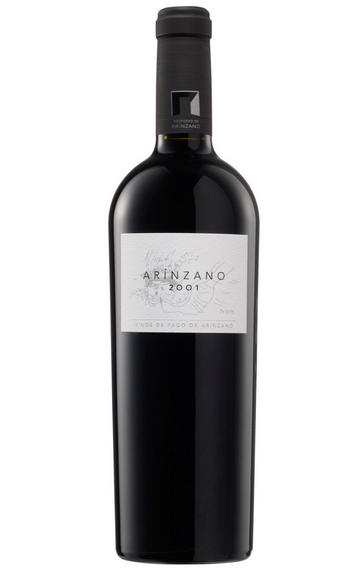 2001 Gran Vino de Arínzano, Vinos de Pago, DO Navarra, Bodegas Chivite
Prices start from £388.00 per case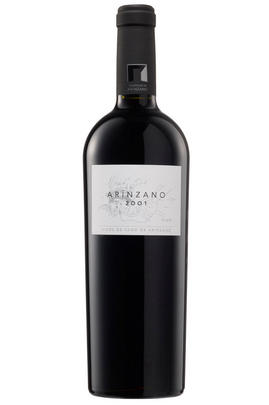 Critics reviews
The 2001 Gran Vino de Pago de Arinzano is a blend of 42% Tempranillo, 40% Merlot, and 18% Cabernet Sauvignon aged for 16 months in 50% new French oak. It presents a slightly aged appearance along with an initially reticent bouquet of earthy minerality, leather, espresso, black currant and blackberry. On the palate it reveals a velvety texture, an elegant personality, plenty of spicy, savory fruit, impeccable balance, and a lengthy finish. While approachable now, it appears to have another 8-10 years of life.
Jay S Miller - 02/05/2011
About this WINE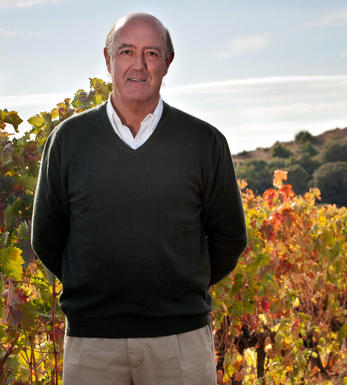 Bodegas J. Chivite
Bodegas J. Chivite is one of the finest Navarra bodegas and by far the oldest, with the original winery having been established in the town of Cintruénigo in 1637. One of the world's few producers who pre-date the establishment of Berry Bros. & Rudd, Bodegas Chivite have been producing wine through 11 generations. This most historic of estates has become one of Spain's most important and highly respected producers.

Today it is still family-owned and run. Don Julian Chivite, who died in 1996, was the spiritual father of the present-day company and was instrumental in opening up export markets for Navarra wines. Today it is run by his children, Julian, Carlos, Fernando, and Mercedes, who represent the 10th generation of Chivites. The reputation was furthered in 1967 when Julián Chivite became a founder member of the Regulatory Council of the Denominación de Origen Navarra, and is built upon a peerless understanding of the local terroir and its affinity to a panoply of international grape varieties. Chivite continue to produce wonderful, age-worthy wines which are tremendously popular around the world, often where one sees their reputation precede them.

The firm has over 300 hectares of vineyards planted with Tempranillo, Garnacha, Cabernet Sauvignon, Merlot and Chardonnay. A wide range of wines is produced with pride of place going to the Coleccióne range. The Colección 125 Blanco is one of the finest new-wave Spanish whites on the market today, while its red counterpart is also keenly sought out by collectors and connoisseurs alike.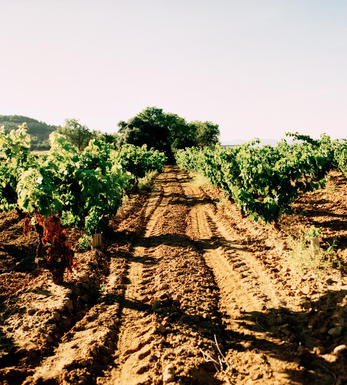 Navarra
Navarra has come off the shadows of its mighty neighbour Rioja, to carve its own identity for modern, attractively priced wines from indigenous and international varieties. The region of Navarra extends from the central Pyrenees to the Ebro Valley with its vineyards located in the southern part of the region, between Pamplona and the plains.
Until the 1980s Navarra was best known for its traditional rosé wines made from Garnacha, but it has since gained a reputation for being at the forefront of oenological innovation. This transformation was due in large part to the work of the Navarra Viticulture and Oenological Research Station, which has helped turn the region into a producer of diverse (mostly red) varietals and wine styles, from Tempranillo-rich Gran Reservas and fruity rosados to modern single-varietals from international grapes.
Recommended Producers: Artadi-Artazu, Malumbres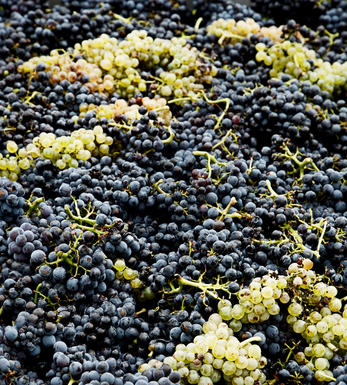 Other Varieties
There are over 200 different grape varieties used in modern wine making (from a total of over 1000). Most lesser known blends and varieties are traditional to specific parts of the world.