About this WINE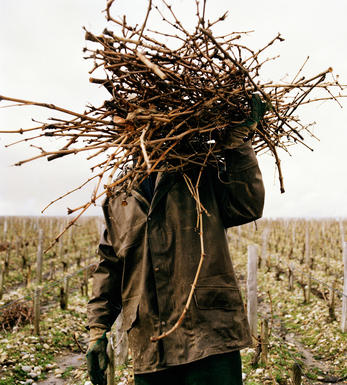 Louis Latour
Maison Louis Latour is one of the best known merchants and négociants in Beaune and has a reputation for producing whites of quality and individuality. The company owns over 45 hectares of prime vineyards, including a major holding on the famous Corton hill. The Mâcon Genièvres is one of the true bargains in Burgundy today, exhibiting ripe fruit, poise and elegance.

The Latour family, growers in the Côte de Beaune since at least 1731, arrived in Aloxe in 1768, acquiring several vineyards on and around the hill of Corton. They thrived sufficiently in the 19th century that they were able to buy the négociant business of Lamarosse Père et Fils in Beaune (18 rue des Tonneliers, still the base of Maison Louis Latour) in 1867, while in 1890 they bought the Château de Corton Grancey, its cuverie and 17 hectares of vineyards from the Comte de Grancey whose vinous holdings had suffered badly from phylloxera. Ten years later the Latours added holdings in two Côte de Nuits grands crus, Romanée St-Vivant and Chambertin.

The current boss, Louis-Fabrice, born in 1964, is the seventh Louis Latour to preside over the business. Winemaking is now in the hands of Jean-Charles Thomas, in succession to Jean-Pierre Jobard, while Boris Champy has replaced Denis Fetzmann in charge of the vineyards. As yet there have been few significant changes, although there is an air of something about to happen.

On the one hand the company is firmly traditional, but on the other capable of innovation, as witnessed by its Chardonnay from the Ardèche and Pinot from the Var departments.

The white grapes from its Burgundy vineyards are picked as ripe as possible, crushed before pressing, allowed to start fermenting in tank without settling, then sent to barrel to finish fermenting, with no lees stirring. One hundred per cent new oak is used for the domaine wines. The red grapes are destemmed and crushed before fermentation on the skins which is relatively short, then transferred to barrels for ageing. Rather less new wood is used on the reds compared to the whites, but they usually stay longer in barrel.

The old chestnut for discussion in relation to Latour is its practice of flash pasteurising the red wines before bottling, exposing the wine to a burst of two to three seconds at 72ºC/162ºF, to kill off bacteria and stabilise the wine, which falls clear over the next two to three months and does not need fining. It has been suggested to me that some of the mobile bottling plants still widely in use in the region also use this treatment, but Louis Latour is the only major producer who make no bones about doing it.

The Meursaults are well structured and reflect their respective vineyard sites, rather than exhibiting a "house" style. The Corton Charlemagne is an aristocratic, full-bodied wine that can be steely and restrained when young but, given time, will develop complex nuances and unrivalled creamy richness.

Jasper Morris MW, author of the award-winning Inside Burgundy comprehensive handbook.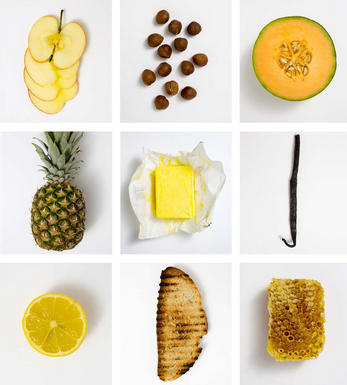 Chardonnay
Chardonnay is the "Big Daddy" of white wine grapes and one of the most widely planted in the world. It is suited to a wide variety of soils, though it excels in soils with a high limestone content as found in Champagne, Chablis, and the Côte D`Or.

Burgundy is Chardonnay's spiritual home and the best White Burgundies are dry, rich, honeyed wines with marvellous poise, elegance and balance. They are unquestionably the finest dry white wines in the world. Chardonnay plays a crucial role in the Champagne blend, providing structure and finesse, and is the sole grape in Blanc de Blancs.
It is quantitatively important in California and Australia, is widely planted in Chile and South Africa, and is the second most widely planted grape in New Zealand. In warm climates Chardonnay has a tendency to develop very high sugar levels during the final stages of ripening and this can occur at the expense of acidity. Late picking is a common problem and can result in blowsy and flabby wines that lack structure and definition.

Recently in the New World, we have seen a move towards more elegant, better- balanced and less oak-driven Chardonnays, and this is to be welcomed.