About this WINE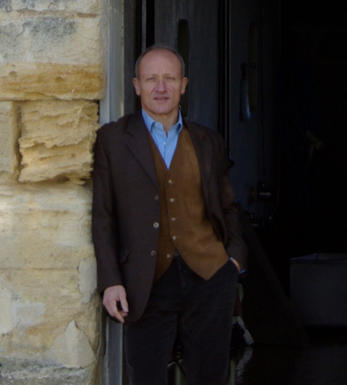 Ch. Teyssier
Ch Teyssier is located in the tiny wine appellation of Montagne Saint Emilion. The vineyard dates to 15th century and it surrounds a charming 18th-century chartreuse.

The estate has been run since 1993 by Antoine Darquey; he and his cousin Thomas Durand Teyssier represent the fourth generation of their family here. Early on, Antoine worked with the consultant Michel Rolland to renovate the property. Stéphane Derenoncourt is now the consultant here.

The 51-hectare vineyard is split roughly evenly between Montagne and Puisseguin; it includes 10 hectares of rented vines.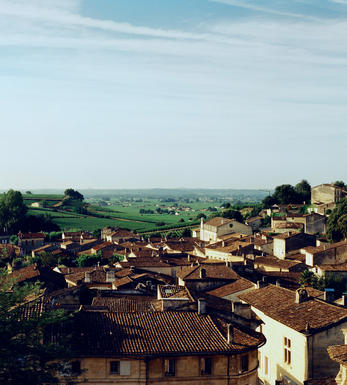 Montagne-St-Emilion
Montagne-Saint-Émilion is a satellite Appellation d'origine contrôlée (AOC) for wine in the Bordeaux wine region,5km to the north of the town of Saint-Emilion, in the Libourne region and on the right bank of the river Dordogne. Its AOC status was established in 1936, for wines produced on the land of the Montagne commune or in its hamlets, Parsac and Saint-Georges.

It covers approximately 1,600 hectares, with a production of 80,000 hl. Only red wine production is approved under the Montagne-Saint-Émilion AOC. The classic grape varieties from Bordeaux are planted - Cabernet Sauvignon, Cabernet Franc, Merlot, Côt (Malbec) etc., although it is Merlot is predominant on the vineyard and the blend.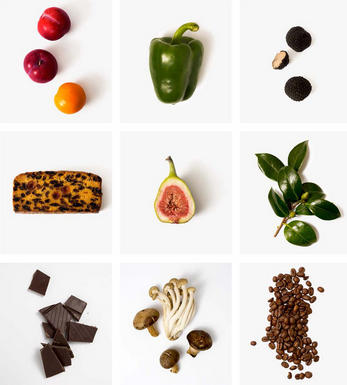 Merlot
The most widely planted grape in Bordeaux and a grape that has been on a relentless expansion drive throughout the world in the last decade. Merlot is adaptable to most soils and is relatively simple to cultivate. It is a vigorous naturally high yielding grape that requires savage pruning - over-cropped Merlot-based wines are dilute and bland. It is also vital to pick at optimum ripeness as Merlot can quickly lose its varietal characteristics if harvested overripe.
In St.Emilion and Pomerol it withstands the moist clay rich soils far better than Cabernet grapes, and at it best produces opulently rich, plummy clarets with succulent fruitcake-like nuances. Le Pin, Pétrus and Clinet are examples of hedonistically rich Merlot wines at their very best. It also plays a key supporting role in filling out the middle palate of the Cabernet-dominated wines of the Médoc and Graves.
Merlot is now grown in virtually all wine growing countries and is particularly successful in California, Chile and Northern Italy.