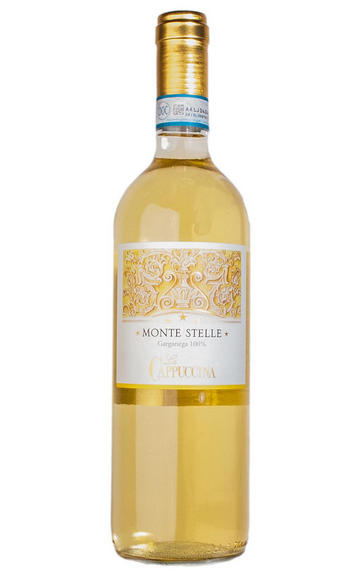 2013 Soave Classico, Monte Stelle, La Cappuccina, Veneto
Prices start from £140.00 per case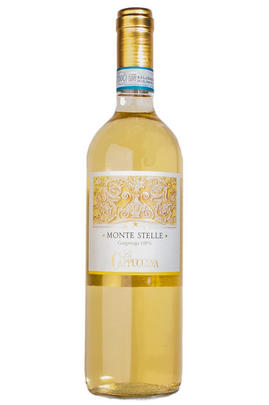 About this WINE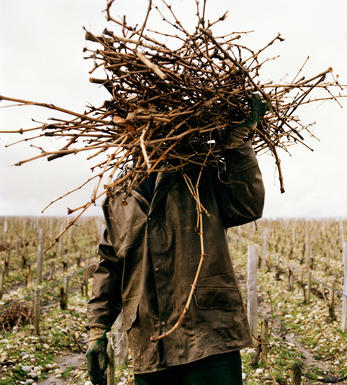 La Cappuccina, Veneto
This is a new name on our books, but the Tessari family has been making Soave (no, not coffee!) for four generations; not quite since the 'Cappuccini' monks whose 18th-century chapel lies adjacent to the property, but almost. Based in the heart of the zone in the Venetian village of Costalunga di Monteforte d'Alpone, surrounded by their 40 hectares of predominantly Garganega vineyards, they've been farming organically since 1985. This is also the date when siblings Elena (office-based), Pietro (the winemaker) and Sisto (vineyard-based) joined the business. In 2005 a new cantina opened, and this year sees the first release of its 2013 Soave Classico Monte Stelle.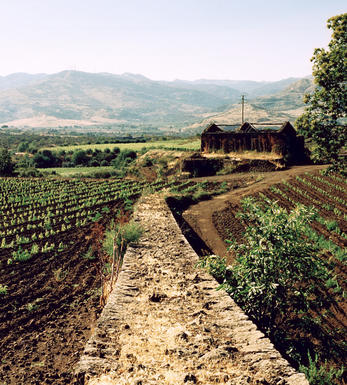 Soave
Soave is a famously large, white wine DOC in the Veneto and is located to the north and east of the city of Verona. It gets its name from the Suevians, a German tribe who arrived in Italy along with the Lombards during the Dark Ages.
Its Garganega-based wines leapt to prominence in 1968 with the creation of the Soave DOC, spurred on by a massive co-operative industry. Soave Classico covers the original hillside zones around the communes of Soave and Monteforte, while a new hillside catch-all sub-zone, Colli Scaligeri, has also been created for those just outside the Classico area.
With the award of DOCG status to Soave Superiore in 2006, the authorities are making a concerted effort to raise the quality and profile of all Soave wines.Trebbiano Toscana, which formerly made up 15% of the blend, is now out, and the minimum alcohol level has been raised by 0.5%.
The minimum dry extract has been raised to 18 grams/litre, vine density has been capped at 3,300 vines/ha and the vines themselves may only be trained using the espalier, single pergola or single Veronese pergola methods.
Soave is now made with 70% Garganega with the remaining 30% coming from Trebbiano di Soave, Chardonnay or Pinot Bianco.
Soave Superiore must be at least 12% alcohol and cannot be released onto the market until 1st September the year after the harvest. In addition, the minimum level of dry extract has been raised to 20 grams/litre and yields have been reduced to 70 hl/ha. At its best, Soave should exhibit a lemony fruit character, good structure and a creamy, minerally, citrus finish.
Recommended producers: Corte Sant'Alda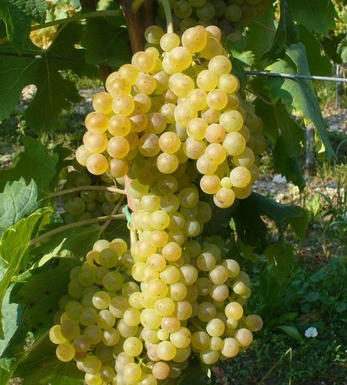 Garganega
The 5th most widely planted white grape in Italy and the main grape used in the production of Soave. It is an abundantly vigorous grape and yields must be kept low for its discreet aromatic qualities to show in the wine.
Garganega reaches its peak in the Soave Classico zone where it constitutes 70-100% of the blend. The best wines are fresh, delicate, well balanced and can be redolent of almonds and citrus fruits. Garganega is also a key component in Bianco di Custoza and Colli Euganei.