About this WINE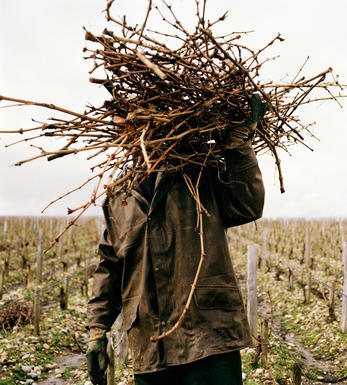 Clos La Coutale
Clos La Coutale is one of the finest producers in Cahors - Philippe Bernard is the sixth generation of his family to oversee this 50-hectare estate in Cahors, a few hundred yards from the Lot River, just west of the town of Cahors. The property was founded 100 years ago by his great-great grandfather, Valmy, and now produces almost 20,000 cases annually.
The Clos is divided into two adjacent parcels, each distinct, in what looks like a natural amphitheatre. The higher of the two parcels is glacial moraine, shallow, rocky soil, well-drained and sun-drenched, while the lower parcel is alluvial gravel. The blend is 70% Malbec (known locally as Auxerrois), the traditional grape of the region, blended with 15% Merlot which gives finesse and bouquet and 15% Tannat which gives it its ageing potential. The grapes are vinified separately in stainless steel vats and the wine is then matured in a combination of small barriques and larger wooden foudres for 12 months before being bottled unfiltered.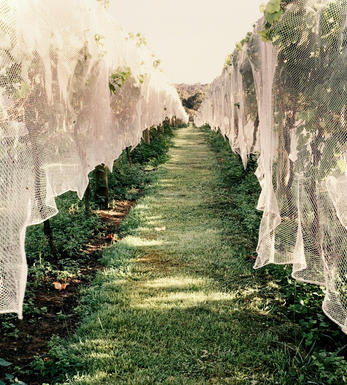 Cahors
Older than Bordeaux and with a reputation for saturated colour, richness of fruit and muscularity, Cahors is the only French red wine to harness the power of the Malbec grape. Cahors is located in the south west corner of France, in the Lot department, with Bergerac to the north west and Gaillac to the south. It is one of the oldest wine regions in the country, however, as its vineyards were completely destroyed by frost in 1956, it took several years and considerable investment in the late 1990s for the region to re-establish itself on the quality wine map.
The Cahors AOC is also one of the largest appellations in the Southwest, with over 4,200 hectares in production. The Malbec grape, locally known as Auxerrois or Cot, is grown with excellent results and is the main variety of the blends with a maximum of 30% Merlot for softness or Tannat for more structure. Unlike other important south west French appellations, and quite remarkably so, neither Cabernet Sauvignon nor Cabernet Franc is allowed in the appellation.
The wines are deep in colour and the best examples can last for up to 9 years, although many are now made in a more contemporary, approachable style so that they can be enjoyed young. They display concentrated blackberry fruit, violets and licorice flavours and robust yet finely-integrated tannins.
Recommended Producer:
Clos La Coutale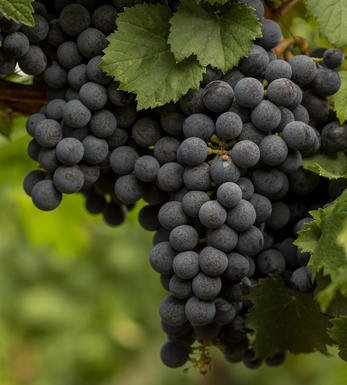 Malbec
Known as Auxerrois in Cahors, Cot in the Loire and Malbeck in Argentina, this grape has undergone a mini renaissance in the last decade, largely fuelled by its success in South America. It used to be a staple component of the Bordeaux Blend, but it never recovered fully from the 1956 frosts and its plantings there have fallen by 75% as growers have replaced it with more fashionable, and crucially, more durable grapes.
It is still grown successfully in South West France where its most famous wine is Cahors. This wine used to be black as coal and tough as leather but improvements in viticultural and vinification techniques have led to riper, softer, more approachable wines that are now amongst the best of the region.
In Argentina it is widely grown and produces deep coloured wines with generous black fruit characteristics, balanced acidity and smooth tannins. It is either bottled on its own or as part of a Bordeaux blend. In Chile it is the 3rd most widely planted grape after Pais and Cabernet Sauvignon and tends to produce firmer, more tannic wines than its Argentinian neighbours. In Chile it is often blended with Merlot and Petit Verdot.