About this WINE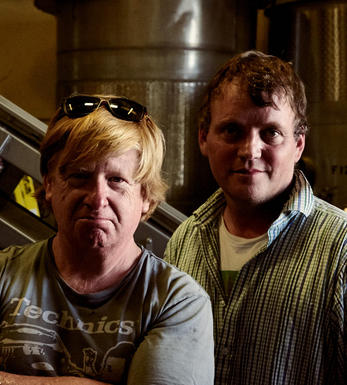 Birichino
Birichino, pronounced biri-kino, is a very interesting project. Founded in Santa Cruz in 2008, and drawing on a combined 35 years making and selling wine in California, France, and Italy, owners and winemakers Alex Krause and John Locke are focused on attaining the perfect balance of perfume, poise, and puckishness with a particular fondness for varieties that provide enormous pleasure and re-ëstablish a direct connection to the sensual world (at least, that's what they say).

John worked from 1990 to 2007 with the legendary Randall Grahm of Bonny Doon Vineyard, with (the equally legendary) André Ostertag of Domaine Ostertag in Alsace in 1993, and with a host of small producers across Italy and south-western France. Alex started in 1992 with Randall, worked with John in the cellar, and then escaped to the sales side in the later 90's to eventually serve today as Director of Export Sales for Bonny Doon Vineyard.

Their Grenache is from a vineyard planted in 1910, with vines on their own roots. Made with natural yeast fermentation, a bit of whole cluster, and no fining or filtration, from 100 year old vines.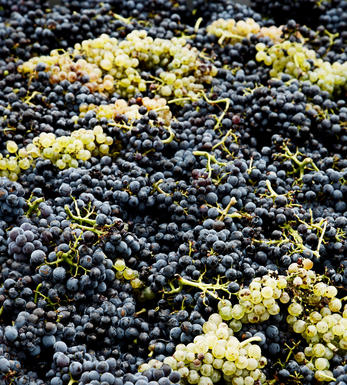 Other Varieties
There are over 200 different grape varieties used in modern wine making (from a total of over 1000). Most lesser known blends and varieties are traditional to specific parts of the world.