About this WINE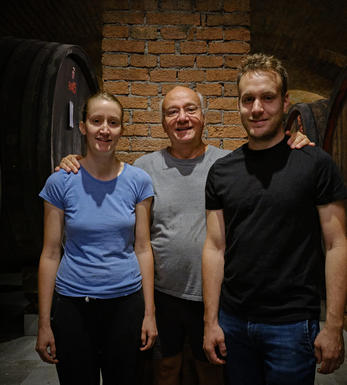 Marcarini, Piedmont
World-renowned and defiantly traditional, the 12-hectare Marcarini estate can trace its roots back to in the mid-1800s, when Giuseppe Tarditi established his winery in La Morra, in the heart of the village. Today, it is run by the ebullient Manuel Marchetti along with his three children Elisa, Chiara and Andrea.

Based in central La Morra, with sweeping views over their vineyards below, this historic 19th-century cantina's pride and joy is their two cru vineyards: La Serra and Brunate, both of which have featured in the Wine Spectator's 100 Best Wines in the World. But there is evolution here: all three children are increasingly involved, with Elisa taking on more of the winemaking, while stricter selection in La Serra and Brunate has elevated these iconic wines ever higher.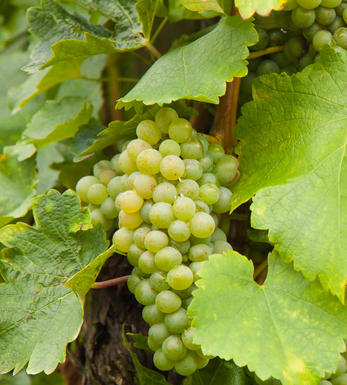 Arneis
Arneis means "rascal" in Italian, and is so named for its ability to beguile the most patient winemakers. It is a delicate white wine grape that originated (and is still primarily grown) in the Roero hills of Italy's southern Piedmont, just north of Alba ; it thrives in the chalky and sandy soil of this region.

Once nearly extinct, Arneis has made a comeback in recent years. The Arneis de Roero wines received DOC status in 1989 and DOCG in 2006 and production is on the rise, as consumers have come to appreciate its its distinctive apricot and tangerine aromas.
It can produce very good wines with perfumy characteristics of apples, pears, and a hint of licorice. The wines, usually sold as Roero Arneis DOCG.