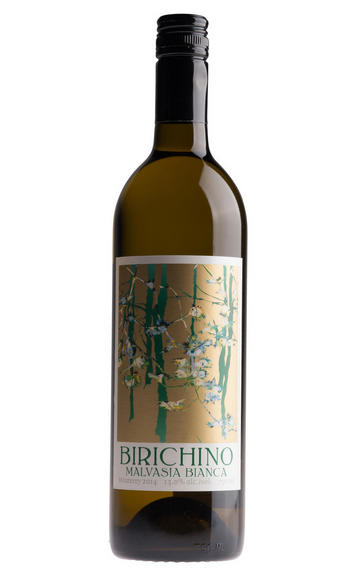 2018 Birichino, Malvasia Bianca, Monterey, California, USA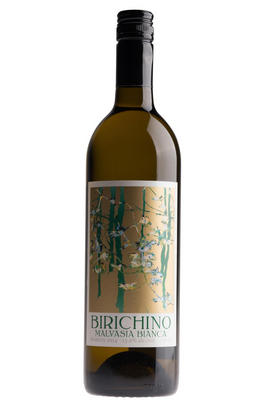 Critics reviews
Jancis Robinson MW
15.5/20
The wine is extremely grapey, even a little oily on the palate with some chewiness. Off dry and halfway between wine and pear juice. Perry? But with more weight.
Jancis Robinson, jancisrobinson.com
About this WINE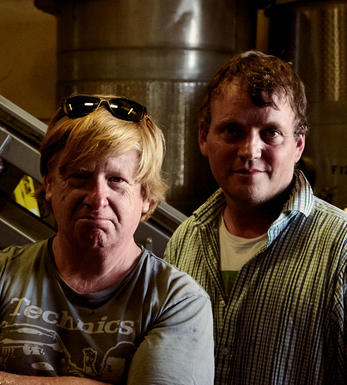 Birichino
Birichino, pronounced biri-kino, is a very interesting project. Founded in Santa Cruz in 2008, and drawing on a combined 35 years making and selling wine in California, France, and Italy, owners and winemakers Alex Krause and John Locke are focused on attaining the perfect balance of perfume, poise, and puckishness with a particular fondness for varieties that provide enormous pleasure and re-ëstablish a direct connection to the sensual world (at least, that's what they say).

John worked from 1990 to 2007 with the legendary Randall Grahm of Bonny Doon Vineyard, with (the equally legendary) André Ostertag of Domaine Ostertag in Alsace in 1993, and with a host of small producers across Italy and south-western France. Alex started in 1992 with Randall, worked with John in the cellar, and then escaped to the sales side in the later 90's to eventually serve today as Director of Export Sales for Bonny Doon Vineyard.

Their Grenache is from a vineyard planted in 1910, with vines on their own roots. Made with natural yeast fermentation, a bit of whole cluster, and no fining or filtration, from 100 year old vines.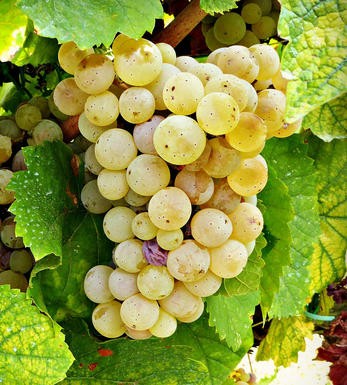 Malvasia (Malmsey)
Malvasia is a catch-all for a family of ancient Mediterranean grapes known as Malvasia, Malvoisie or Malmsey; their origins lie in Asia Minor and their relevance in decline.

Malvasia is responsible for producing a range of wines styles and colours; red and white, dry, sweet and sparkling. Perhaps better known for its ameliorative effect on Tuscan Vin Santo, providing honeyed smoky fruit intensity, while in Portugal& Madeira it reveals itself as Boal (Malvasia Fina) & Malmsey (Malvasia Candida) in the production of fortified wines.

Massimo Romeo is a source of top-class Vin Santo di Montepulciano, while Barbeito is famed for its Malmsey Madeira.