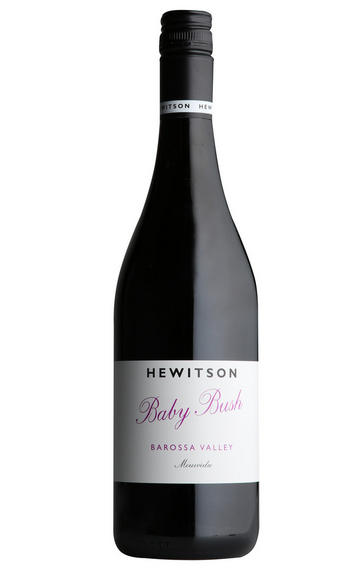 2019 Hewitson, Baby Bush Mourvèdre, Barossa Valley, Australia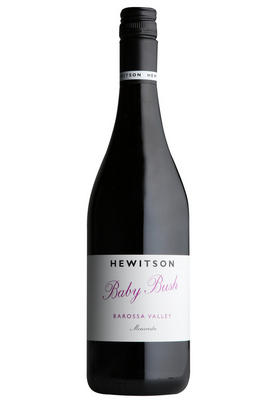 Critics reviews
This is a juicy, firm, fruity mourvèdre (aka mataro in the region) from Hewitson, who seem to have found a comfortable balance for the variety's often angular tannins, as well as succulent acids. There's an ease of drinking and juiciness here that invites you back. Depth and length are solid, impressive even. Well worth a look.
John Szabo, Wine Align (Oct 2021)
About this WINE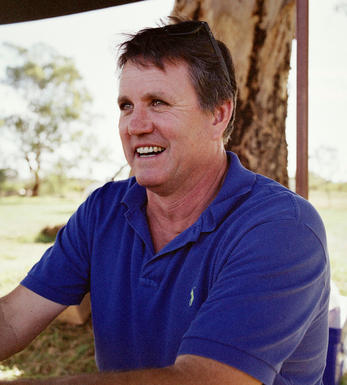 Hewitson
Dean Hewitson must surely rank as one of the most talented winemakers of his generation. For twenty-five years Dean has learnt his trade via Roseworthy College, Petaluma, UC Davis University C.A., Oregon, France and Italy before setting up in his own right at the well-insulated Adelaide Milk Factory on London Road on April 11th 1998. His experience abroad taught Dean the value of old vine fruit, something he took to heart as he built a 30,000 case business on Barossa Shiraz, Grenache, Mourvedre as well as McLaren Vale Shiraz, Eden Valley Riesling and Victorian Viognier.
Ten years on sees Dean consolidating his success as he finally puts his roots down at No.1 Seppeltsfield Rd, Dorrien, in the heart of Barossa Valley. Building has begun on a new red wine cuverie while the estate's 50 year Semillon vines on the banks of the Para River have already been grafted over to Mourvedre. Dean has also recently purchased a forty-two year Grenache vineyard in the Barossa Valley and a Sauvignon Blanc site among the Adelaide Hills.

In the meantime Dean continues to source fruit from up and down the rich terra-rossa Barossa Valley, notably from the Old Garden Mourvedre bushvine site planted in 1853 and the Three Corner Grenache, Rawlands Flat vineyard dating back to 1890. He has made it his life's work to propogate the next generation of these fabulously old, living monuments by grafting their buds onto 30 yo rootstock. Dean uses opentop stainless-steel fermentors before careful lees elevage in french oak barrels.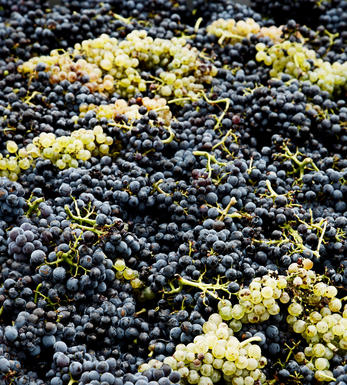 Mourvèdre
Mourvèdre, aka Monastrell in Spain, is a common blending partner of Syrah and Grenache (aka Garnacha in Spain). In Australia and California it can also appear under the name Mataro.

Mourvèdre's bastion in France is Bandol, where it reigns supreme in the red blends and yielding a savoury, gamey, herby wine. It also commonly features in Southern Rhône, Languedoc & Rousillon blends.

The grape needs a warm climate to ripen fully. Its stronghold in Spain are the appellations along the south-east Mediterranean(Murcia, Jumilla, Bullas), where it produces rosé, dry red and sweet fortified wines. Monastrell has played a significant part in Spain's vinous heritage; it nurtures wines that are deep in colour and richly tannic, sometimes overbearing in their intensity and concentration