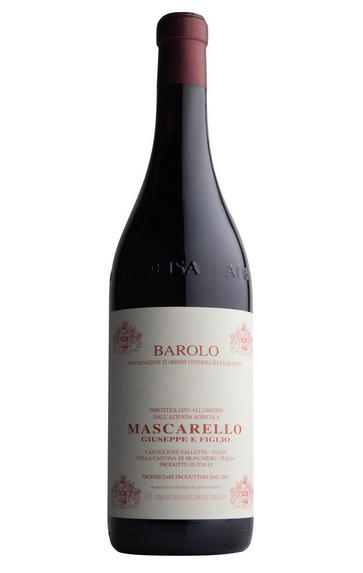 2019 Barbera d'Alba, Scudetto, Mascarello Giuseppe & Figlio, Piedmont, Italy
Prices start from £34.00 per bottle (75cl).
About this WINE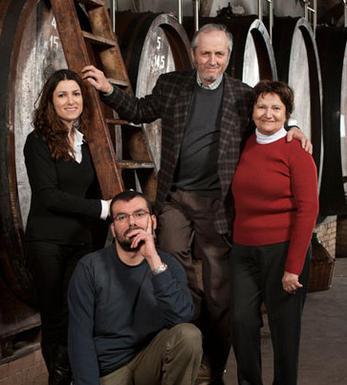 Giuseppe Mascarello & Figli
Giuseppe Mascarello e Figlio surely ranks as one of Barolo's finest producers. The family business dates back to 1881 & to Monforte d'Alba. Maurizio (Morissio) bought the Castiglione Falletto Monprivato vineyard in 1904, planting it with the Nebbiolo Michèt clone, before relocating the winery to Monchiero in 1919.

Son Giuseppe took over the business in 1923, abandoning the other family business of building materials to concentrate on wine. His son Mauro has been fine-tuning the estate since 1967, notably by lowering the yields, introducing a sorting table to ensure perfect bunches, and by releasing Monprivato as a single vineyard wine from 1970. Since 1996 he has been joined by his son Giuseppe, a wine technician. Mauro's wife Maria Teresa looks after the books.

While the 12ha estate is dominated by vineyards in the commune of Castigilione Falletto, notably Monprivato at 6.20ha, in 1989 Mauro bought Santo Stefano, a single iron-rich vineyard in the Perno hamlet of Monforte d'Alba. All the wines are traditionally made using a combination of epoxy-lined cement & stainless-steel cuves, before being aged in large slavonian botte; capturing the vineyards' full expression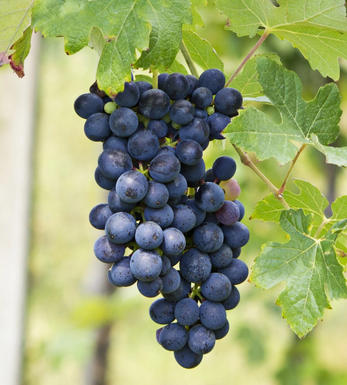 Barbera
Barbera is planted extensively in Piedmont and south-west Lombardy and accounts for over 50% of the wine produced in the region. The majority is sold simply as Barbera del Piemonte, but the best wines are the DOCs, Barbera d'Alba and Barbera d'Asti. It ripens late (after Dolcetto but before Nebbiolo).
The wines are usually ruby red in colour with notably low levels of tannins. They have a pronounced acidity that can be accentuated by overproduction. Barbera wines range from light, tart mouthwashers through to powerful, intensely flavoured wines that require extended cellaring.