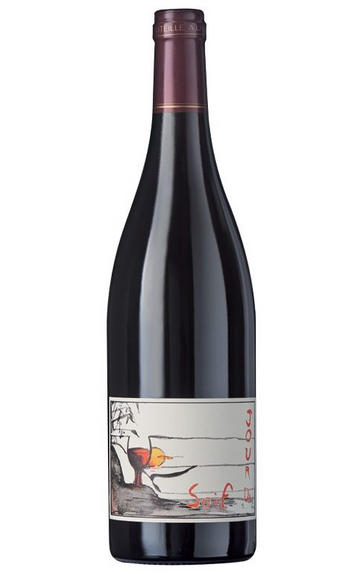 2021 Bourgueil, Jour de Soif, Gauthier, Domaine du Bel Air, Loire
Prices start from £19.00 per bottle (75cl).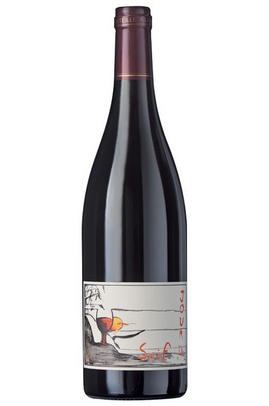 About this WINE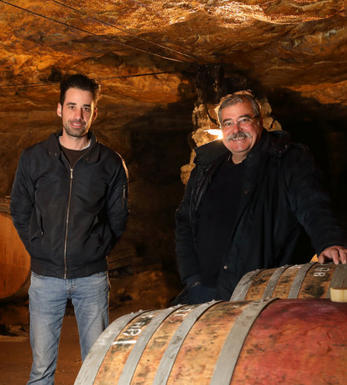 Domaine du Bel Air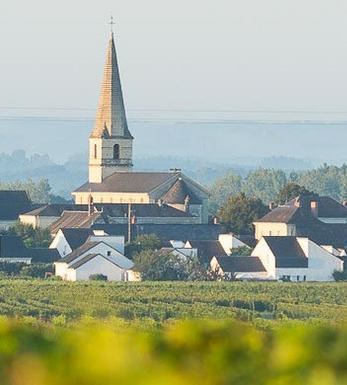 Bourgueil
Bourgueil is a qualitatively-important, dry red wine appellation in Touraine, if quantitatively small (1,500 hectares).
Located west of Tours, its vineyards are planted with Cabernet Franc on calcareous clay and sandy soils gently inclined south, towards the River Loire. The wines are medium to full-bodied and fleshy, possessing rich, perfumed raspberry and forest-fruit characters, underpinned by a fine structure with the potential for up to 20 years ageing. Wines are vinified for up to 18 months in French oak barrels.

Recommended producers: Domaine de la Butte (Jacky Blot), Domaine de la Chevalerie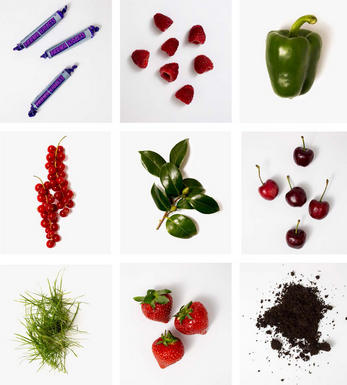 Cab.Franc
Cabernet Franc is widely planted in Bordeaux and is the most important black grape grown in the Loire. In the Médoc it may constitute up to 15% of a typical vineyard - it is always blended with Cabernet Sauvignon and Merlot and is used to add bouquet and complexity to the wines. It is more widely used in St.Emilion where it adapts well to the cooler and moister clay soils - Cheval Blanc is the most famous Cabernet Franc wine in the world, with the final blend consisting of up to 65% of the grape.
Cabernet Franc thrives in the Loire where the cooler growing conditions serve to accentuate the grape's herbaceous, grassy, lead pencil aromas. The best wines come from the tuffeaux limestone slopes of Chinon and Bourgeil where growers such as Jacky Blot produce intense well-structured wines that possess excellent cellaring potential.