About this WINE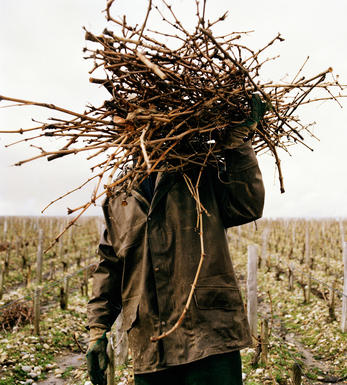 Mazza Wines
David Mazza grew up in around Dardanup near Bunbury, Western Australia, the heart of the Geographe wine region, roughly 125 miles south of Perth. His wine education began watching his Southern Italian father make wines for family and friends. Wanting to try his hand at the same thing on a commercial level, he started looking locally for a good site. Meanwhile he was also developing a career in finance that one day might afford him the resources to pay for it. After ten years away from home, developing the dream, travelling and working in Europe, David's family called with news that a great site was up for sale. Relying on his dad and uncles to inspect the site for him, he bought it whilst still living 10,000 miles away.

During his travels on the Iberian Peninsula with his wife Anne, they soon realised Australia had historically relied too heavily on French varieties and was taken by the native varieties of Portugal and Spain. Planting begun in 2002 with the first vintage released in 2004. There are 4 ha of Tempranillo, Graciano, Bastardo (vinified as a rosé), Sousão, Tinta Cão and Touriga Nacional. The soils are a range of chocolate and red loams with quartz and clay scattered throughout. Surface clay is avoided but, through planting on shallower chocolate loams the Bastardo in particular has balanced quickly on the clay substrate and now allows for dry farming.

The wines developed an early following with success in the Australian Alternative Awards show with a gold medal for the 2008 Tempranillo. This was followed up with more accolades here in London at the International Wine Fair's Wine Stars World competition winning the top award for wine innovation and business acumen.

Winemaking is currently done under contract with input from two generations of Mazzas, although for them it is still a part time occupation. Viticulture responsibilities have been handed to two orchardists recovered from retirement, now making their stamp on one of Australia's best new wine styles. We can only guess what will become of the wines as the viticulturists bed in, winemaking with these unfamiliar varieties becomes more accomplished and the vines mature through their second decade.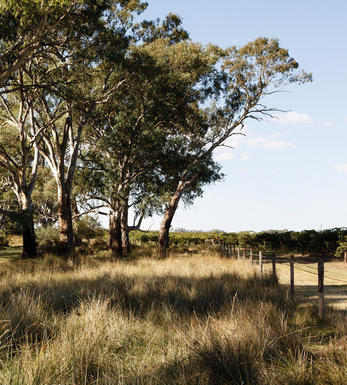 Western Australia
Western Australia is accountable for eight percent of the country's vineyards, planted in the regions of Swan District, Perth Hills, Peel, Geographe, Margaret River, Blackwood Valley, Pemberton, Manjimup, and the Great Southern.
This region has excellent potential as a cool-climate zone due to the influence of ocean breezes. At present, only Margaret River can claim to be a fine wine region of any substance.

Situated 300km south of Perth, Margaret River is indeed recognised as one of the leading sources of high-quality Chardonnays in Australia. Leeuwin Estate still heads the field, closely followed by the likes of Pierro and Brookland Valley. The region has also become renowned for its Bordeaux blends.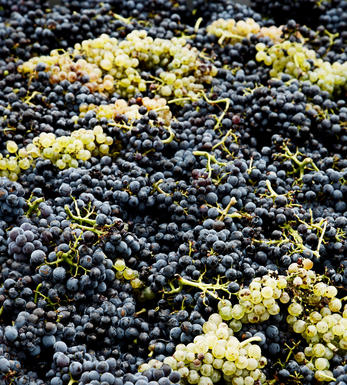 Other Varieties
There are over 200 different grape varieties used in modern wine making (from a total of over 1000). Most lesser known blends and varieties are traditional to specific parts of the world.